So Much Sportsball In Today's Happy Nice Time Links
News
May 16, 2014 04:08 PM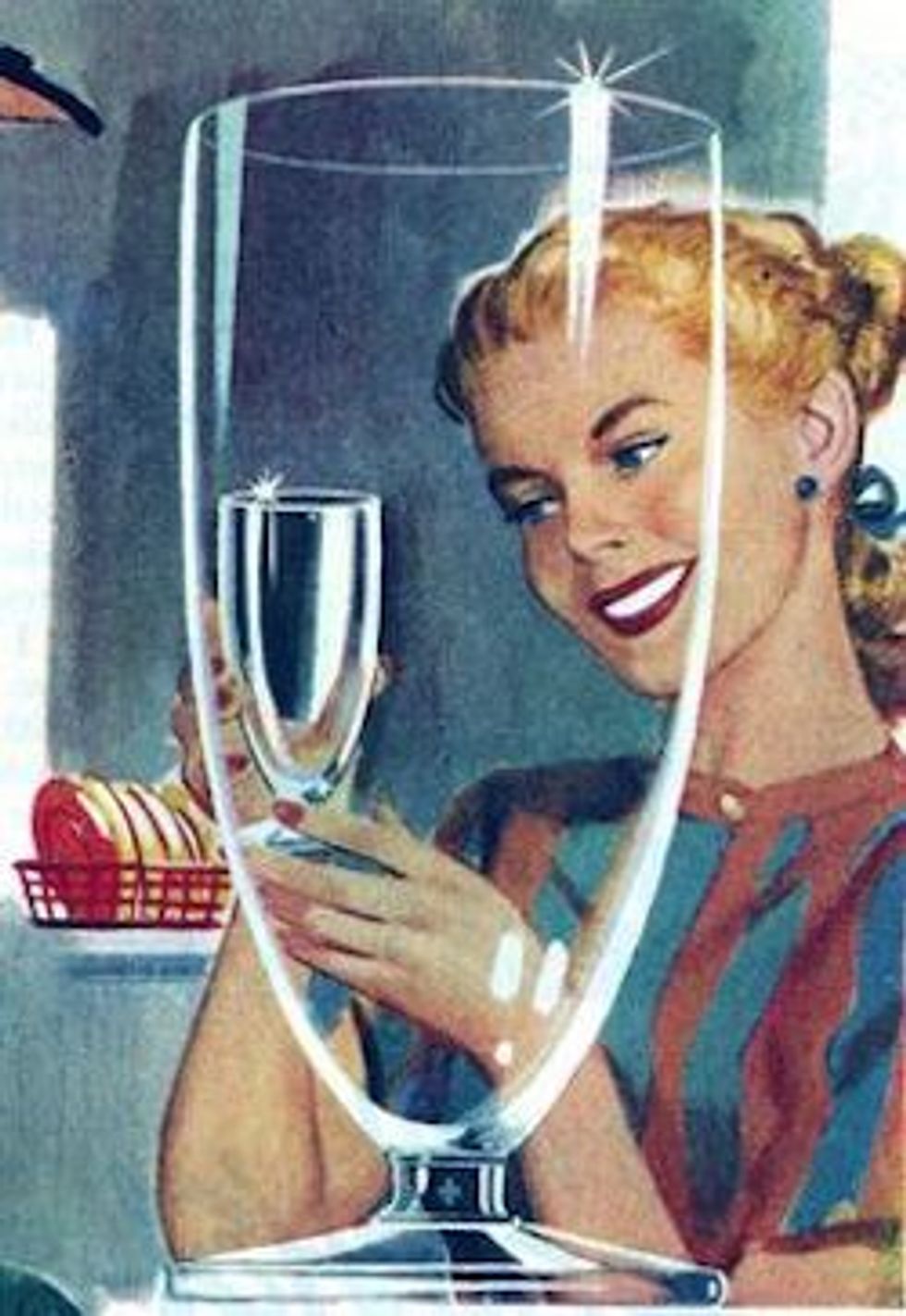 It's time to close out your week with some Happy Nice Time links, which will make it all better.
---
Donald Sterling is refusing to pay his fine and is also too gonna sue the NBA so hard and we're just going to sit back and watch.
Tip your servers this weekend. No, really, or we will hunt you down and mock you like we did with these college jerk babies.
We are deeply in love with this guy who is erecting billboards all over Los Angeles begging celebrities not to get divorced.
Mitch Williams, sportsball analyst (we don't know what that is, actually) for the MLB network, got thrown out of his 10-year-old kid's baseball game for fighting with the ump, so he came back the next day and called a kid a pussy. Nice guy.
Stephen Colbert is pretty worried there might be something wrong with Karl Rove's brain. He's just figuring this out now?
Life's too short to go without sideboob.