Solange Beats Up Jay-Z, Donald Trump Is Sad, And All The TV You Can Handle In These Happy Links
News
May 12, 2014 04:50 PM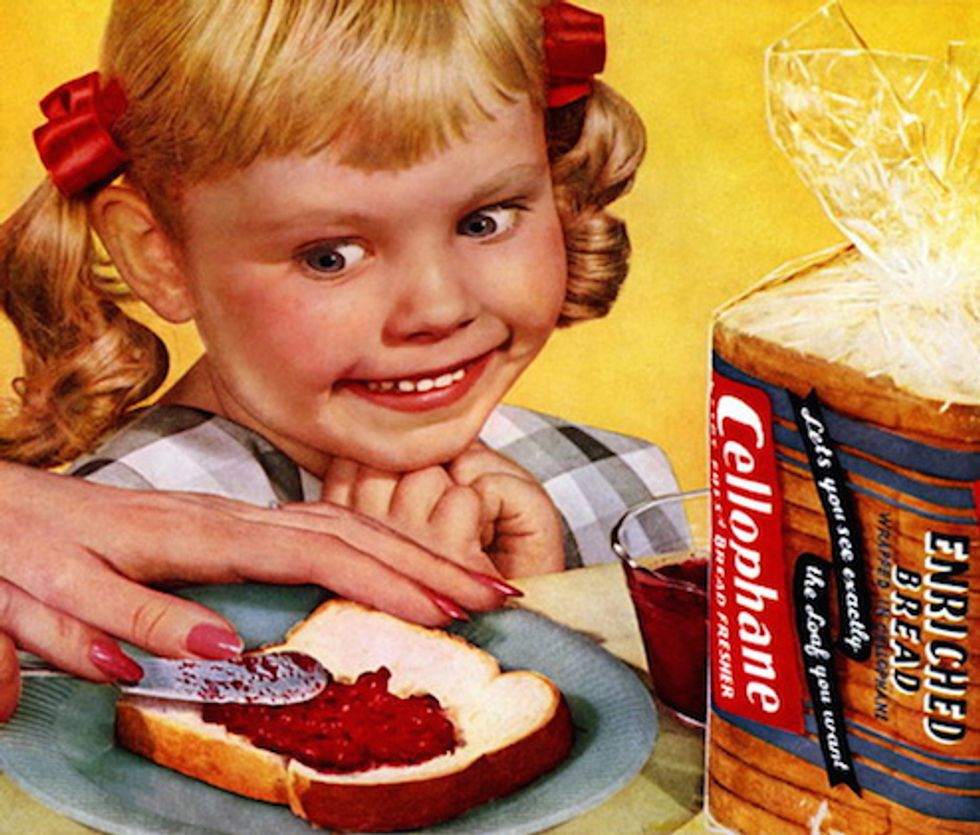 Let's get ready to Happy!
---
We do not feel good about Solange literally trying to kick Jay-Z's ass, because we cannot handle any discord in the Knowles clan.
John Oliver reminded us that it is blindingly stupid that one in four Americans do not believe climate change is real.
Surprisingly, we quite liked the new Zac Efron-Seth Rogen joint, Neighbors, particularly because it had an abundance of Zac Efron's pecs.
Unsurprisingly, Donald Trump did not like having to watch Michael Sam cram gay cake in his facehole and the facehole of another man, because that is not what God intended.
What's that? You wanted some recaps? We've got recaps galore. A veritable embarrassment of recaps.
On Veep, Catherine threw a punch that could last forever while Selina got to go all guns, guns, guns.
Peter Dinklage was goddamn magnificent on Game of Thrones last night. All the awards to Peter Dinklage, please.
Silicon Valley brought in a young coder wunderkind type, and of course disaster ultimately ensued.
Don Draper is back in the saddle again on Mad Men, and hopefully he rides right over Lou.
We've definitely got some sideboob around here somewhere.