Something Weird Explodes Over Virginia, North Carolina, Maryland, DC, Etc.
News
March 30, 2009 01:56 AM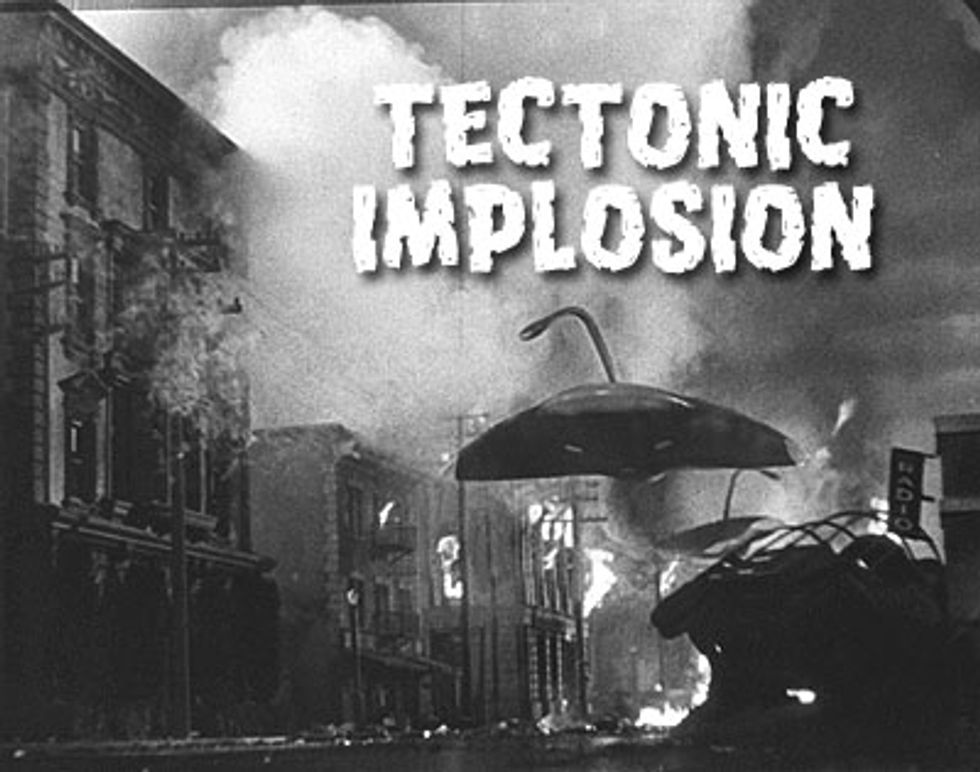 What the hell blew up in the skies over the Maryland-to-North Carolina Atlantic coast last night? Thousands of people supposedly saw terrifying Light Monsters floating down from the Heavens, and then heard horrific booms and thunder and such, and ... well it almost sounds like a summer thunderstorm, SCARY, but it is not summer, or something? Global Warming? Let's quickly & cheaply examine the frightful evidence.
---