Sonia Sotomayor Is A Sexist!
News
June 16, 2009 09:45 AM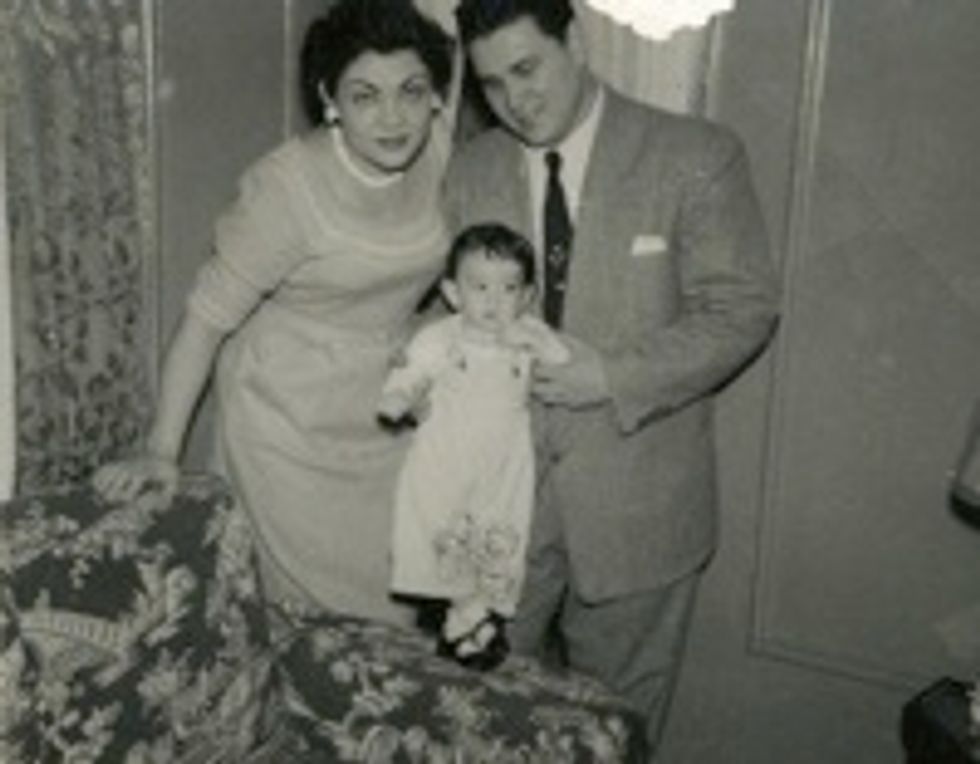 For about 25 seconds a few weeks ago, all anybody could talk about was the Puerto Rican separatist crusader Sonia Sotomayor, and her crusade to exterminate wise old firefighters by legislating from the bench. But then Iran and Twitter and holy shit, Republicans just going nuts all over the Internet with their hilarioushistorical jokes!, and everybody forgot about her. America, it's time to remember again.
---
Judge Sotomayor belongs to a ladies' club call "The Belizean Grove," which sounds vaguely ... homosexual? Apparently this group of very important and influential women meets periodically in exotic Central American locales for "a balance of fun, substantive programs and bonding." Yep, sounds pretty gay! And sinister, just like its male complement, the Bohemian Grove.
Because the Belizean Grove does not have any MALE MEMBERS (see what we just did there?) it is probably practicing "invidious discrimination" against penis-having Earthlings, which is a sin, or at least, Supreme Court justices should not belong to such organizations.
Will Americans sit idly by and allow this sex-discriminator to trample all over the freedoms of men, who might want to be included in these ladies' outings to Belize where they all get hot-rock massages and talk about foreign policy? And in Sotomayor's confirmation hearing, will Lindsey Graham be the first to ask about this secret society with a hurt expression conveying his pain at being left out?
Sotomayor Defends Ties to Association [New York Times]