Sportsball Player Darren Sharper: Magically, Rape Isn't Rape If You Don't Say The Word 'Rape'
News
March 07, 2014 01:34 PM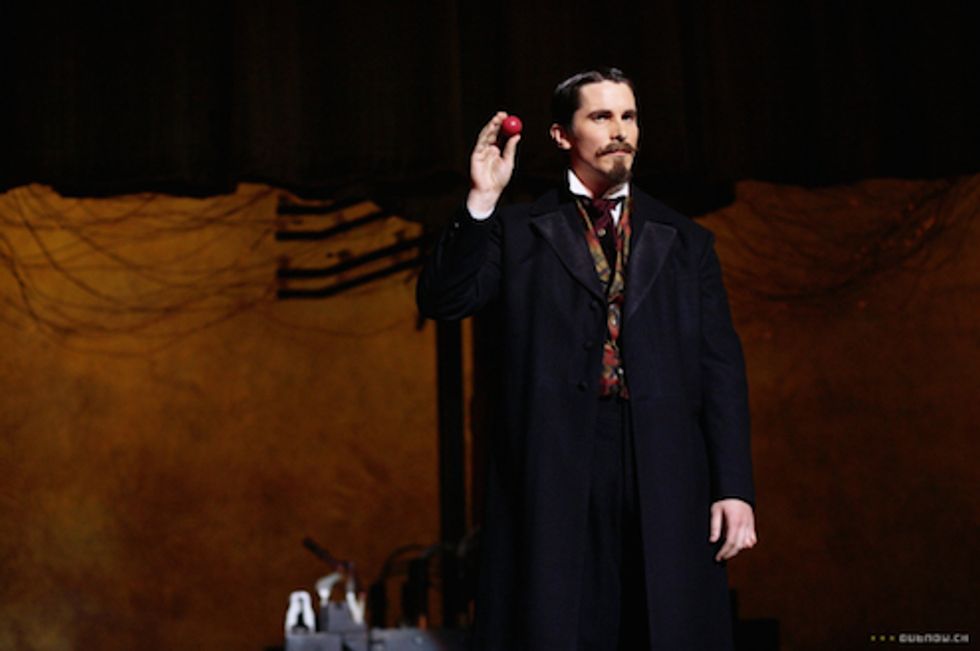 Have you been trying to sort out the complex distinction between Whoopi Goldberg's "rape rape" and Todd Akin's "legtimate rape" and plain old rape? Well now here is Very Famous Allegedly Rapey Former NFL Sportsball Player Darren Sharper to make this even more nonsensical: he was having some good old non-consensual sex but that isn't actually rape, duh.
---
A New Orleans police report says that Sharper, who is charged with drugging and raping two women in Louisiana, told a witness that he and buddy Erik Nunez had "non-consensual" sex with two women last September. [...] [T]he not-so-subtle nuance has already been used in defense of Nunez who was charged with two counts of aggravated rape and booked on Friday morning in Louisiana. As Nunez attorney's astutely notes, "The word 'rape' did not occur."
Kudos to Nunez' attorney for making an argument that is both absurd on its face AND scummy. That is quite a feat! As long as your client never ever says the thing he is charged with, he is free to go. True fact.
Also kudos to Darren Sharper for really going all in on being an ALLEGED rapist, with charges or investigations now pending in California, Arizona, Nevada, and Florida.