St. Paul Bars Too Cheap To Stay Open Late For Republican National Convention
News
August 08, 2008 11:22 AM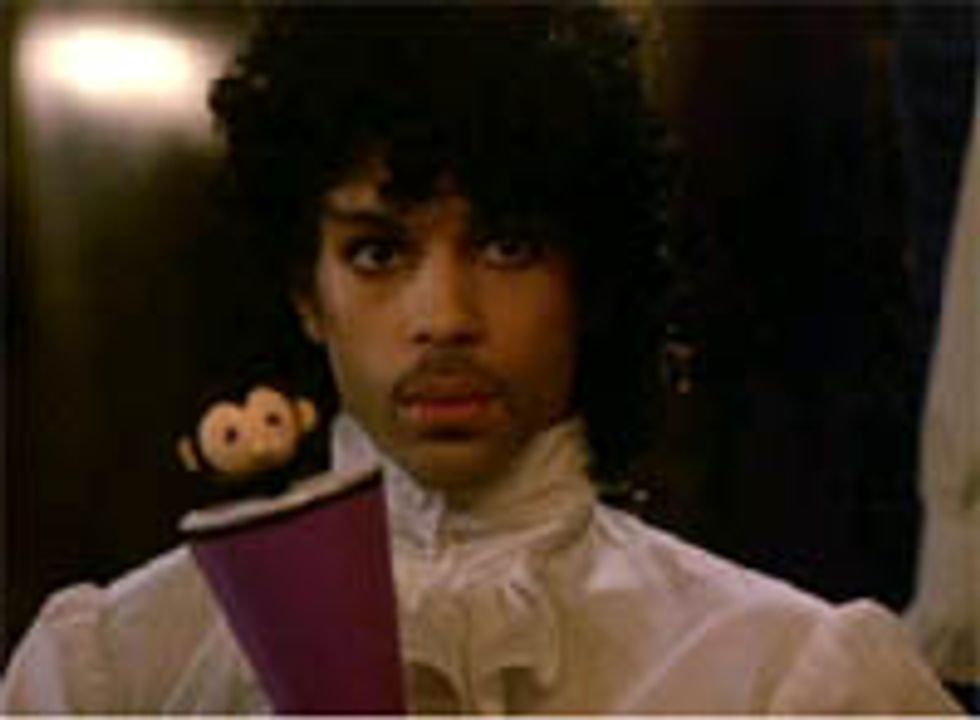 Well,this is a terrible disappointment. The City of St. Paul decided to charge bars $2500 for a license to stay open till 4 a.m. during the anxious, angry slog known as the Republican National Convention -- an event to make a drinker out of anyone -- not a single establishment has applied. A POX ON ALL THEIR HOUSES.
---
During the week of the RNC, an embittered and corrupt party will nominate a grizzled lobbyist whore to lose the presidency. The only way to survive this gut-churning bitterfest will be to drink like Romans on the eve of Nero's election, but this will be difficult if nobody wants to pony up the dollars to stay open late.
However, bars 'n stuff in the surrounding area of Minneapolis are being asked to fork over significantly less to stay open. And in Bloomington, city elders are saying, "Enh, just give us a call, let us know what your plans are."
Jim Farrell, executive director of the Minnesota Licensed Beverage Association, said there just doesn't seem to be the interest in late-night parties that everyone predicted.

"You have to give somebody a big incentive to want to work that late, and I just don't think the incentive was there," Farrell said.
Good God. We'll be sure to pack our recipe for Fermented Corn Mash so that we can just cook up some moonshine in our hotel rooms.
Few Twin Cities bars pay fee to stay open until 4 a.m. during the Republican National Convention [Pioneer Press]