Stacey Dash Invites Herself To California's Republican Party
Elections
March 05, 2018 12:42 PM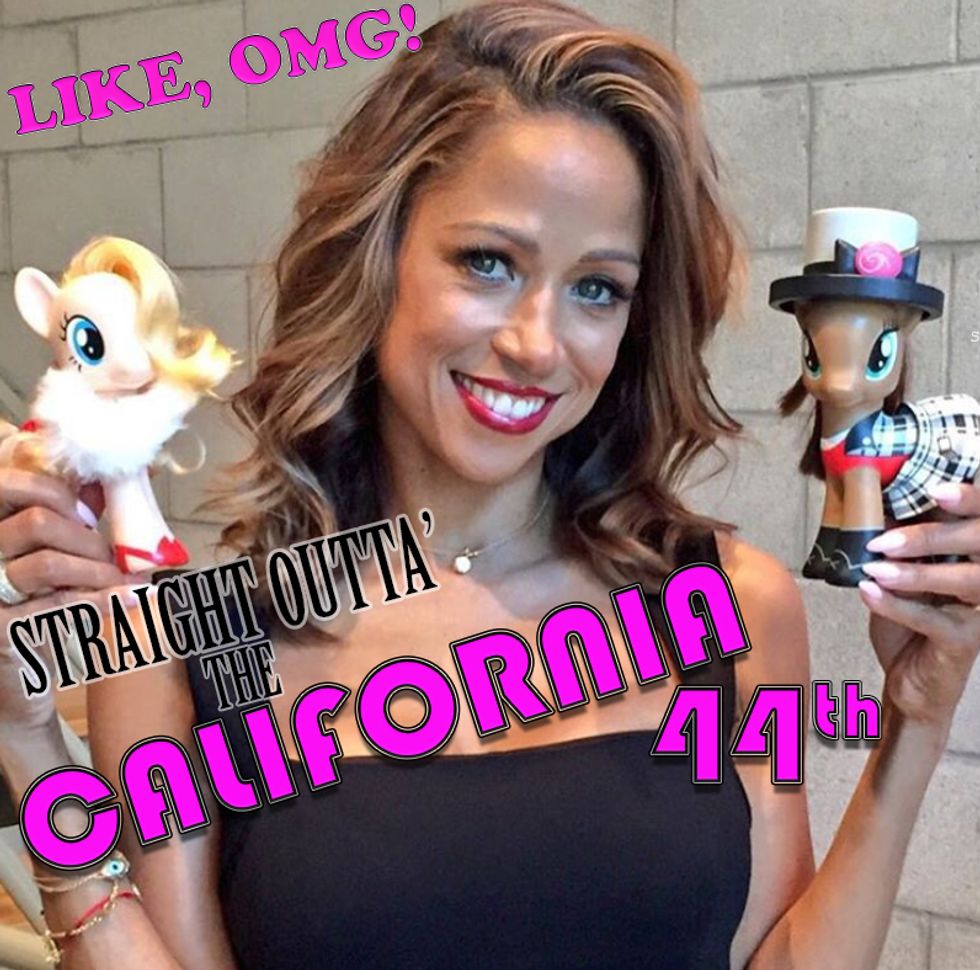 This week we're headed to the City of Angels and going south down the 710 for a look at California's 44th District!
---
Nestled south of LA, the 44th is a diverse area with storied neighborhoods like Compton, San Pedro, and Watts, as well as the Port of Los Angeles. Predominantly Latino, the 44th is rep'd by freshman Democrat Nanette Barragán, who is once again running against former state Senator Isadore Hall.
Barragán has been a thorn in the side of many Republicans, pushing hard for Dreamers, and introducing legislation to combat sexual harassment, increasing protections for transit systems, and fighting against the roll back of climate change regulations.
Most people in the 44th make less than $50,000 a year, and work typically blue collar jobs. Sadly, many of the people have to struggle just to get a high school diploma, and the educational disparities get worse along racial lines, making it even harder for people in the black and Latino communities to get decent jobs.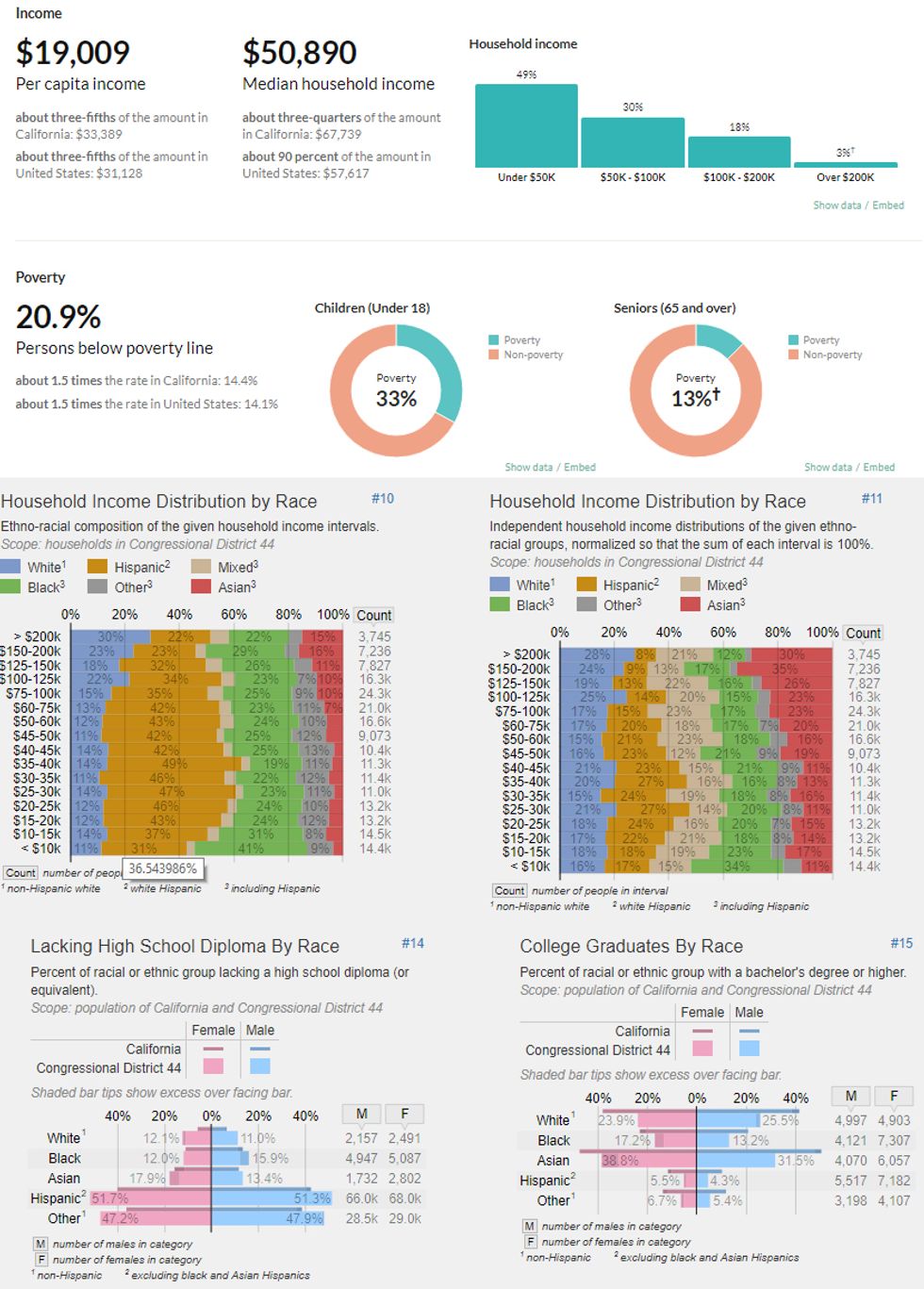 Source: Census Reporter and Statistical Atlas.
It's important to note the Port of Los Angeles, the busiest shipping port in the United States, is part of the 44th. Employing half a million people, the port has an annual revenue in the hundreds of millions of dollars. Both the Port of Los Angeles and its immediate neighbor, the Port of Long Beach, have been instrumental in pollution reduction efforts for major shipping centers throughout the world, instituting a number of controversial emissions reductions programs. In other words, these places used to look and smell like shit, but they started to clean up after themselves.
Since this is Los Angeles, it's very unlikely the 44th will swing for a Republican. Democrats in Los Angeles county outnumber Republicans 2-to-1, and in the 44th alone there's almost 207,000 registered Democrats to the 34,632 registered Republicans. That 600 percent advantage, and California's top-two primary system, had scared off any Republicans from entering the race.
Stacey Dash, best known for a bit part in a 1990s adaptation of a Jane Austen novel about spoiled rich girls, announced her candidacy as a Republican (on Twitter). For the moment, she's the only Republican running.
After stints on the game show circuit began to dry up, Dash became a
Fox News talking head,
but was forced out for being
a vapid potty mouth.
Now she's taking the next logical career path as a person who needs a gig that utilizes scripted expressions and talking points: failed Republican congressional candidate.
Despite weeks of teasing tweets about her obvious publicity stunt, nobody knows where Dash stands on any issues. Instead, she refers people to her personal social media accounts and website to read a bunch of blog posts "essays" where she defends Charlottesville Nazis, demands pity for being a conservative in Hollywood, promotes her new movie that criticizes Roe v. Wade, and brags about being a Trump surrogate. Based on past statements about hating Black History Month and BET, we can only infer that Dash loves guns and God almost as much as self-promotion.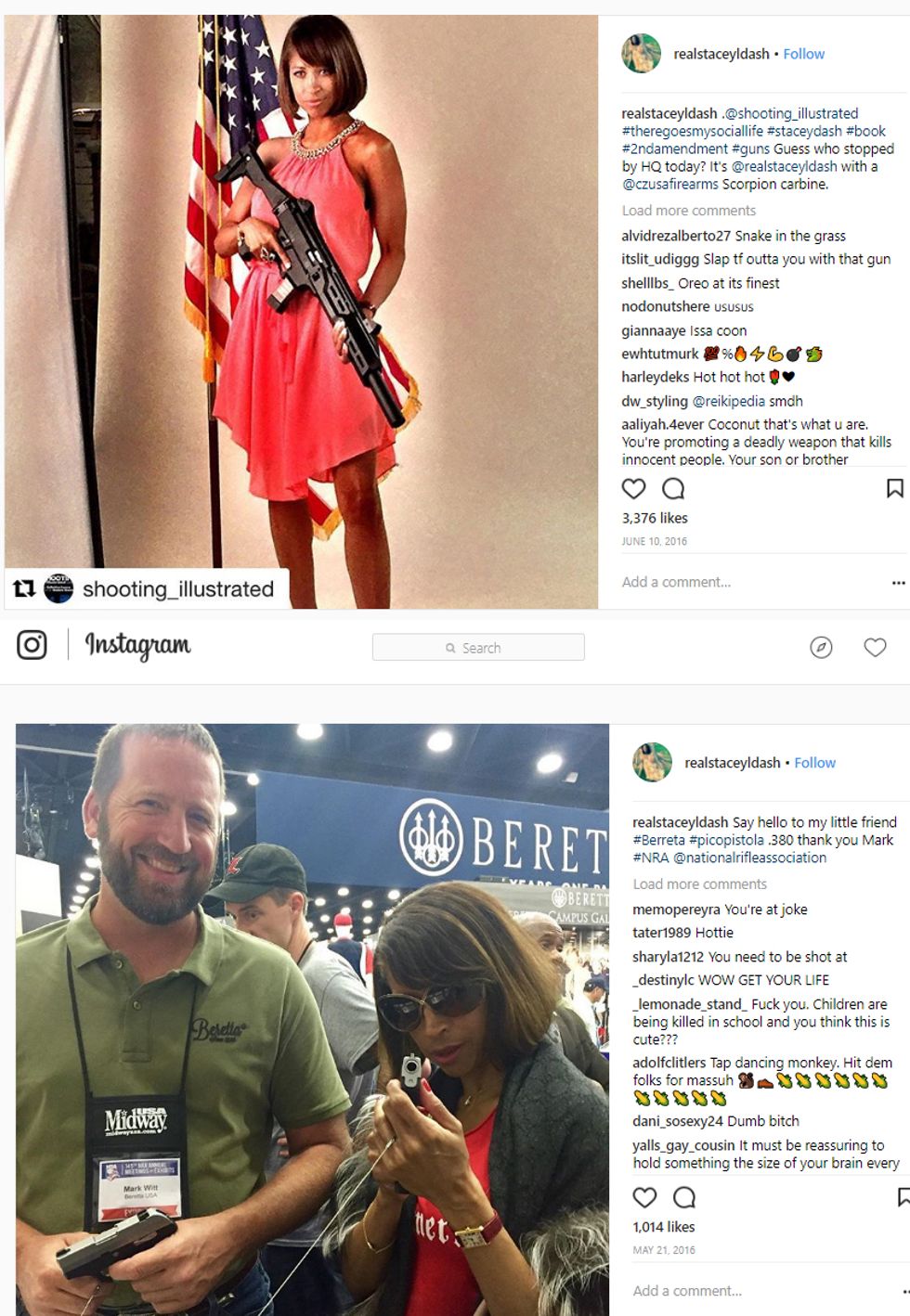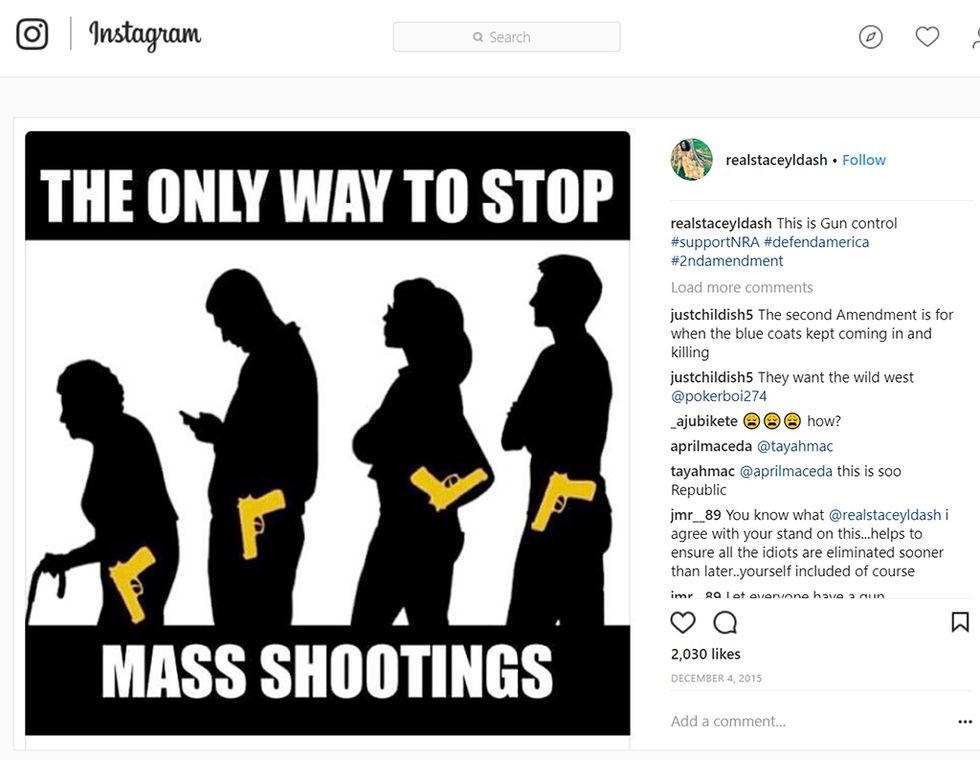 Dash has hired a veteran Republican strategist to help bullshit her back into the mainstream conservative echochamber. Considering Dash isn't even registered to vote for herself in the 44th, she's already facing criticism as an out-of-touch carpetbagger.  Dash hasn't exactly responded; instead she's simply sent vague tweets addressed to "haters" who doubt the sincerity of a failed actress and talking head from West Hollywood trying to represent the 'hood on the Hill. Perhaps the only good thing about her candidacy is the inevitable string of FEC violations that will follow her desperate attempt to cling to the last few seconds of her 15 minutes of fame.
We'll give the last word to this guy, because it was our favorite:
Stacey Dash could run against Unseasoned Chicken & Seinfeld Reruns in North Long Beach & Compton and still lose.

— Stephen Robinson (@SER1897) February 26, 2018
Wonkette is 100% ad-free and reader supported, so throw us some money if you like what you read!
[US Census / Statistical Atlas / Ballotpedia / GovTrack / California Secretary of State / Census Reporter / Inside Elections / LA Times / Variety / CNN]
Dominic Gwinn
Dominic is a broke journalist in Chicago. You can find him in a dirty bar talking to weirdos, or in a gutter taking photos.