Sunday Bloody NYT Sunday: Special Ross Douthat Thinks Big Lazy Thoughts Edition
News
November 24, 2013 03:30 PM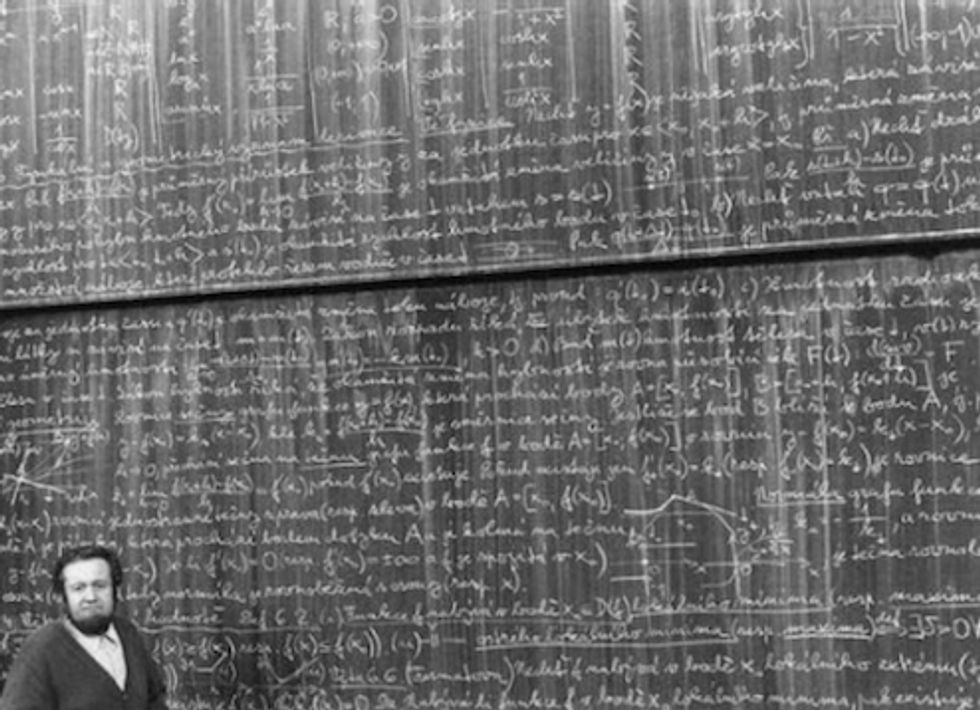 Look, we all know you're not coming here to read this to get up-to-date details on the Iran nuclear talks deal, even if that is the kind of hard-hitting news we usually specialize in. You're also not yet coming here to mock Republicans have a temper tantrum about the deal (coughJohnCornyncough) because we'll probably need a whole post for that. No, you're coming for us to encourage you to eat the rich, basically, and we're OK with fomenting class warfare.
Let's start with something sure to depress you, shall we?
This past week the New York Public Library acquired the papers of Tom Wolfe for the sum of $2.15 million. The material, which fills about 190 boxes and includes correspondence between Mr. Wolfe and his tailor, was paid for largely with a private donation, and while the figure is hardly exorbitant in the realm of cultural philanthropy, which vastly outpaces social-service philanthropy, it represents more than twice the amount of the biggest gift ever made by an individual to the Food Bank for New York City.
We are not even a little bit surprised, but we can still be dismayed. Also, Tom Wolfe keeps his correspondence with his tailor? HIS TAILOR? We're barely able to keep that slip that allows you to pick up your alterations one week later for that mere one week, much less file them away somewhere for future generations to pick through. In case you're paying attention, readers from the far future: this particular writer has a 27-inch inseam and shortens most of her pants. Fascifuckinating. Rich correspondence purchasers, as soon as the revolution comes and you're first up against the wall, we will all burn your expensive Tom Wolfe's tailor correspondence for warmth.