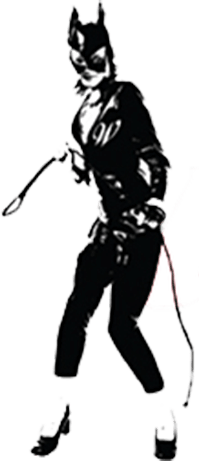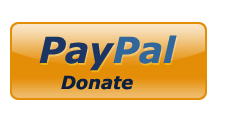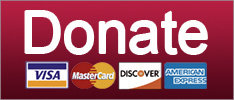 We are informed that this is now the super normal mainstream Republican position.
Culture Wars
Guns are still legal, but Laura Ingraham ain't looking so good.
Guns
Think it might be time for some hope.
Guns
SUPPORT THE CAUSE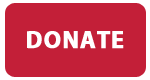 Democrats release their Trump-Russia memo, Trump wants his personal pilot to head the FAA, Olympians wonder what the hell Ivanka does anyway. Your morning news brief!
News
Is it even art if it isn't covered with a bunch of gold and shit?
POTUS
HANNITY'S SHOW GONNA BE LIT TONIGHT, Y'ALL!
Russia
Oh, look, Jeff Sessions is supporting Banned Books Week! Oh, he's not? Hmm..
Culture
SUPPORT THE CAUSE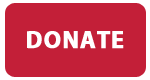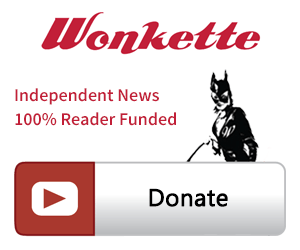 SINGLE & MONTHLY DONATIONS

SUPPORT THE CAUSE - PAYPAL DONATION
PAYPAL RECURRING DONATIONS
©2018 by Commie Girl Industries, Inc