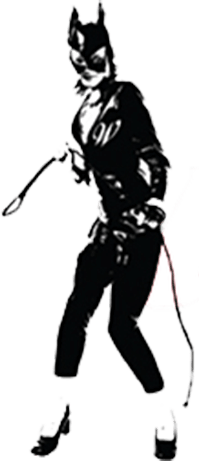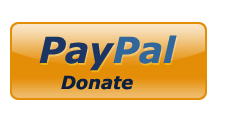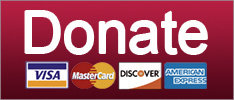 Not many writers get to revolutionize a whole genre. Ursula K. Le Guin did that, then took on other challenges.
News
A prison story to make you mean mad. And no, 'The Grapes Of Wrath' ain't on the list.
News
"We could have saved the Earth but we were too damned cheap." -- K.V.
News
SUPPORT THE CAUSE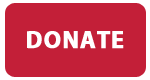 Dinesh D'Souza writing about Nazis getting their freak on is the least erotic thing since Sex Machine Dinesh D'Souza himself.
News
Books: What have they ever done for us?
POTUS
SUPPORT THE CAUSE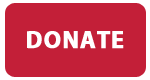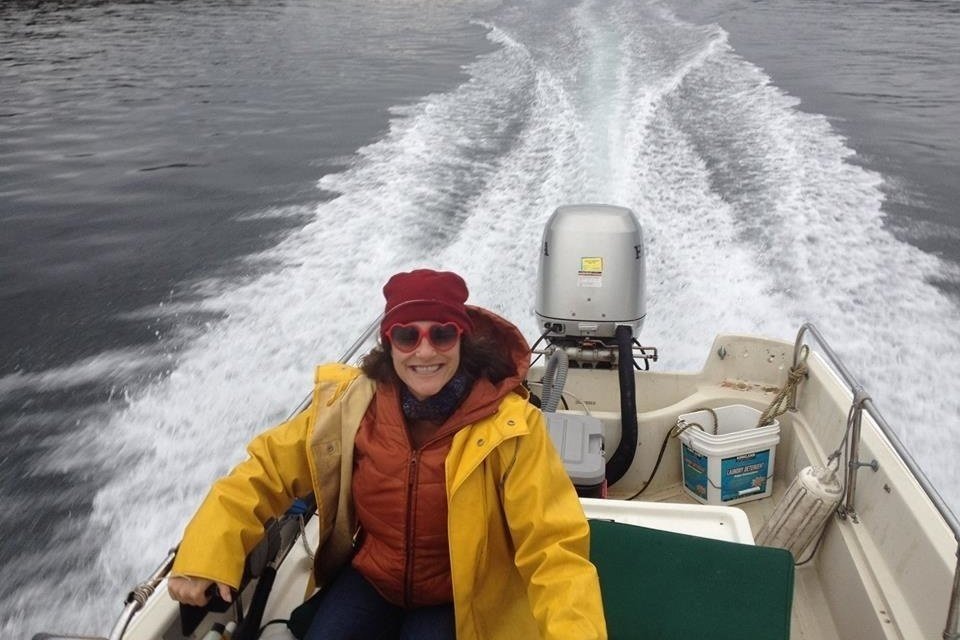 Saturday, Aug 11th ....... Seattle, WA
Discovery Park, 4-7pm
Sunday, Aug 12th ....... Bellingham, WA
Sunnyland Park, 2-5pm
Sunday, Aug 19th ....... Spokane, WA
Audubon Park, 2-5pm
©2018 by Commie Girl Industries, Inc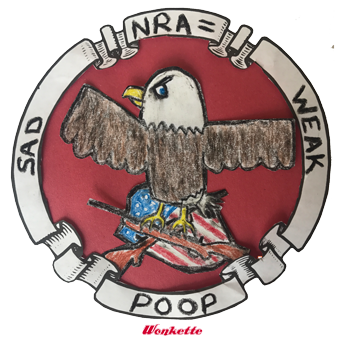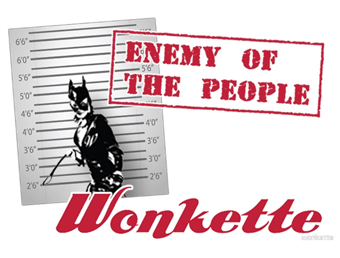 Wonkette Bazaar Classics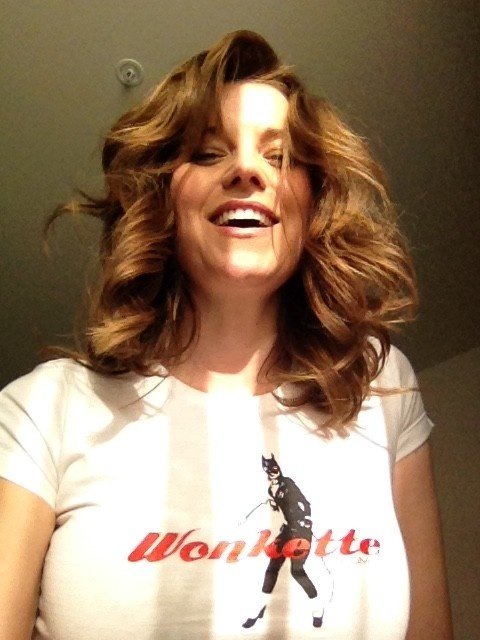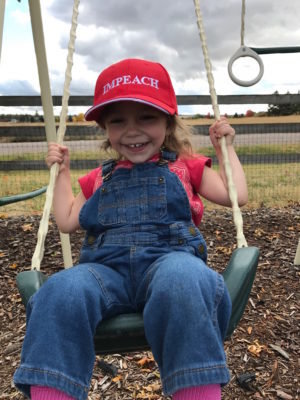 This Is Not An Ad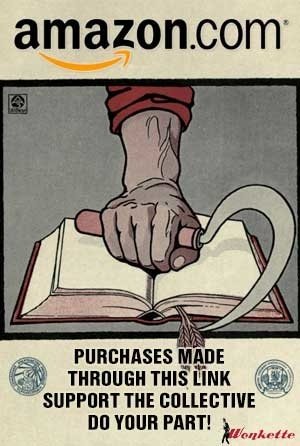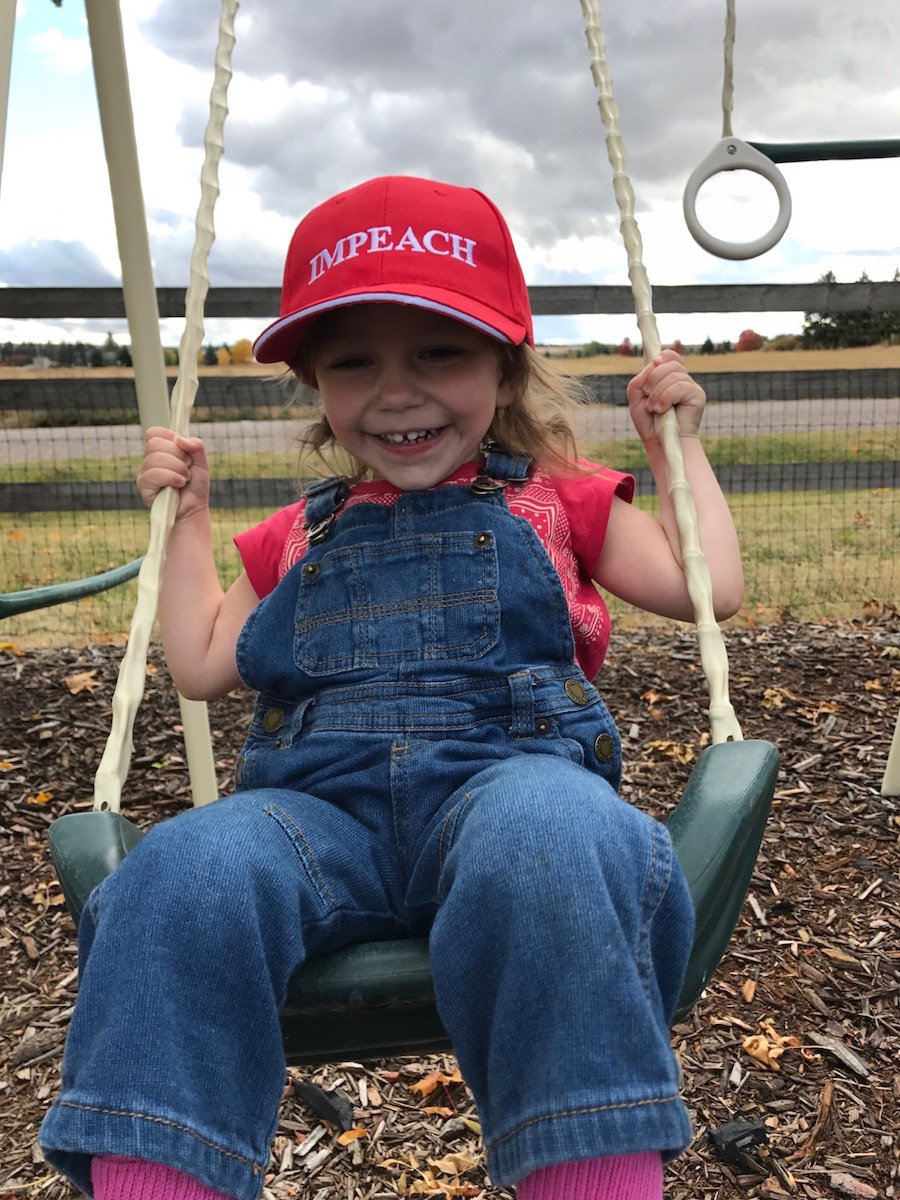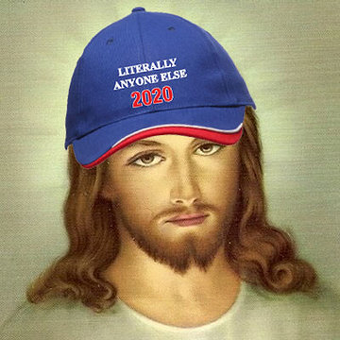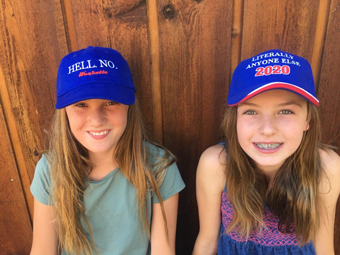 Privacy