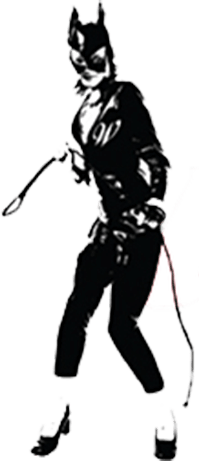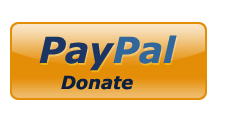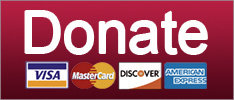 Trump's White House can't keep its story straight, Devin Nunes throws another tantrum, and Steve Bannon hasn't even begun to lie. Your morning news brief.
Post-Racial America
YOU COME READ YOUR TOP TEN STORIES RIGHT NOW!
Featured
This is a post about Fox News telling the truth. Trust us, it won't happen again any time soon.
Russia
SUPPORT THE CAUSE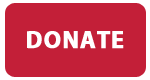 Trump makes Memorial Day all about himself, Devin Nunes has a problem at home, and Rudy gets booed on his birthday. Your morning news brief.
News
Poor Donald Trump and Devin Nunes :(
Russia
SUPPORT THE CAUSE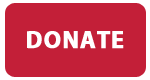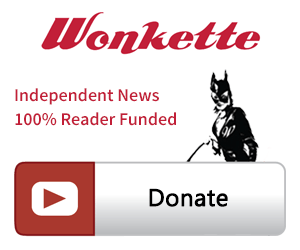 SINGLE & MONTHLY DONATIONS

SUPPORT THE CAUSE - PAYPAL DONATION
PAYPAL RECURRING DONATIONS
©2018 by Commie Girl Industries, Inc