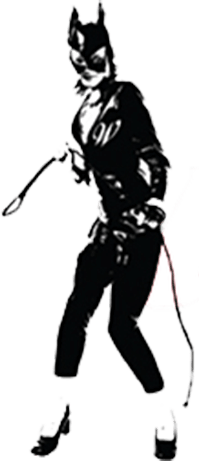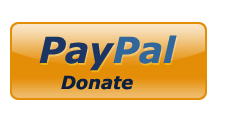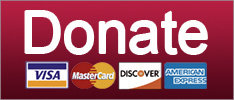 White House journos, it's time to WALK OUT.
News
Security officials warn of Russian fuckery, Trump says ignore 'boring subjects,' then mansplains Ivanka's apology. Your morning news brief!
Russia
SUPPORT THE CAUSE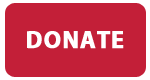 Cohen is reportedly prepared to tell Robert Mueller that Donald Trump knew all about Junior's Trump Tower treason meeting BEFORE IT EVEN HAPPENED.
Russia
Michael Cohen doesn't care if snitches get stitches, Trump's tax cuts and trade war tanking the economy, and reporters start fighting back. Your morning news brief!
Russia
Lordy, Michael Cohen has tapes, Trump goes full Big Brother, and Jeff Sessions tries to kill Gitmo prisoners. Your morning news brief!
Russia
SUPPORT THE CAUSE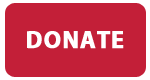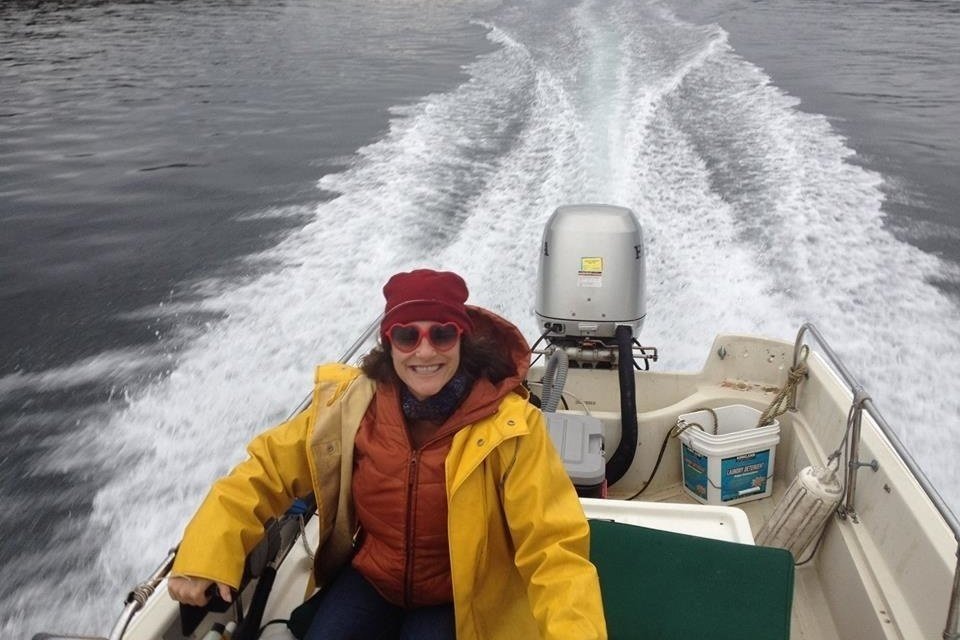 Saturday, Aug 11th ....... Seattle, WA
Discovery Park, 4-7pm
Sunday, Aug 12th ....... Bellingham, WA
Sunnyland Park, 2-5pm
Sunday, Aug 19th ....... Spokane, WA
Audubon Park, 2-5pm
©2018 by Commie Girl Industries, Inc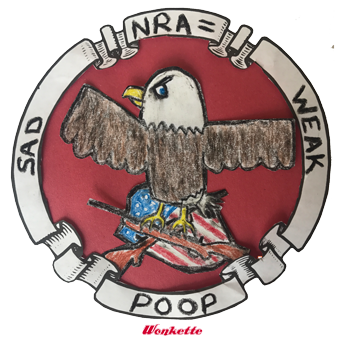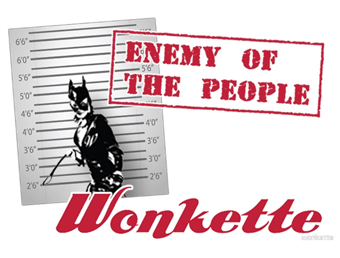 Wonkette Bazaar Classics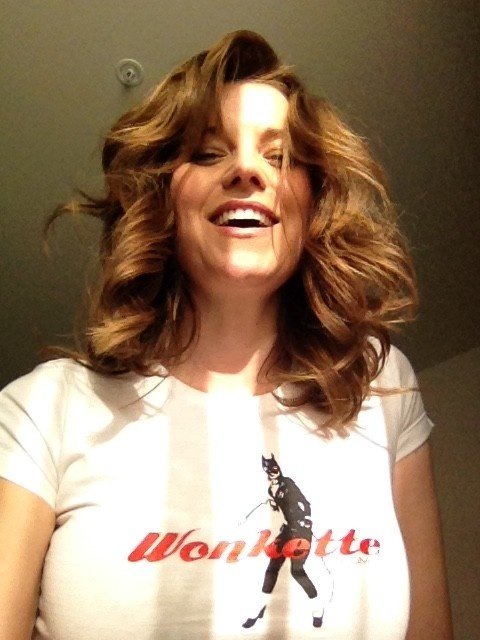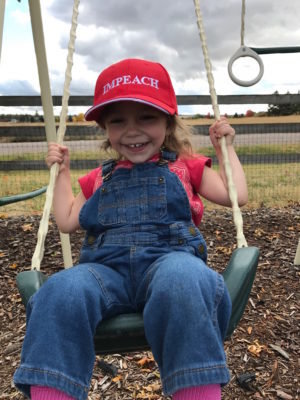 This Is Not An Ad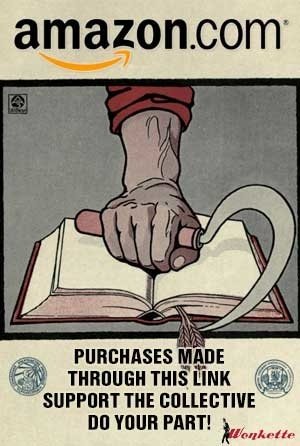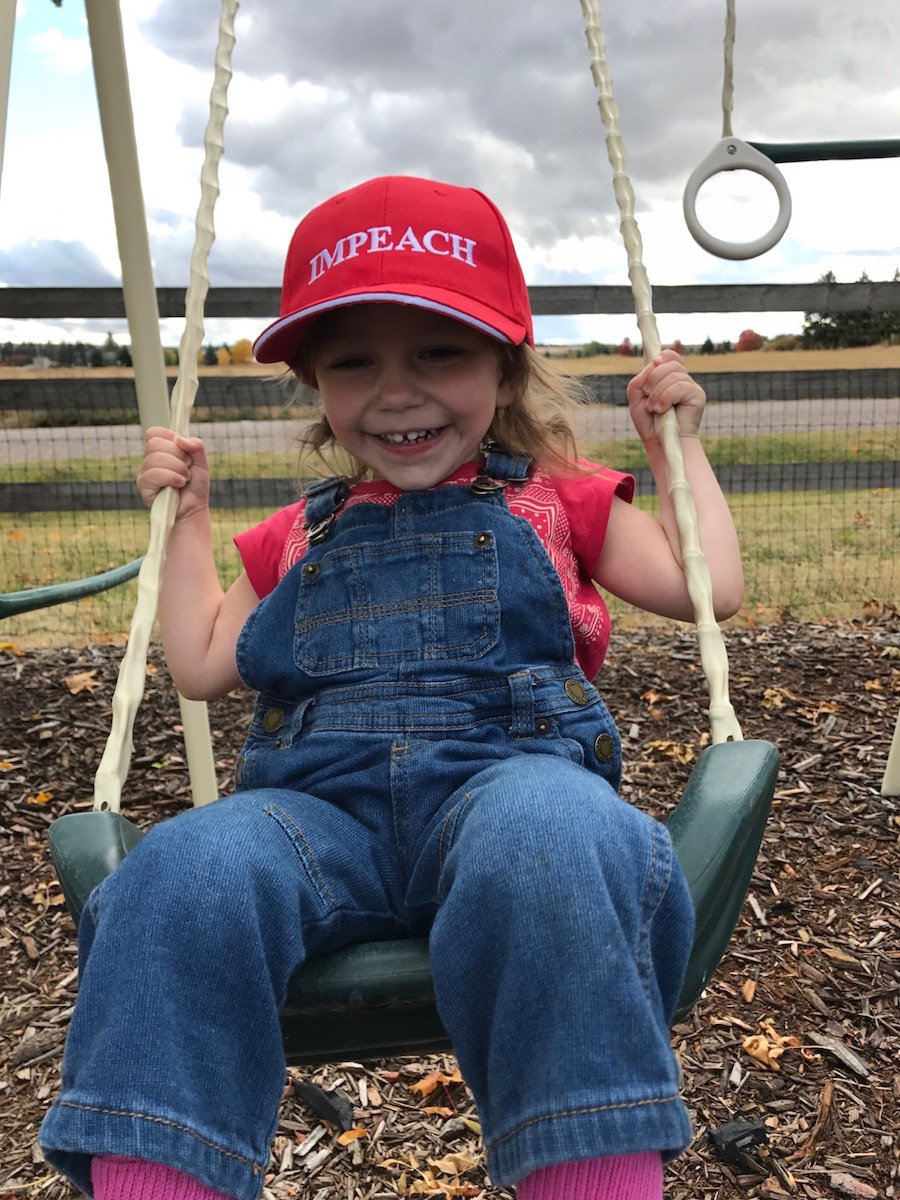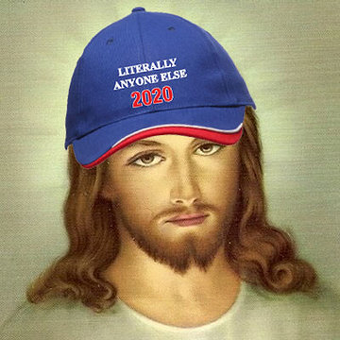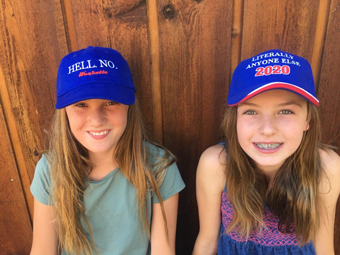 Privacy