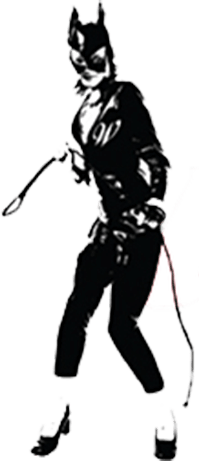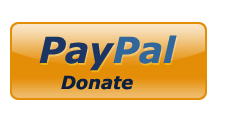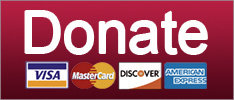 All of GOP Washington is telling Steve Bannon to fuck off. Is this hilarious, or is it TOTALLY HILARIOUS?
Elections
Well, shit. Nobody should ever have to face cancer.
Healthcare
SUPPORT THE CAUSE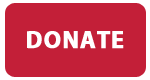 A good old Children's Treasury of rightwing Deep Thoughts on Donald Trump Jr's emails.
Russia
McCain says he's OK and shouldn't have stayed up past bedtime watching baseball.
Russia
The Meghan McCain of 2016 is taking her toys and going home or something, GRRRRR SHE IS MAD.
News
Meghan McCain was really disappointed the GOP Convention was so friendly to Hillary Clinton. Hmm.
Elections
SUPPORT THE CAUSE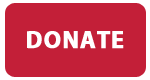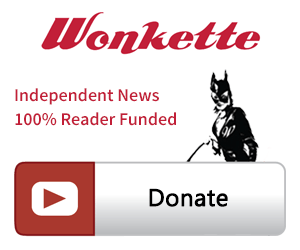 SINGLE & MONTHLY DONATIONS

SUPPORT THE CAUSE - PAYPAL DONATION
PAYPAL RECURRING DONATIONS
©2018 by Commie Girl Industries, Inc