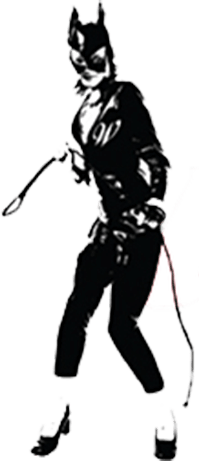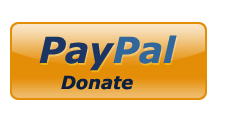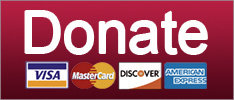 Make sure you quote Donald Trump in context on this one, because then it's merely insane instead of genocidal.
Post-Racial America
What about all those FEMA reeducation camps Obama was going to imprison patriots in? Could put the kids there.
Post-Racial America
SUPPORT THE CAUSE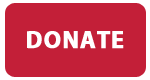 She's been on the job for like six months so let's go ahead and start her resignation clock.
Culture
North and South Korea agree to be friends, Michael Cohen has daddy issues, and Scott Pruitt blames everyone else. Your morning news brief.
Russia
This is how we're treating 'the least of these.' Why doesn't Jesus send any hurricanes over this?
Post-Racial America
SUPPORT THE CAUSE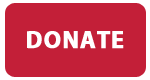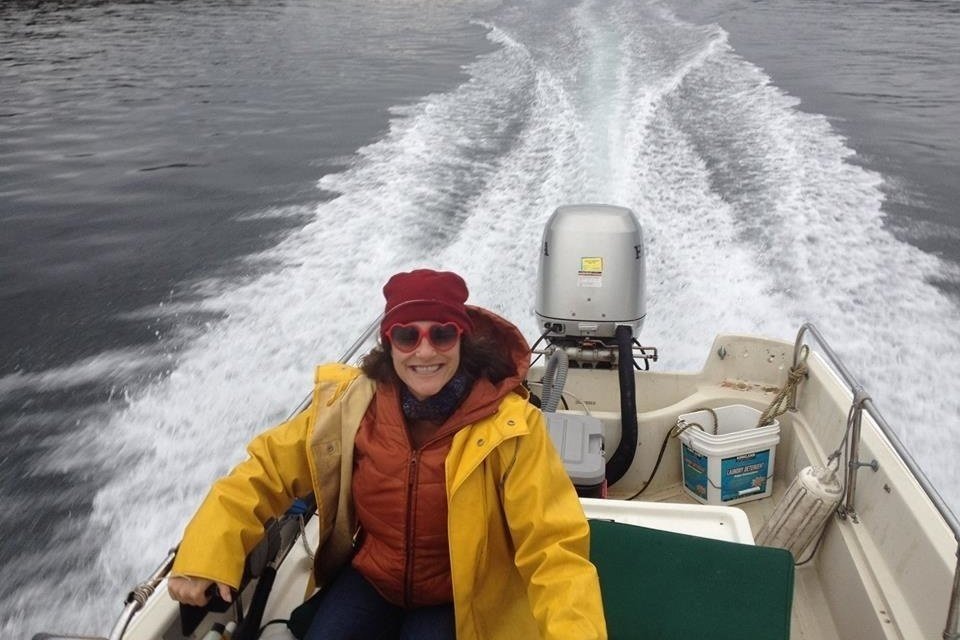 Saturday, Aug 11th ....... Seattle, WA
Discovery Park, 4-7pm
Sunday, Aug 12th ....... Bellingham, WA
Sunnyland Park, 2-5pm
Sunday, Aug 19th ....... Spokane, WA
Audubon Park, 2-5pm
©2018 by Commie Girl Industries, Inc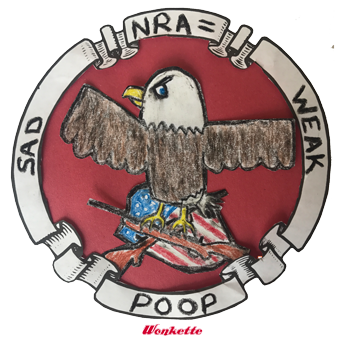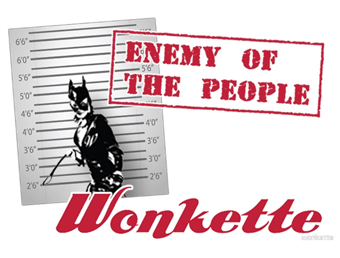 Wonkette Bazaar Classics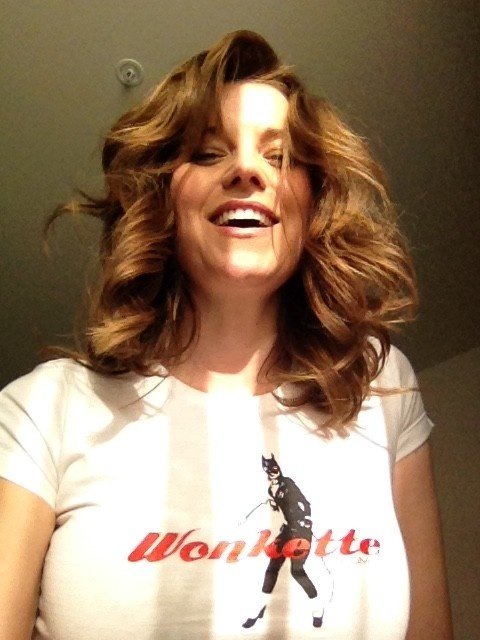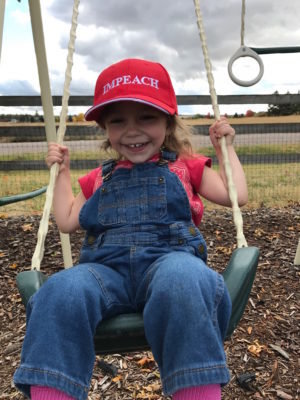 This Is Not An Ad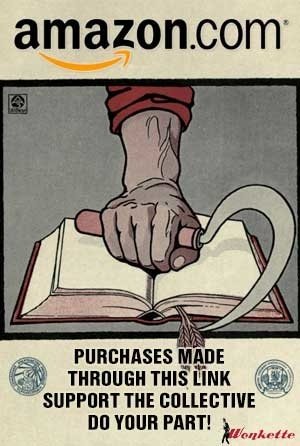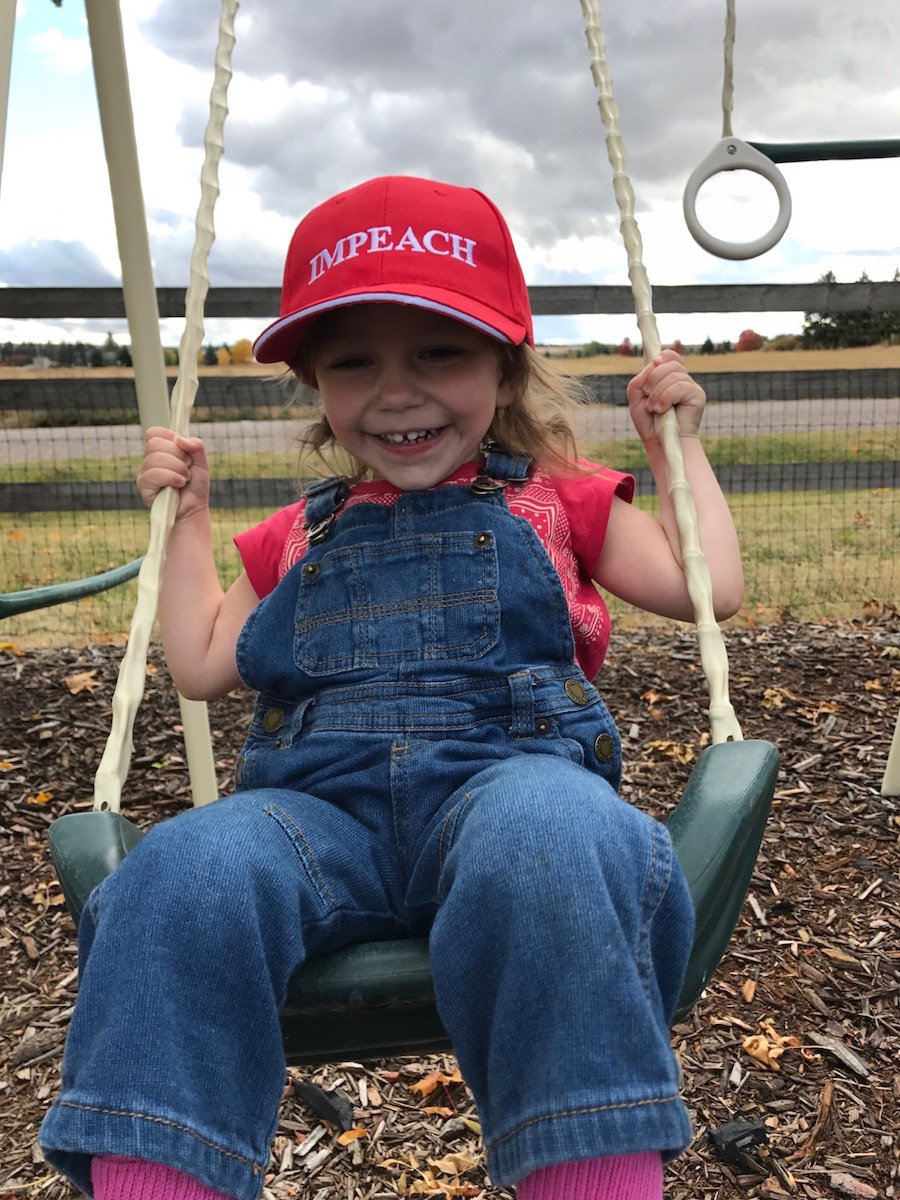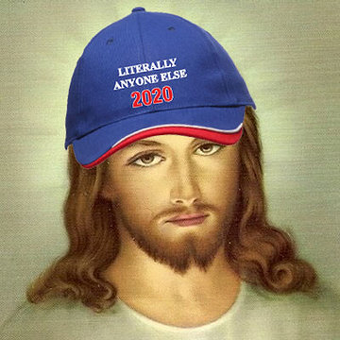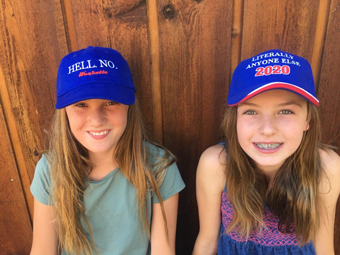 Privacy