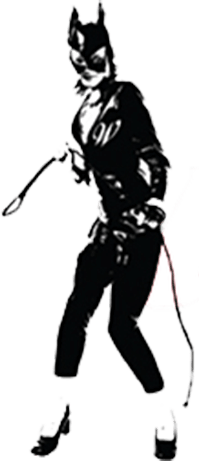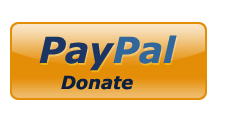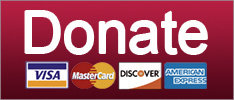 Trump props up another dictator, Sarah Huckabee Sanders wants to quit, and Republicans surrender to Trump. Your morning news brief!
Elections
SUPPORT THE CAUSE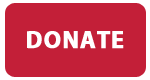 DEEP STATE STRIKES AGAIN!
Russia
ANOTHER Trump Tower meeting, Trump and his Congress bois get first crack at Mueller's info, and that good old China trade war. Your morning news brief!
2018 Congressional Elections
You are not gonna believe this, but North Korea is making Donald Trump look like an idiot.
Culture
SUPPORT THE CAUSE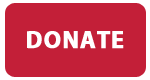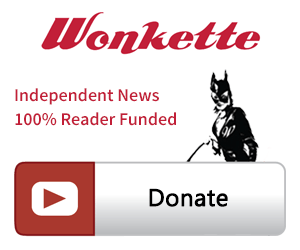 SINGLE & MONTHLY DONATIONS

SUPPORT THE CAUSE - PAYPAL DONATION
PAYPAL RECURRING DONATIONS
©2018 by Commie Girl Industries, Inc