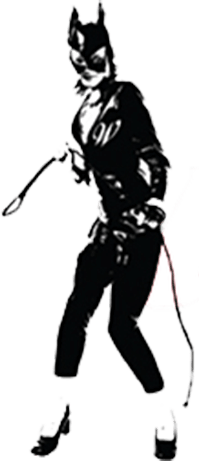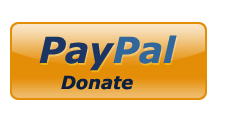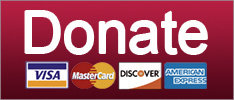 Congratulations, Senator Duckworth! May nothing overshadow your happy news!
News
Final ratification pending Trump taking credit for the deal.
News
SUPPORT THE CAUSE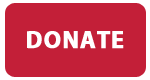 Sometimes, autocorrect is not the ranter's friend.
Trump
It's hardly a roadblock to the New Cruelty, but any good news is still good news.
Culture
No news here, but we figure you deserve an OPEN THREAD.
Elections
Score this one as a win against the New Cruelty. For now.
Culture
SUPPORT THE CAUSE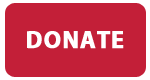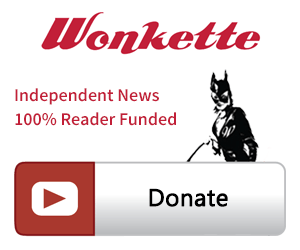 SINGLE & MONTHLY DONATIONS

SUPPORT THE CAUSE - PAYPAL DONATION
PAYPAL RECURRING DONATIONS
©2018 by Commie Girl Industries, Inc