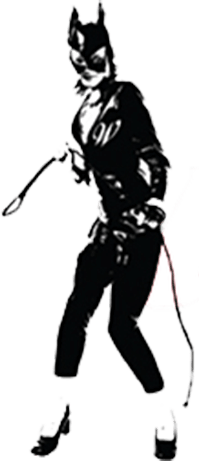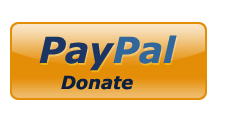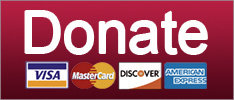 Why would anyone think this is anything like Russia? You libs are so paranoid!
Cops Behaving Badly
Get back underneath your cow, Devin.
Featured
Numbers, numbers, numbers!
popular
SUPPORT THE CAUSE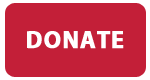 Shame only works when people care what you think.
Culture Wars
Trump has thoughts on taking a knee, the FBI will brief the Gang of Eight, and Trump thinks immigrant kids, like Britney Spears, are not so innocent. Your morning news brief.
Elections
Turns out Don's ship was shooting blanks.
Elections
Republicans STILL MAD at the shaming of Sarah Huckabee Sanders, Dr. Ronny Jackson is quit-fired, and the NRA bans guns. Your morning news brief.
Culture
SUPPORT THE CAUSE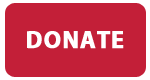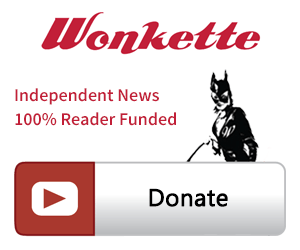 SINGLE & MONTHLY DONATIONS

SUPPORT THE CAUSE - PAYPAL DONATION
PAYPAL RECURRING DONATIONS
©2018 by Commie Girl Industries, Inc