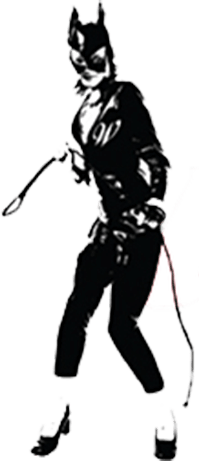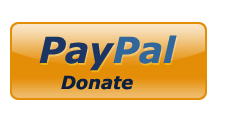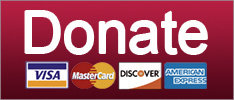 At press time Trump was already on Air Force One incessantly shouting 'AIRP-ANE! AIRP-ANE!'
Russia
'UGH' said the president, upon learning he cannot be a full-blown tinpot dictator yet again.
Russia
SUPPORT THE CAUSE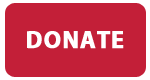 White House waits for Trump to throw a tantrum, Manafort's stuck in jail, and there's millions being wasted on baby jails. Your morning news brief.
Russia
Dear media: DO NOT FALL FOR THIS SHIT.
Russia
Can you keep a crook in office while not looking crooked yourself?
Russia
SUPPORT THE CAUSE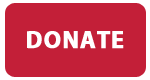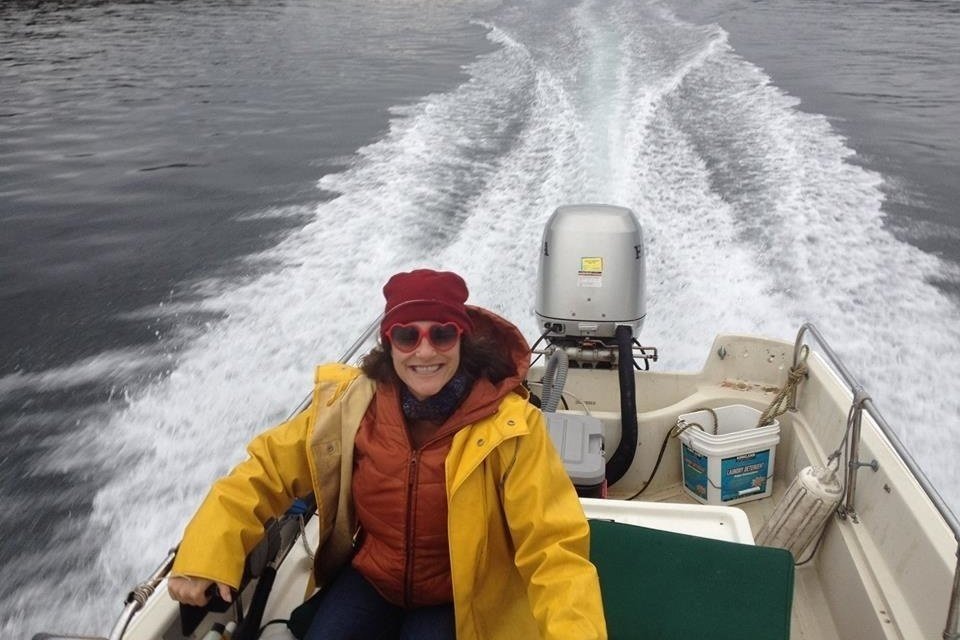 Saturday, Aug 11th ....... Seattle, WA
Discovery Park, 4-7pm
Sunday, Aug 12th ....... Bellingham, WA
Sunnyland Park, 2-5pm
Sunday, Aug 19th ....... Spokane, WA
Audubon Park, 2-5pm
©2018 by Commie Girl Industries, Inc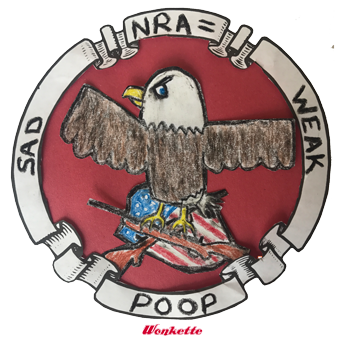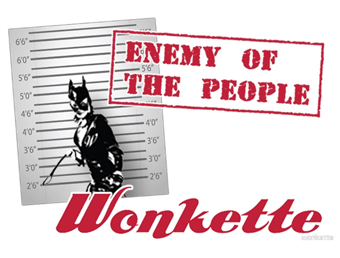 Wonkette Bazaar Classics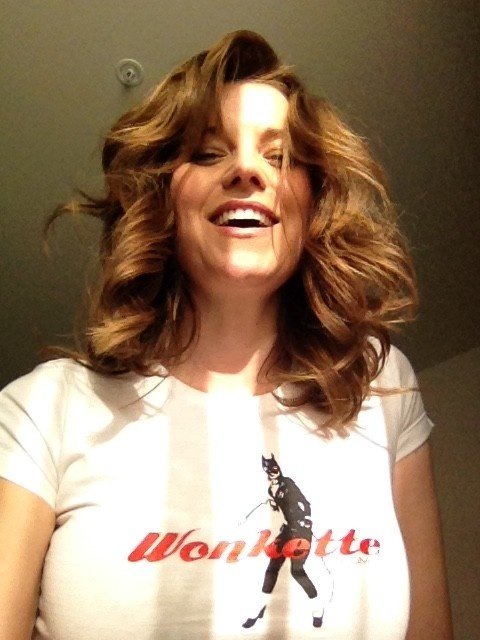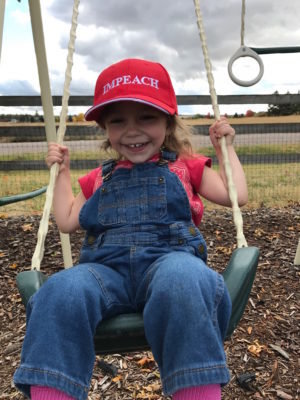 This Is Not An Ad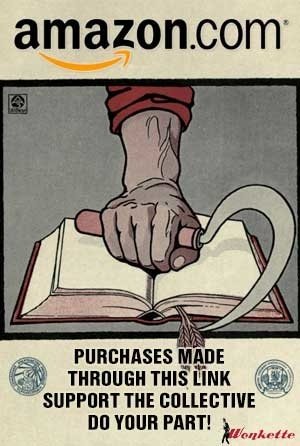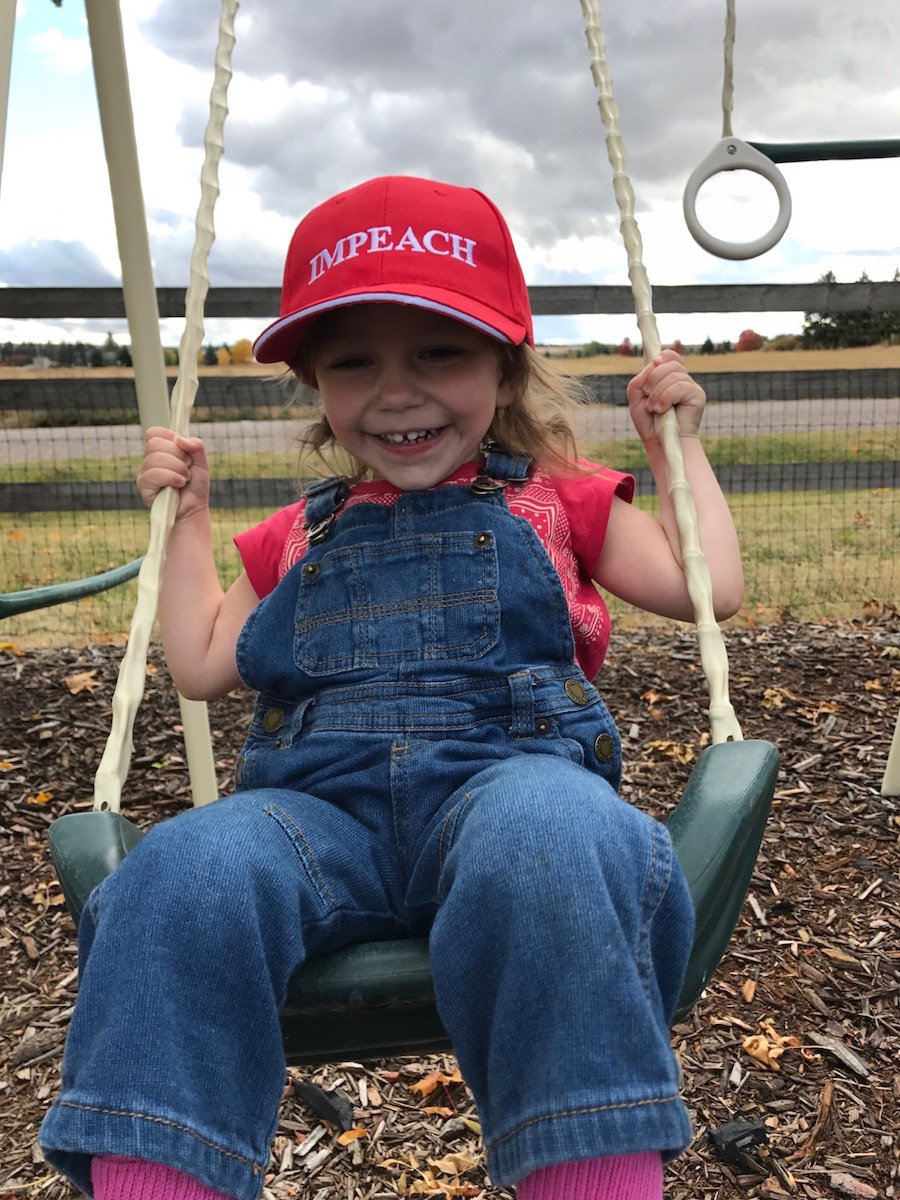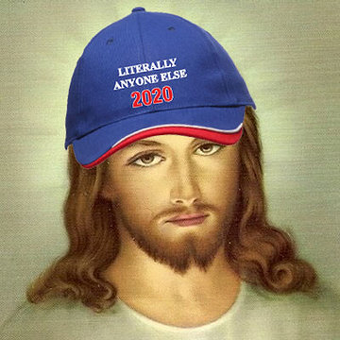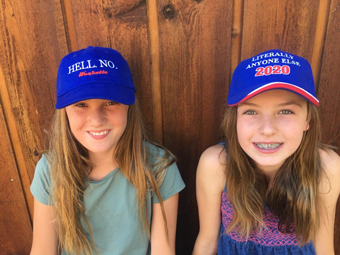 Privacy