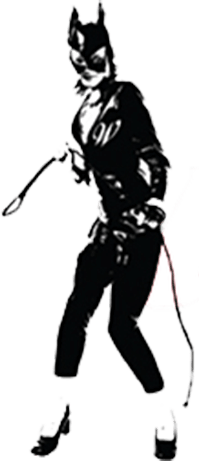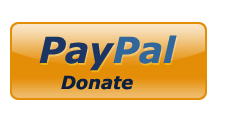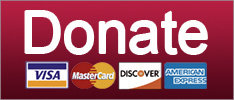 'UGH' said the president, upon learning he cannot be a full-blown tinpot dictator yet again.
Russia
Unperson's doubleplusrude question memoryholed
Russia
SUPPORT THE CAUSE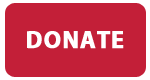 Get ready for Grenada 2: The Grenada-ing.
Russia
Trump has begun the process of walking back the walk back of his walk back, which he didn't want to do in the first place.
Russia
SUPPORT THE CAUSE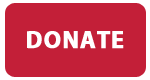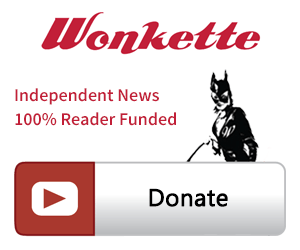 SINGLE & MONTHLY DONATIONS

SUPPORT THE CAUSE - PAYPAL DONATION
PAYPAL RECURRING DONATIONS
©2018 by Commie Girl Industries, Inc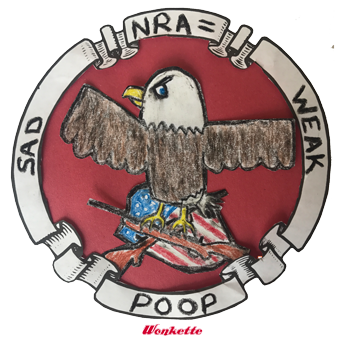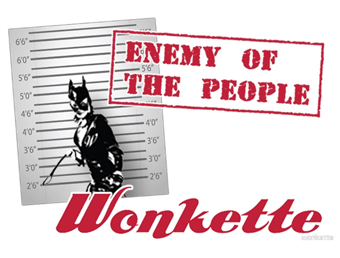 Wonkette Bazaar Classics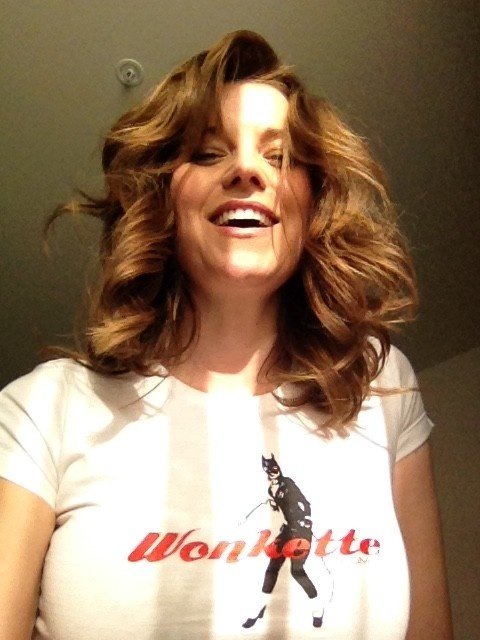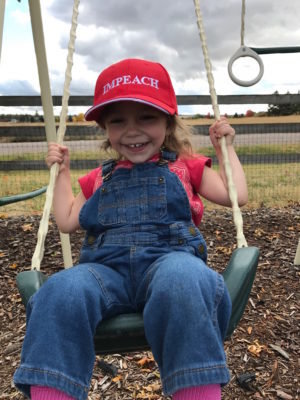 This Is Not An Ad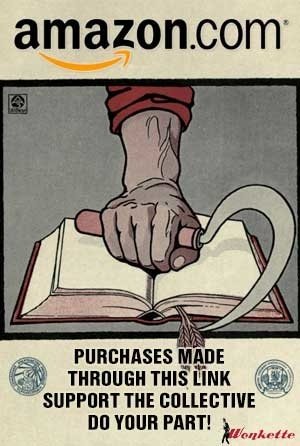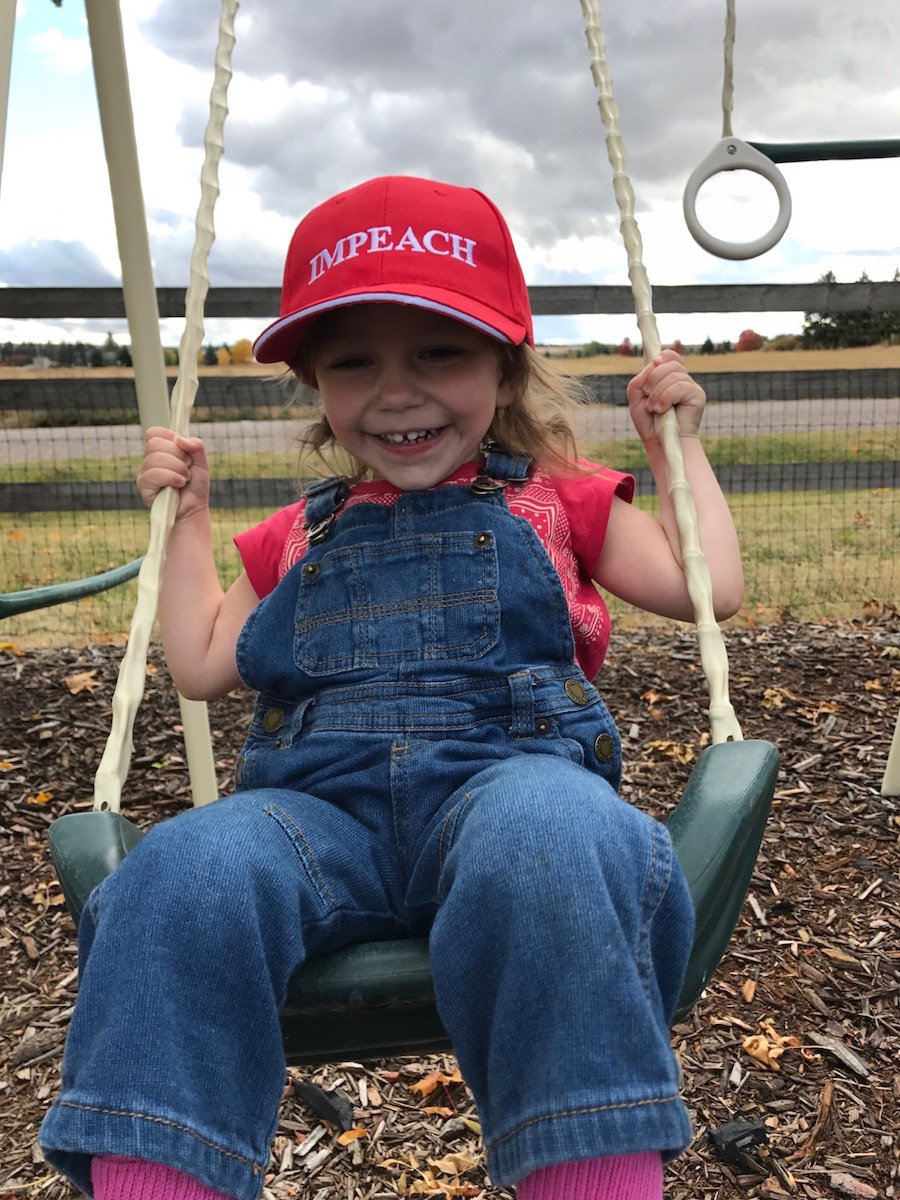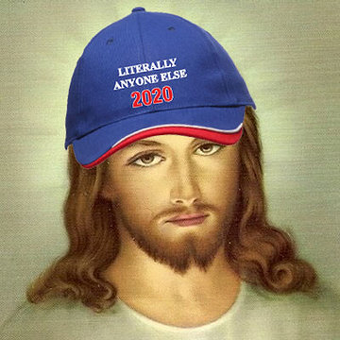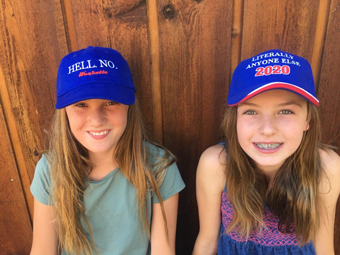 Privacy