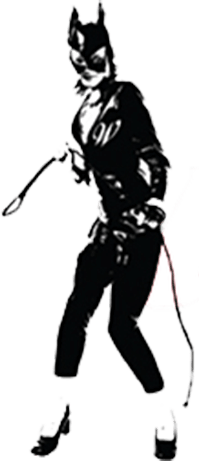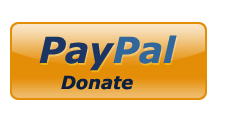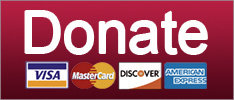 Maybe they can also order all her chicken dishes for her, just to be safe.
News
The entire Beltway media needs to shut the fuck up right about now.
News
Christ, what an asshole.
News
SUPPORT THE CAUSE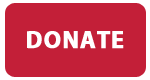 YOU COME READ YOUR TOP TEN STORIES RIGHT NOW!
Featured
Hate to break it to you, but she lied about Stormy Daniels. A LOT.
News
Oh wait, that was Wonkette.
News
SUPPORT THE CAUSE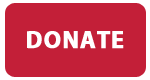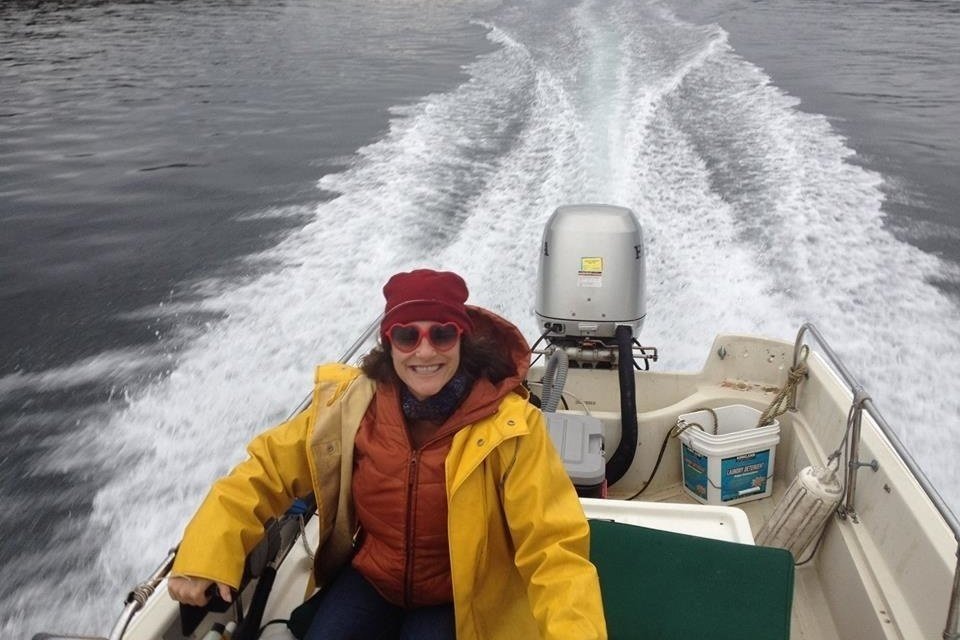 Saturday, Aug 11th ....... Seattle, WA
Discovery Park, 4-7pm
Sunday, Aug 12th ....... Bellingham, WA
Sunnyland Park, 2-5pm
Sunday, Aug 19th ....... Spokane, WA
Audubon Park, 2-5pm
©2018 by Commie Girl Industries, Inc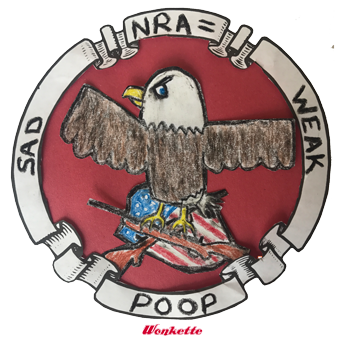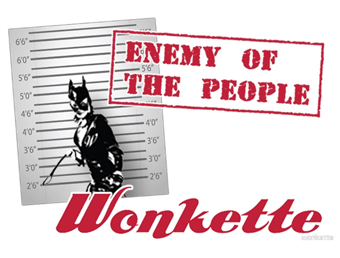 Wonkette Bazaar Classics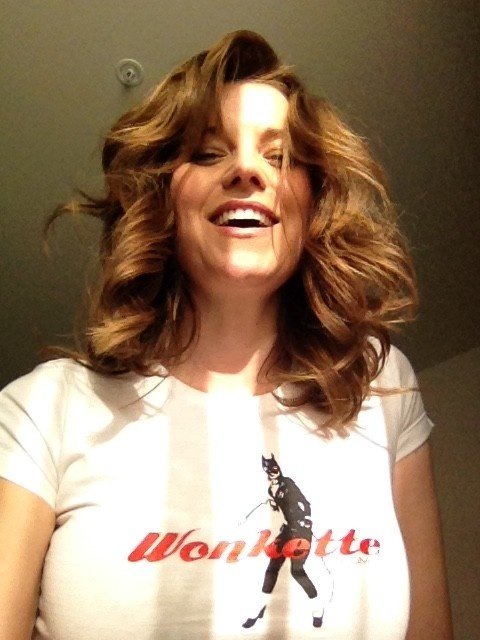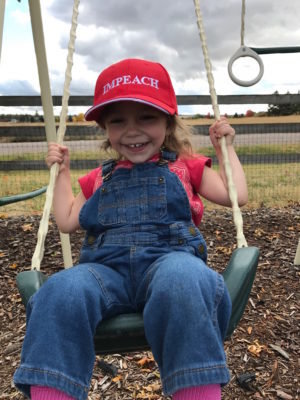 This Is Not An Ad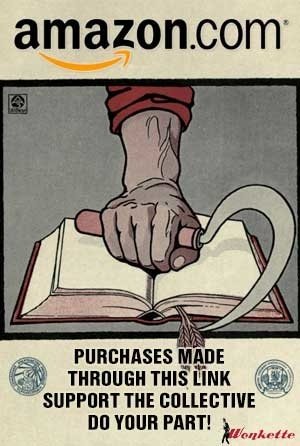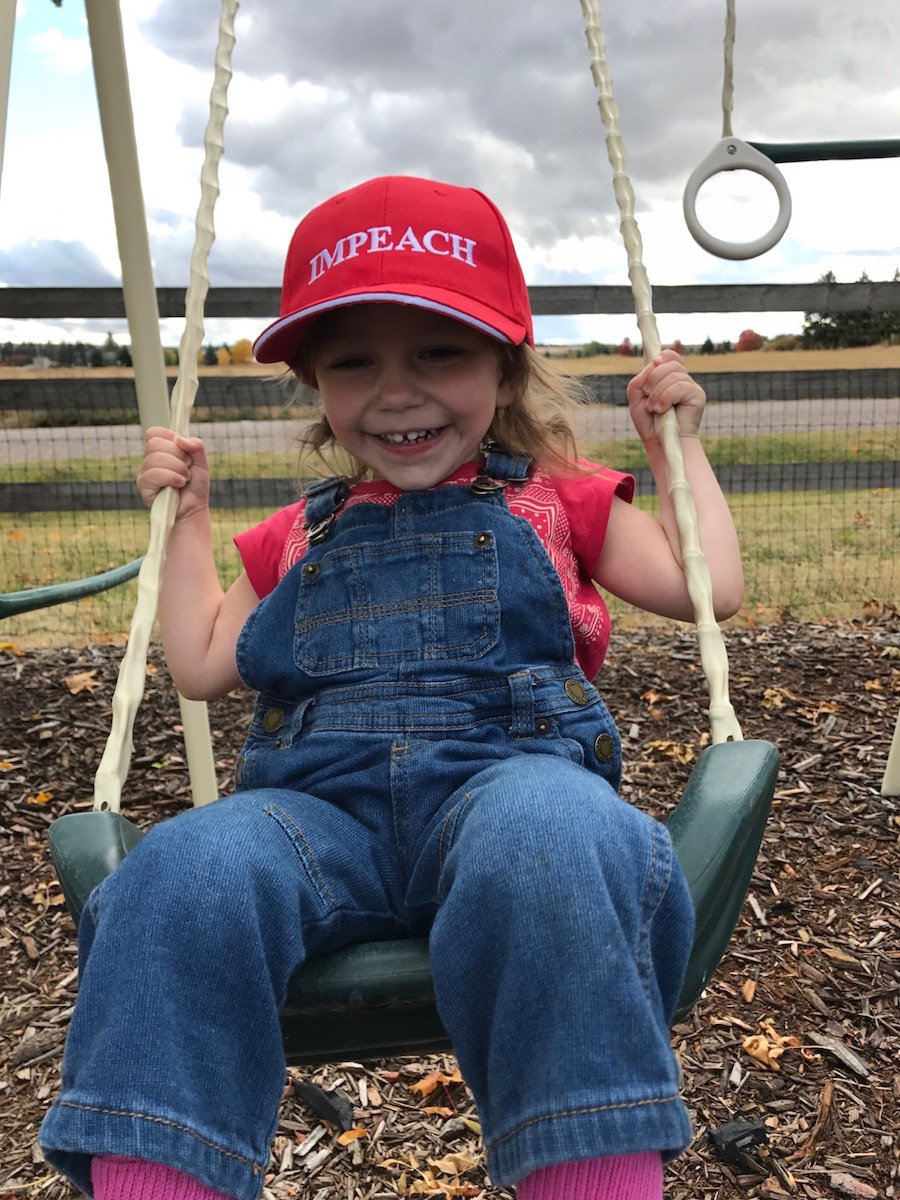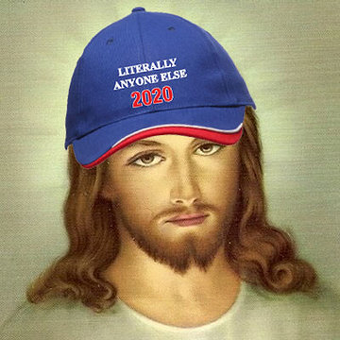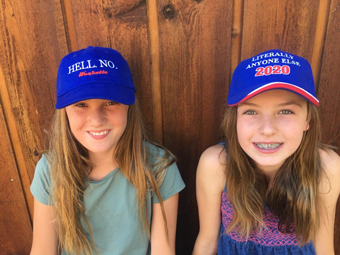 Privacy