Tennessee Legislators Stand Up For Sad, Gay-Hating Therapists
News
March 14, 2013 10:00 AM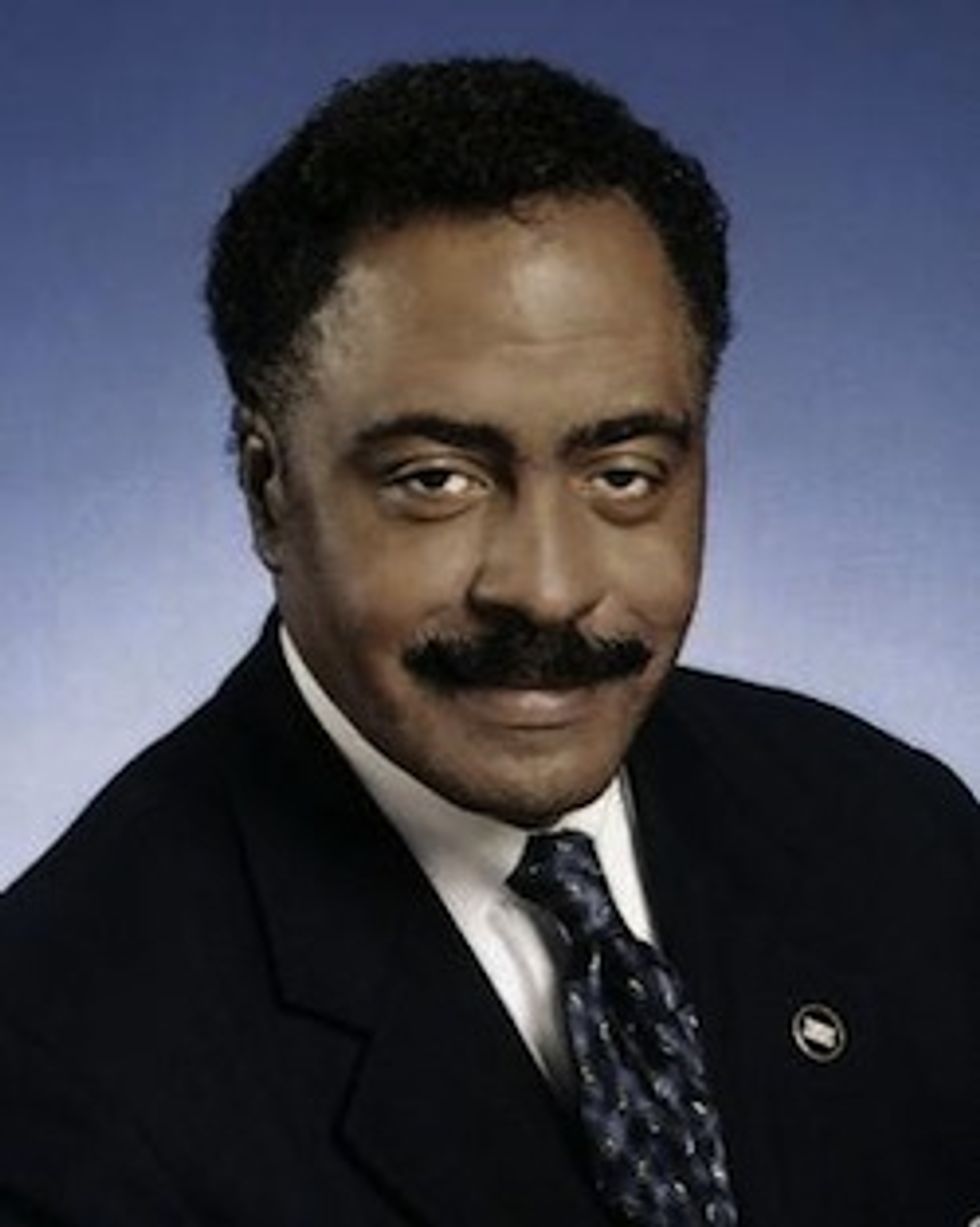 Are you in graduate school to get a counseling degree? Are you a Christian? Do you hate having to talk to sluts and gays? Well you are in luck! The Tennessee state legislature is standing up for your religious freedom to be as bigoted in your professional life as you are in your private one!
---
Indeed, apparently counseling graduate students all over the place are being presented with therapy clients living lifestyles the graduate students disapprove of — people like Michigan hero Julea Ward, who not only spells her name stupidly but was also booted from Eastern Michigan University for, according to The Tennessean, "refusing to counsel gay clients or clients who were sexually active but not married."
Who will protect the Julea Wards of the world?! Yes! Tennessee! Thank you.
The bill, which was literally WRITTEN by an anti-gay group, would prevent schools from punishing students who reject clients with "goals, outcomes or behaviors that conflict with a sincerely held religious belief of the student." Indeed! Too many schools have pushed their granola-chomping far-left agenda of "not letting people use religion to justify the imposition of sneering, self-righteous discrimination on those who are seeking mental health services."
The legislation is being pushed by Republican eyebrowless monster Joey Hensley, of "Don't Say Gay" bill fame, and Democratic state Rep. John DeBerry, who fought for Hensley's bill back in the day as well. Thank you, fellows, for perfectly illustrating the situation: We knew Republicans did not really like affording basic dignity to gays, but we almost forgot about how Democrats can be progressive and open-minded but still be total assholes about the LGBT community, because church. Now we remember, and will make note to avoid your districts when we need a few sessions on the vinyl couch, to talk about all that extramarital homo-sex we had on top of the sarcophagus of Saint Paul.
[Tennessean, via Raw Story]