'Thank You George W. Bush' Webmaster Furiously Scrubbing Site
News
December 08, 2008 04:28 PM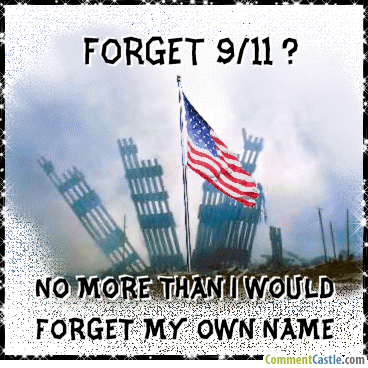 You anti-American homosexual Muslim book-skimming ACORNs have taken YET ANOTHER perfectly good & respectable website --this one designed to thank George W. Bush for the various wars and contracting economies -- and ruined it with your filthy jokes about butts and poop. The site's webmaster is now having to scrub your PUERILE CRAP petition signatures at a breakneck pace leaving him/her no time for SELF-PLEASURE. Let's check out some of these toilet-humor "names" from you people who only want John Kerry to run the country and nothing else will do.
---
#952: The entire 1985 Dever Broncos.
#958: Ollie Tabooger
#965: lord voldemort
#967: An hero
#972: Ol PP McPperton
#987: Bush sucks big donkey dicks
#1003: homer sekchal
The number of petition signers is vacillating between 990 and 1,030, depending on how quick the webmaster is. There are also a lot of libtards there whining about torture and the Patriot Act and divisive politics... lame. Just make your dick joke and move on.
[TYPGWB]