The Duggars, Donald Sterling, And William Shatner Are All Here In Your Afternoon Happy Links
News
April 30, 2014 04:30 PM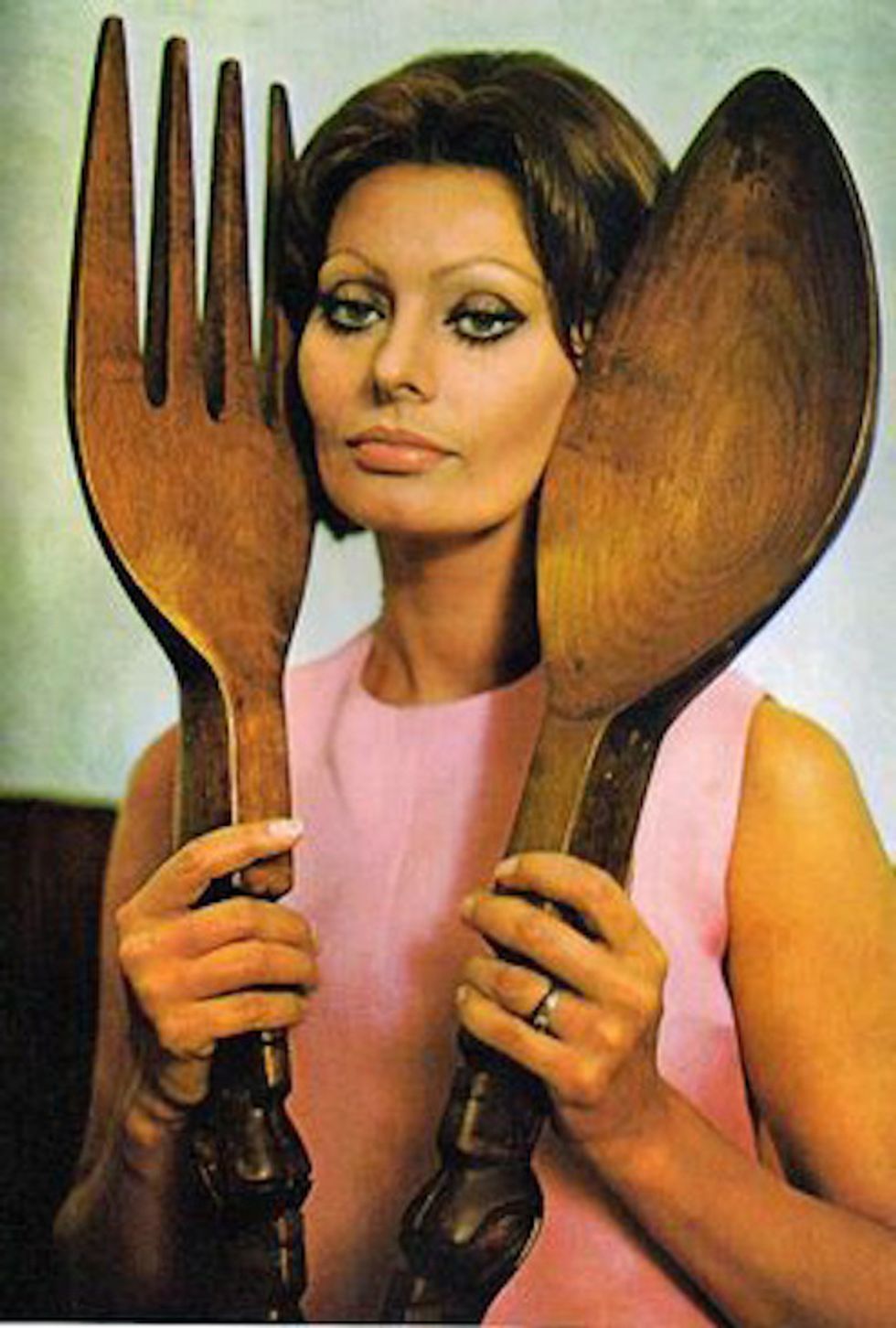 We watched the entire Duggar clan in "19 Kids and Counting" again for you, you ingrates.
---
We also watched Agents of SHIELD, which is way better than watching the Duggars, but is still not quite a top-notch TV experience.
Get your face-stuffing on with our pork and apple casserole.
James T. Kirk or William Shatner or some combination thereof is being honored by NASA for being space's best friend.
We've got a handy guide to all the people throwing their hat in the ring to buy the LA Clippers now that racist fuckwit Donald Sterling is banned from the NBA for life and hopefully will be forced to sell.
Automated grading software for writing seems like a real sweet deal until you realize it can be tricked by automatic writing software.
Jon Stewart was all about the NRA Convention, which meant all gun talking, all the time.
You should totally buy the new record from The Whigs.
You can always count on sideboob.