The Duggars Want Babies, The Cat Wants Weed, And More In Your Afternoon Happy Links
News
May 21, 2014 03:31 PM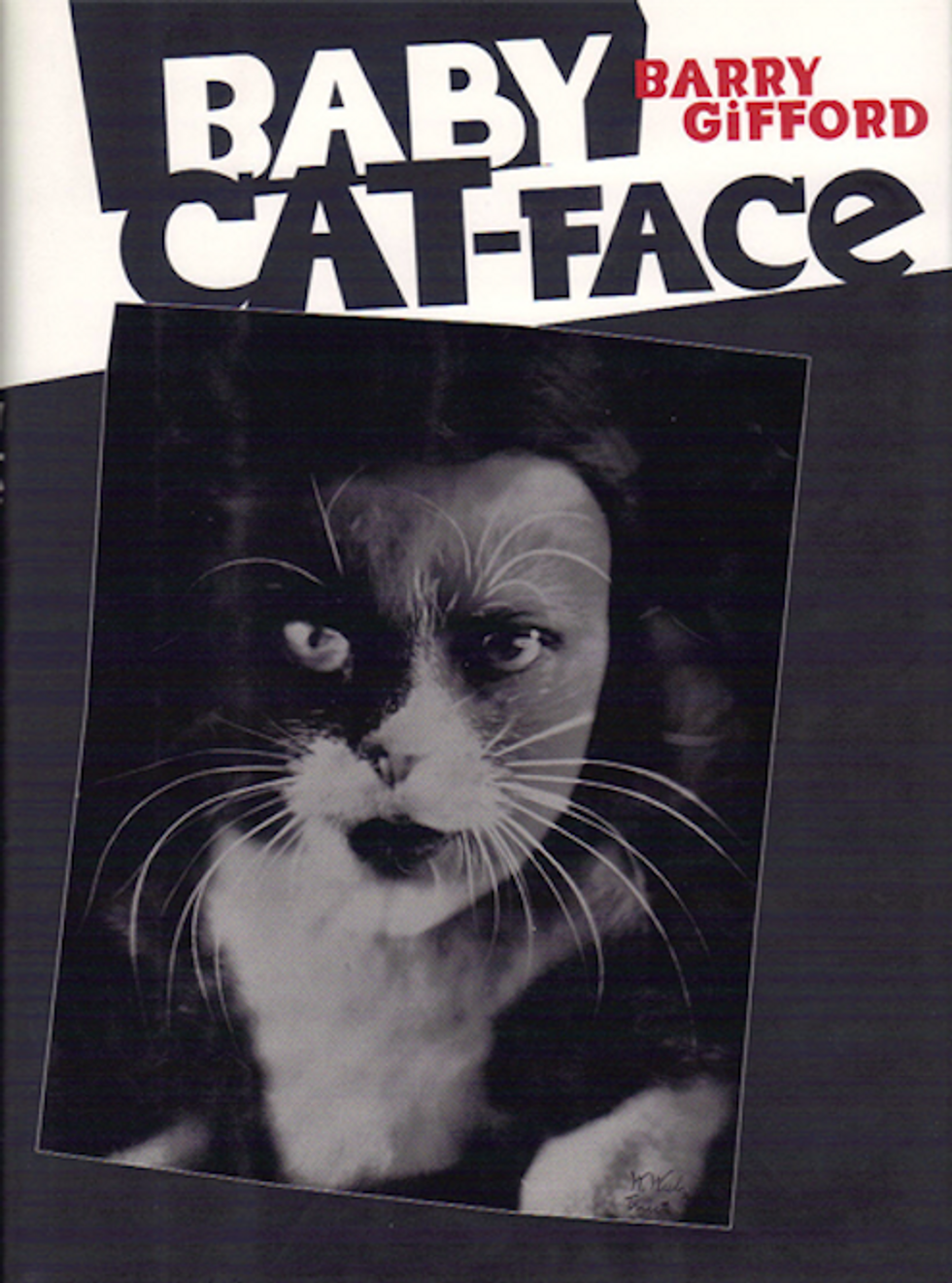 Why don't you kick back, relax, dim the lights, and get comfy with some Happy links?
---
Iran will make sure that no one ever has to see people dancing to Pharrell's "Happy," because dancing leads to fornication? Maybe? We're unclear.
Stephen Colbert has all the dirt on how to beat Hillary.
This cat is a real American hero, except it lives in New Zealand. It brought its owner a bag of weed, but she was an ingrate and called the cops. That cat is probably so sad now that he'll turn to drugs for solace.
Also a hero: this restaurant owner who, upon receiving a yelp! review (ick, yelp!) that suggested his servers show more skin, put potato skins on the menu with all proceeds going to the West Virginia Foundation for Rape Information Services. Seriously, that's just bawse.
19 Kids and Counting had not one, but two episodes this week, which just meant that we had double our normal cringe.
Open wide and say yes to sideboob.