The Hit Parade: Berg, Rumsfeld, Kerry Edition
May 14, 2004 12:42 PM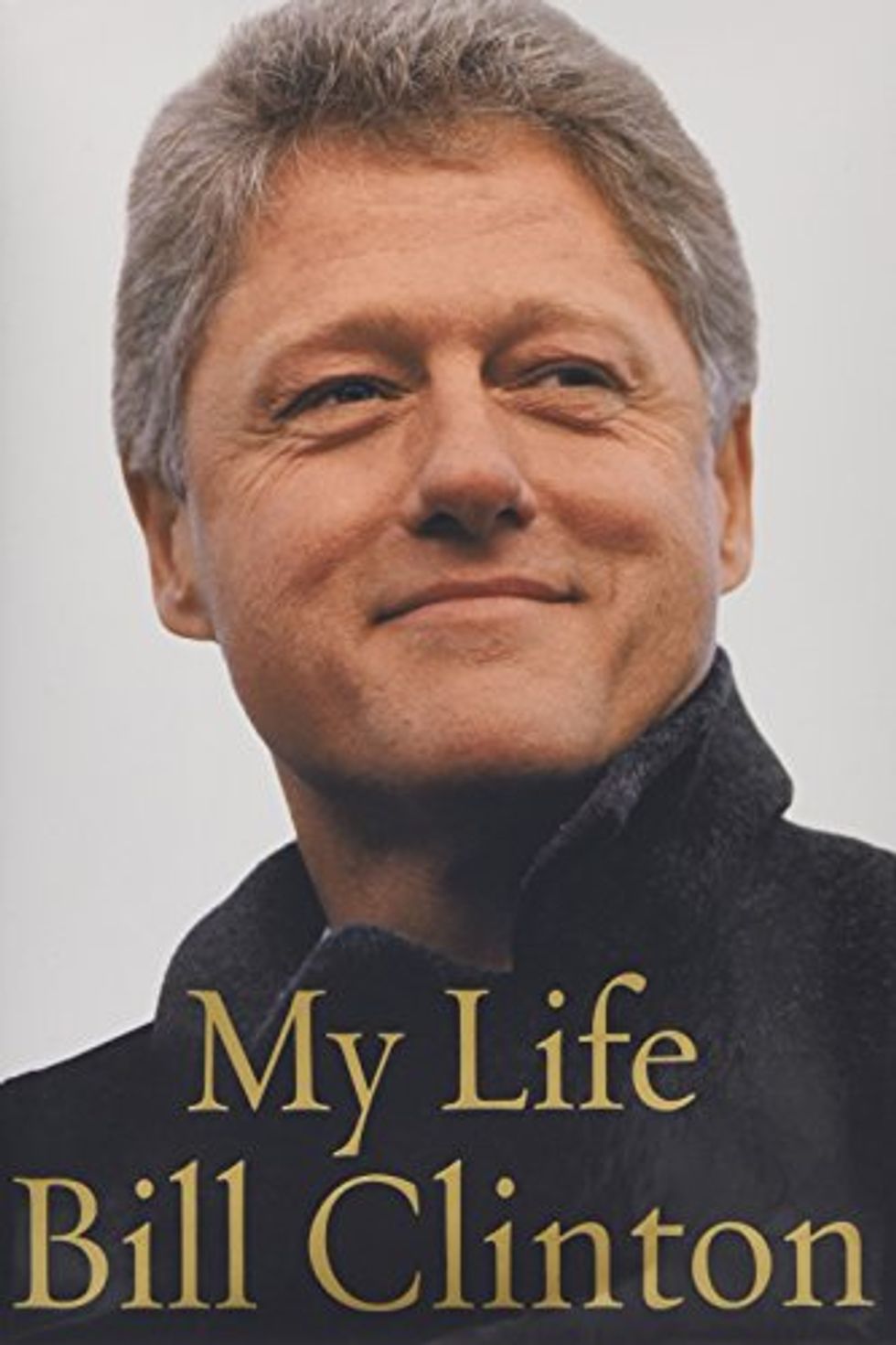 The Hit Parade ranks stories other people tuned into. Chart placement is determined by mentions on "Washington Journal," appearances in Media Research Center bulletins, and our whim. Arrows indicate movement since last week.
---
↑1.Nick Bergbeheaded. Anti-war parents, strange pre-Iraq al Queda coincidence make a full embrace difficult for pro-war pundits; Hannity posts video on website.
↑2.Rumsfeld holds town hall meetings at Pentagon and inIraq. But he's still standing.
↓3.Kerry'sabsence from Senate means that a move to extend unemployment benefits loses by one vote. Did the GOP stackit?
↑4.Clinton's book cover unveiled, keeping subject afloat.
↑5.Kerry would likeMcCainto be secretary of defense. Liberal media wets self.
↓6.Russert'sbook about his father's life goes on sale. He may have cried on Imus, but it's no "Greatest Generation."
↑7.Cheney's pacemaker checked. He continues to live.
↓8. "Fox News Sunday" replies to "Nightline: The Fallen" by highlighting accomplishments of U.S. military. Support for war slips.
↓9. Lawmakers want less smoking in movies. How about better movies?
↓10.Tucker Carlsonun-supports the war. What can we make him eat besides his words?