The Obamas Are About To Get Their Dog, In Spring, Pretty Soon!
News
February 25, 2009 04:13 PM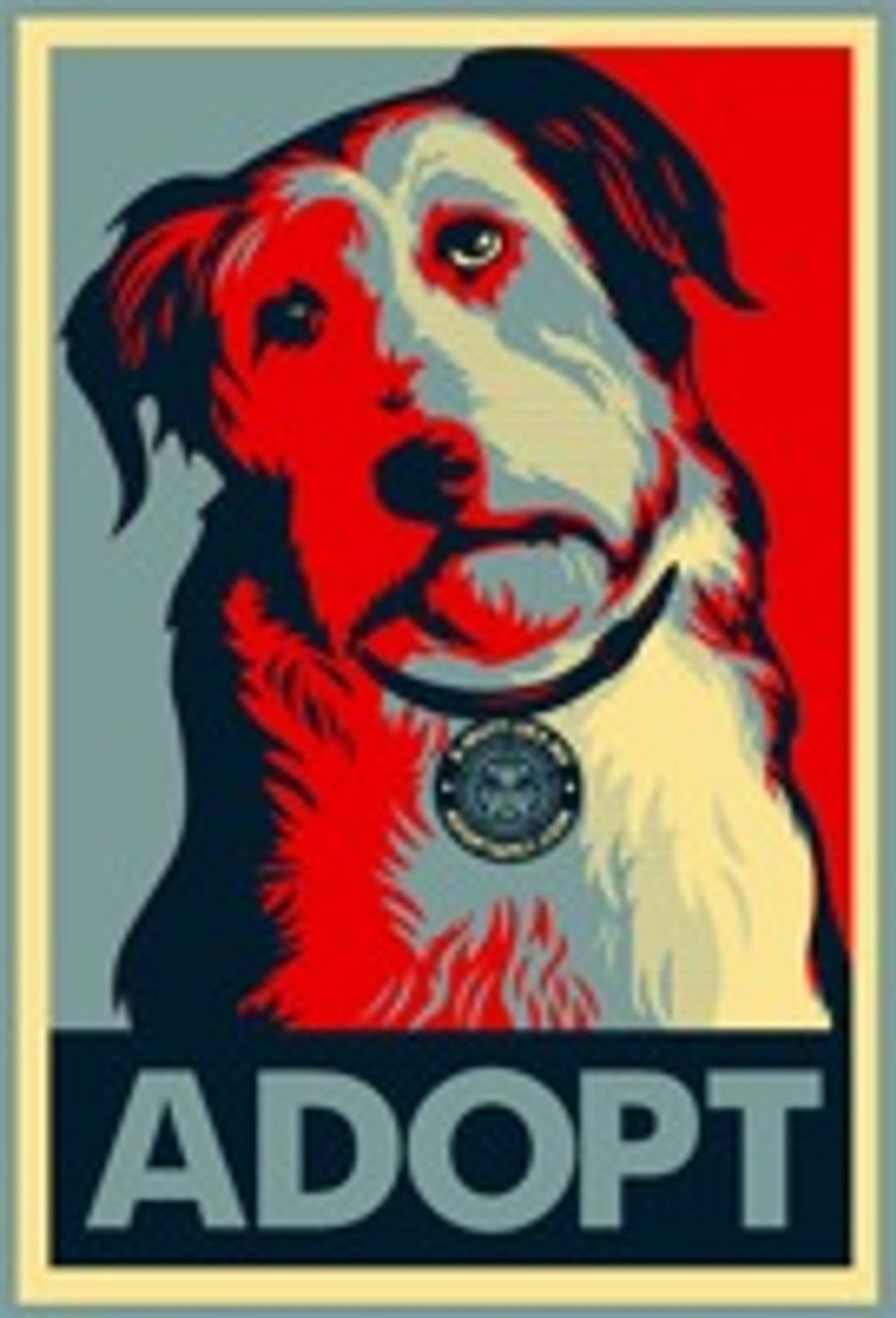 Now this is some change we can believe in: Barack Obama kept his promise to three Americans (his wife and daughters) and now the family has a dog (Bobby Jindal). Ha, just kidding, they wanted agood dog. And they haven't actually picked out a canine, yet. It's all in People magazine, which is the main periodical covering the Obama Administration, because Americans love People, and when's the last time you saw the NYT in the checkout line?
---
Actually, there is no news whatsoever in the People story. The Obamas already said they wanted a "rescue" animal of the Portuguese Water Dog breed, and Michelle Obama says the same thing to People, so ... there you go! They will get this dog after Spring Break, when it's nice outside for about two weeks, before the sweltering humid dead-air stench known as Summer, which will end in October.