These 40+ '70s TV Shows Were Basically Unwatchable! Tabs, Wed., Sept. 8, 2021
Recipe Hub
September 08, 2021 07:00 AM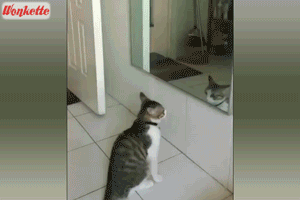 These sorts of air rages and grocery store rages are purposeful, to keep us in a state of fear that they will snap and kill us. Anyway, check out "rabid pud" over here, being a rabies-stricken pud. (ABC 4)
Idaho Department of Health institutes "crisis standard of care" — hospital rationing — because of all the unvaxxed people dying of stupidity. (AP) Our health care system has already collapsed. (Slate) Mississippi c-sections in the ICU to get the baby out before the mom dies. C-sections as in "more than one." (Mississippi Free Press)
Where does Ron DeSantis go to get his apology?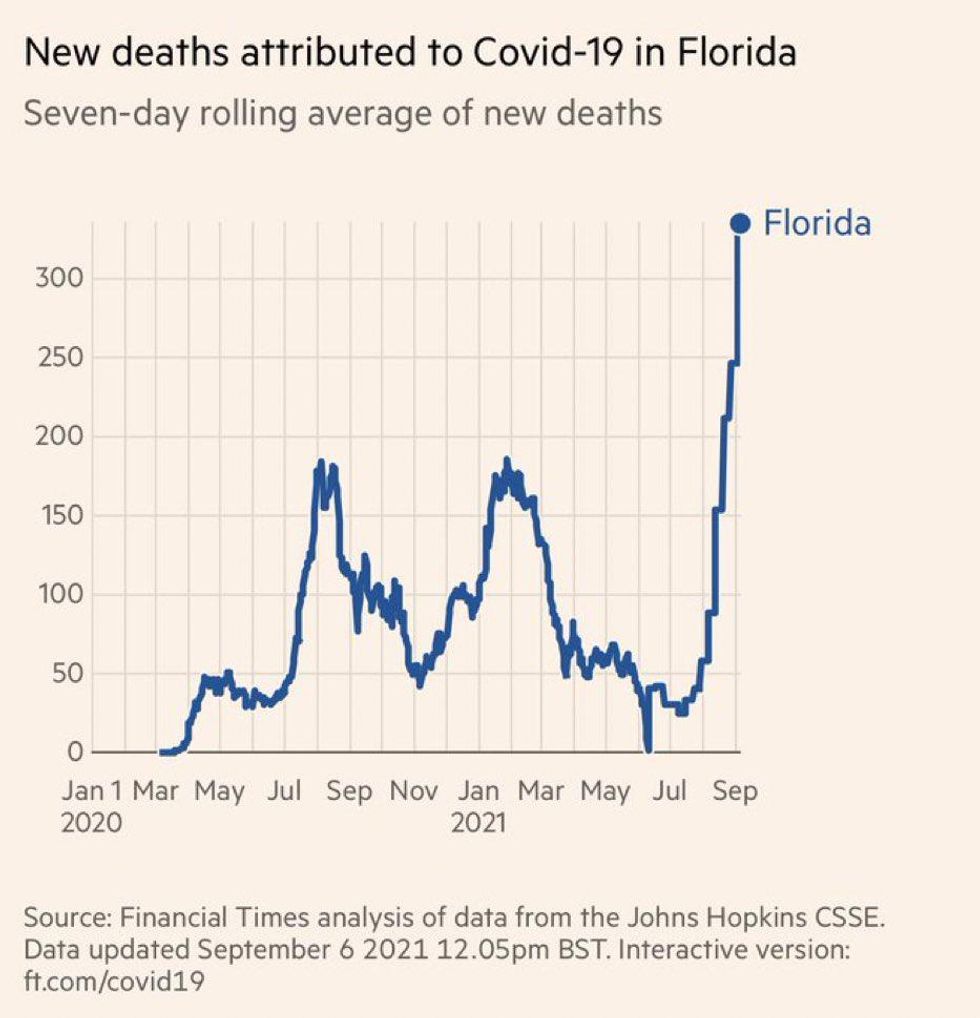 Is Joe Rogan basically Jude Law in Contagion? (Crooks & Liars)
How the horse dewormer/gun shot story got so fucked up. A video (gah) but from the always-valuable Daniel Dale. — CNN
Joint statement from 200 medical journals: STOP CLIMATE CHANGE OR HUMANITY GETS IT. (Montana Public Radio)
---
Speaking of! New Orleans! A calendar of where to find cooling centers, meals, and cetera! — Trumba
Marc Elias and LULAC suing Texas over voting non-rights law. (LULAC)
The Supreme Court said Joe Biden had to keep Trump's "remain in Mexico" ("Migrant Protection Protocols" or MPP) policy, so what can Joe Biden do about it? This, actually. — Women's Refugee Commission
Biden going with a WHOSE SIDE ARE YOU ON approach to the $3.5 trillion over a decade "Build Back Better" reconciliation bill. Unsaid by AP: He means Sinema and Manchin too, presumably, not just the GOP.
Yes, Fox News has made us hate each other, because they are hateful and radicalize their followers to hate. — Kevin Drum at Mother Jones
Jill Biden goes back to school as the first ever First Lady to have a J-O-B. — NBC News

Ted Lasso power rankings for each episode of season 2. See you in an hour. (Uproxx)
I got mad at this "22 Pasta Dishes Every Home Cook Should Know" when first dude was like "everyone always has Pecorino in their kitchen all the time." Wait, I'm lying, I got mad at the title. But then I got less mad later, some time around "spaghetti, garlic, olive oil, and lemon juice and zest." Then I got mad again at "All that is needed is homemade tagliolini pasta, fresh lobster, steamed and peeled garlic, basil, yellow cherry tomatoes, and olive oil." (Food and Wine)
THE NEW YORKERS WENT TO THE WONKMEET THROUGH FLOODED SUBWAYS AND WHATNOTS (and some non-New Yorkers flew to join them!). HI NEW YORK WONKERS HIIIIII.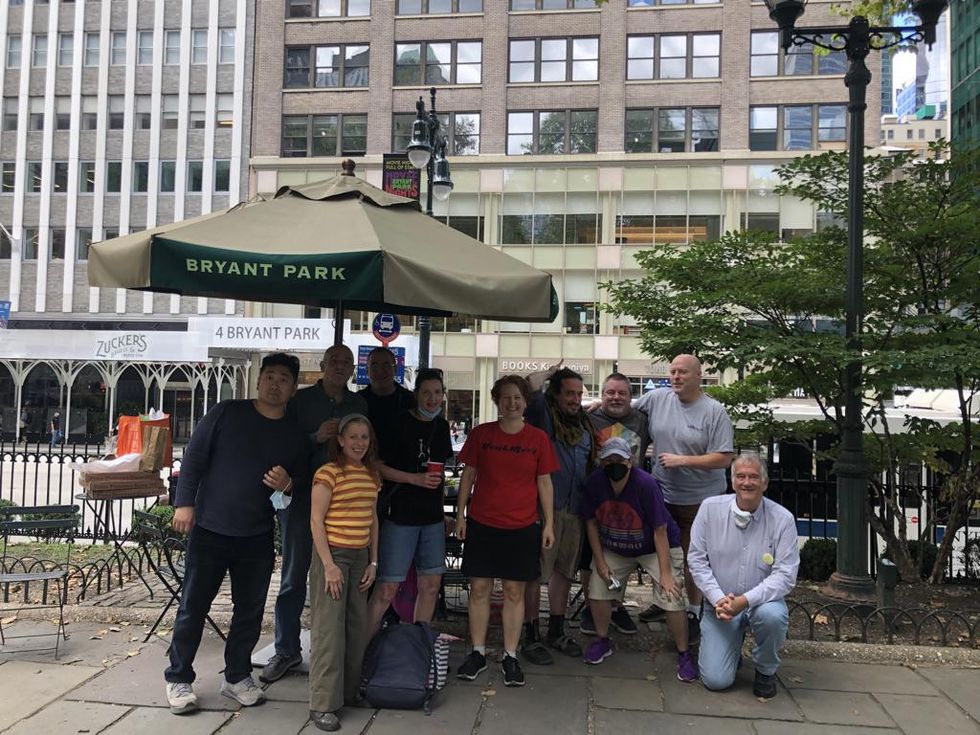 This Sunday,Sept. 12, Maggie hosts you at Old Capitol Tavern 2 North Benton Drive, in SAUK RAPIDS, MINNESOTA, from 6 to 8 p.m.! NO FACE KISSING. We love you! (wonkmeet.com)
Do your Amazon shopping through this link, because reasons.
Rebecca Schoenkopf
Rebecca Schoenkopf is the owner, publisher, and editrix of Wonkette. She is a nice lady, SHUT UP YUH HUH. She is very tired with this fucking nonsense all of the time, and it would be terrific if you sent money to keep this bitch afloat. She is on maternity leave until 2033.