This Time It's For The Kids
News
April 30, 2009 12:45 PM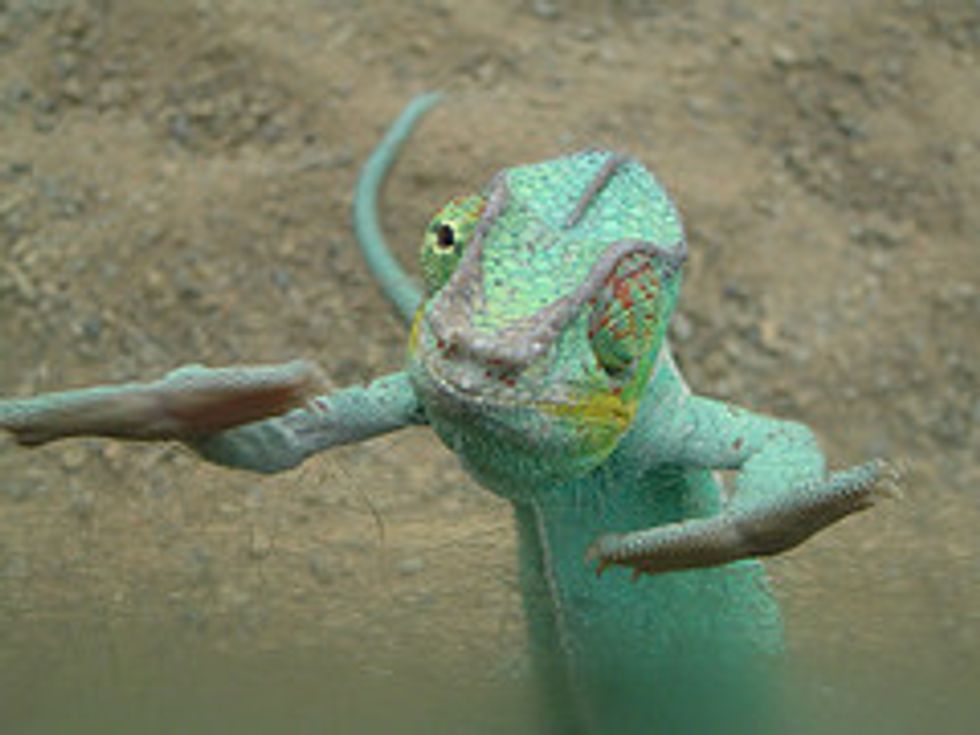 For all the ladies out there who saw the fruits of their XX chromosomes translate to free DJ lessons courtesy ofGirls Rock! DC, now is your chance to share your newly acquired skills with aspiring young female musicians.Girls Rock! DC is hosting a one-week day camp for girls ages 8-18 and needs volunteers, both before the camp and during the week itself. Regardless of how much you actually learned from the DJ lessons, your skills should not be indicative of your ability to do something good for the local community.
---
Leading up to camp, the organization is looking for food and instrument donations (if you haven't learned to play that guitar yet, it's probably not going to happen), PR help, and any change you can find in the couch. FYI, monetary and other donations are welcome from either gender, but they're mostly looking for women to work at the camp at Kingsbury Day School from August 10-15. If you're a music aficionado, can cut veggies, or participated in the marching band in high school (which is cool; don't let anyone tell you otherwise), Girls Rock! DC would love your help. Volunteer apps are due Monday -- fill it out, NOW.
Not to mention, the camp seems pretty damned awesome -- where was this when your new intern was being forced to learn the clarinet??. The girls get the opportunity to form bands and write songs (it's like their creating mini Tegan and Saras!!!), and they even do all the touchy feely good stuff like workshops on gender and cultural identity. Between the PR and how to run a business lessons also being offered, these girls may be the new CEOs of AIG before the years out.
Photo by Flickr user marfis75.
Kingsbury Day School, 5000 14th St. NW, Washington, DC 20011.