Today's Congressional Badass: Lauren Underwood, Who Repealed And Replaced Illinois GOP Rep. Randy Hultgren
Post-Racial America
January 10, 2019 11:36 AM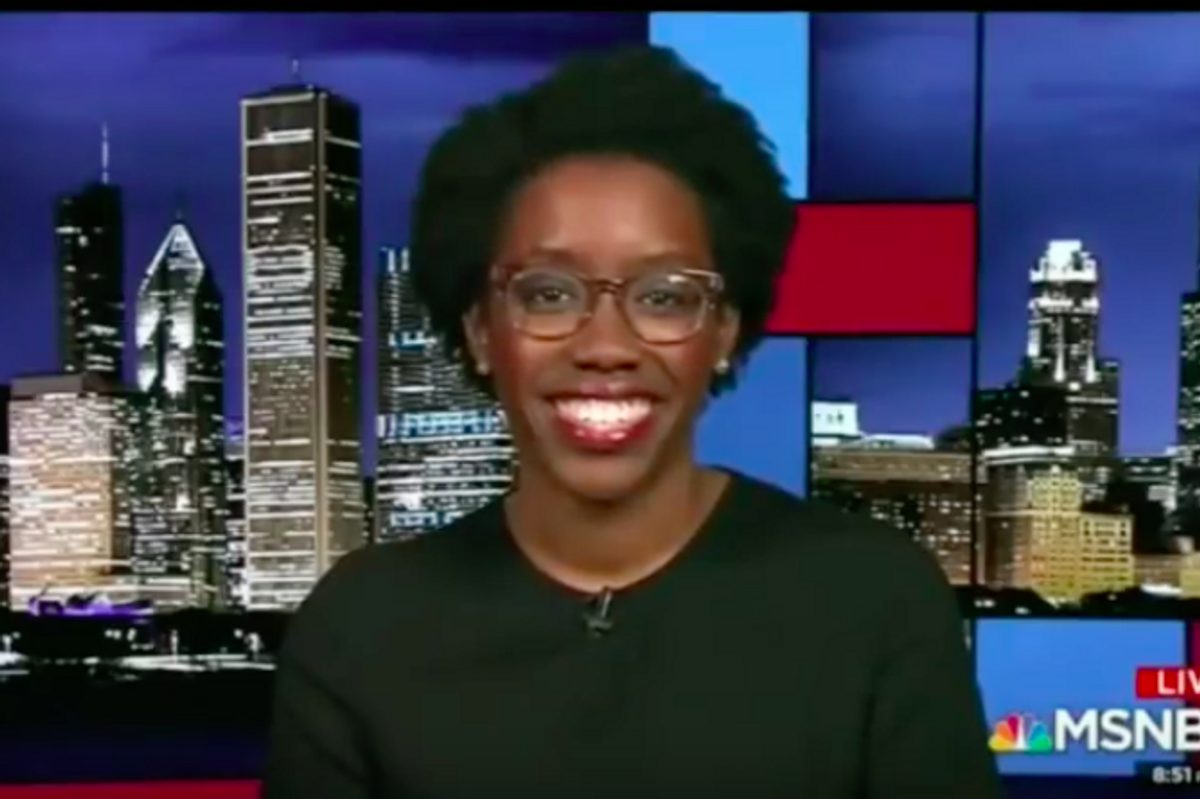 You might not have heard much about freshman Rep. Lauren Underwood from Illinois. No one's released a music video she made in college. She doesn't appear to have had a childhood nickname. She also hasn't publicly insulted Donald Trump, but the year is young.
Underwood is still worth your attention, starting with how she's the first woman and first black person to represent Illinois's 14th district. At 32, she's also the youngest black woman ever elected to Congress. She's a registered nurse who graduated magna cum laude from the University of Michigan and earned two master's degrees from Johns Hopkins University. That means she's smart, y'all.
She interned for Senator Barack Obama in 2006 and was an adviser at the Department of Health and Human Services when he was president. She helped implement the Affordable Care Act and later worked on public health emergencies, including the man-made water crisis in Flint, Michigan.
Underwood wasn't thinking about personally running for office until Republicans tried to kill her (we're speaking only somewhat metaphorically). Underwood was diagnosed at age eight with a heart condition called supraventricular tachycardia, and the care she received from doctors and nurses as a child inspired her to pursue a career in the field. Like millions of Americans, she relied on the Affordable Care Act to ensure she wouldn't have to someday get her health plan from a bubble gum machine.
---
Underwood's (Republican) representative, Republican Randy Hultgren, lied to her face during a lie-spreading public event he held in 2017. He promised he'd only support replacements to the Affordable Care Act that protected pre-existing conditions like hers, but instead he voted for Trump Brand Scraggly Ass Health Care. Underwood literally said "It's on" and mounted her own repeal and replace campaign.
UNDERWOOD: "He stood in front of us and promised to protect healthcare coverage for more than 300,000 people in our community with pre-existing conditions. Just a few weeks later, he cast a vote that would have jeopardized coverage for the people who need it most. When my congressman made that promise, I believed him. I believed him because it was personal. I'm a nurse who has taken care of patients with chronic illnesses and I have a pre-existing heart condition myself. I'm running for Congress because this community deserves better."
She won the Democratic primary with 57 percent of the vote. The six men she whooped in that race split the remaining 43 percent like a soggy leftover pizza. IL-14, in the Chicago suburbs, is a pretty solid Republican district. It went to Trump in 2016 and Romney in 2012 (with former Illinois Senator Obama on the ballot). Hultgren himself last won re-election by 18 points. But when the returns came in on Election Day, Underwood unseated the four-term incumbent 52.5 percent to 47.5 percent, sweeping every county but one, and became just the fourth Democrat to win the seat in a century.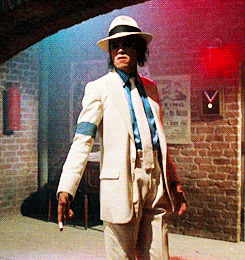 Former House Speaker Paul Ryan traveled to Illinois last summer with his rubbish beard to try and save Hultgren's campaign. Let's take a moment to laugh as Ryan and the flop-sweating Hultgren deny their mounting fear of a black candidate. Let's also relish the fact that the US government currently employs neither of them.
Bit of trivia: Ryan's GOP predecessor, child molester Dennis Hastert, also represented this district for 20 years. Underwood might finally scrub the ick off it. She's a spectacular woman, focused and driven, but also an incredibly talented politician. You sort of have to be to flip a predominantly white and generally Republican district. She also knows her shit when it comes to her core issue of health care. (Go follow her on Twitter.)
The GOP has apparently picked some white dude from a hat to challenge Underwood in 2020, but we don't think she's going anywhere. Her political career's just getting started.
Follow Stephen Robinson on Twitter.
Yr Wonkette is supported ONLY by reader donations. We love you, you pay our rent!
Stephen Robinson
Stephen Robinson is a writer and social kibbitzer based in Portland, Oregon. He writes make believe for Cafe Nordo, an immersive theatre space in Seattle. Once, he wrote a novel called "Mahogany Slade," which you should read or at least buy. He's also on the board of the Portland Playhouse theatre. His son describes him as a "play typer guy."