Trump Junior's Russian Conspiracy Meeting Was Total Fucking Clown Car, Apparently
Russia
July 14, 2017 05:12 PM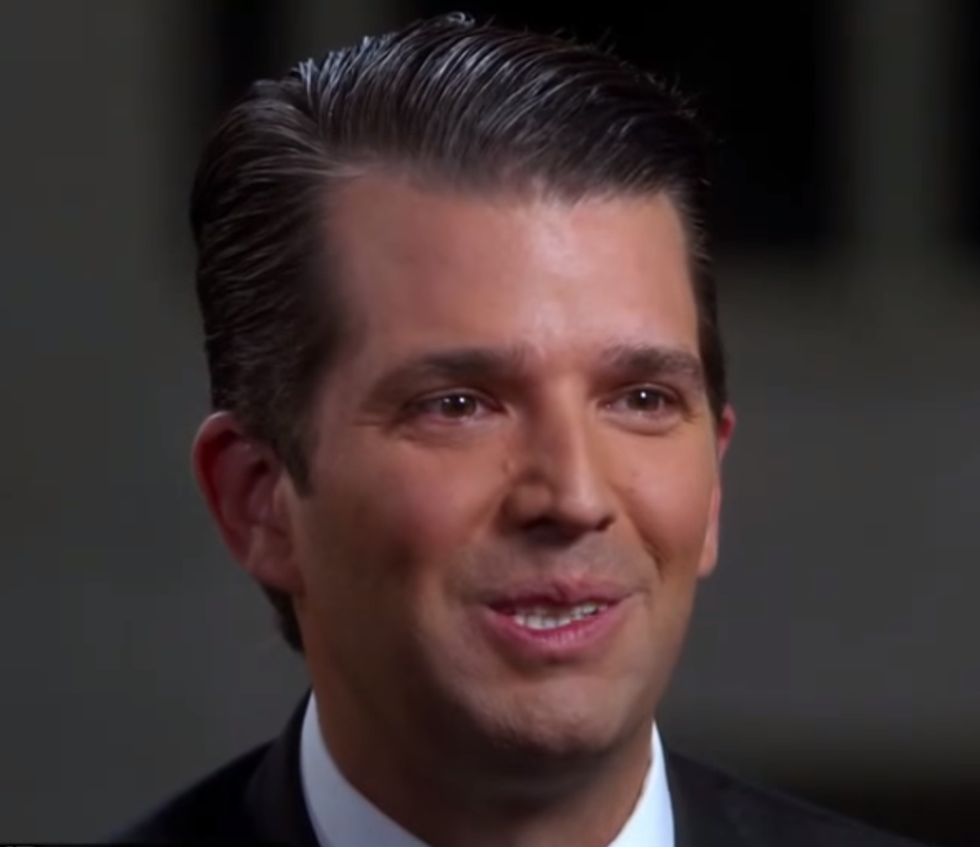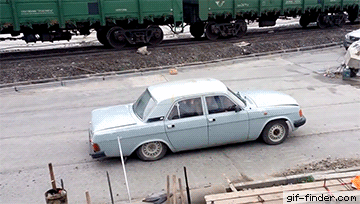 Trump Tower, June 9, 2016
---
A tweet to end your Friday: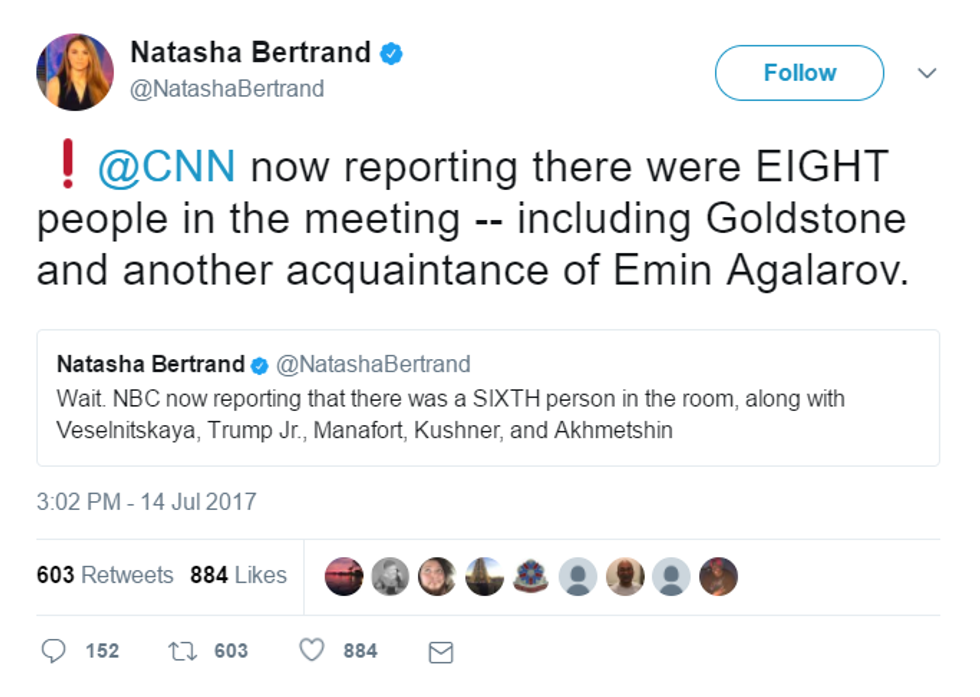 EIGHT. What did we ask this morning? How Many Goddamn Russian Spies Came To Trump Junior's Russian Conspiracy Meeting? Because this morning's BREAKING NEWS SCOOP was that there was ANOTHER Russian spy/hacker/pee hooker at the Donald Trump Jr. meeting. But something in our brain said, "Yeah, uh huh, there was just somebody else there. We bet more shoes are going to drop before this story runs its course." And it turns out the shoes dropping are CLOWN SHOES because Trump Tower was a fucking CLOWN CAR FULL OF RUSSIAN AGENTS that day, and probably lots of other days too.
Supposedly this "nothingburger" meeting where Fuckstump Junior was promised Hillary Clinton Dirty Nasty Dirt, but where he allegedly didn't GET any Hillary Clinton Dirty Nasty Dirt (hahahahaha bullshit), lasted only 20 minutes. But golly gosh, using our logical noodle brain, we'd guess it would have taken 20 minutes just to make introductions!
NATALIA VESELNITSKAYA: Hello, I am Natalia and I am a Trump-Russia conspiracy-doer.

ONE MILLION OTHER PEOPLE: HI, NATALIA!

RINAT AKHMETSHIN: Hello, I am Rinat, and I am a Trump-Russia conspiracy-doer.

ALL FORMER KGB AGENTS LIVING AND DEAD: HI, RINAT!

DONALD TRUMP (Skyping in from a different floor of Trump Tower): That Russian chick is almost as hot as Ivanka! If I wasn't married to Melania and weirdly attracted to my daughter, maybe I'd be dating her!

IVANKA: Daaaaaaaaaaaad.
Oh come on, you fucking KNOW Trump was at the meeting in SOME way. On speakerphone, on Skype, wanking it in a closet nearby. Natalia Veselnitskaya is very pretty, which means Trump probably felt compelled to at the very least Skype her by the pussy and invite her furniture shopping.
The clown shoes are likely to continue to drop on this one, so in case we don't feel like coming and doing BREAKING NEWSES! at your face, this is your open thread. If you missed them, here are a couple more stories from today's coverage of #WhateverthefuckthisisGate:
Those are very good stories. If you want something else to read, may we suggest this thing from the Washington Post about how this whole thing SURE 'NUFF DOES look like a Russian intelligence operation? Yes we may.
NOW SHUT UP AND START TALKING TO EACH OTHER IN THE COMMENTS.
Wonkette salaries are fully funded by readers like you! If you love us, click below to fund us!
Evan Hurst
Evan Hurst is the managing editor of Wonkette, which means he is the boss of you, unless you are Rebecca, who is boss of him. His dog Lula is judging you right now.
Follow him on Twitter RIGHT HERE.