U.S. Economy Collapses, But There's Good News, Too!
June 16, 2008 01:41 PM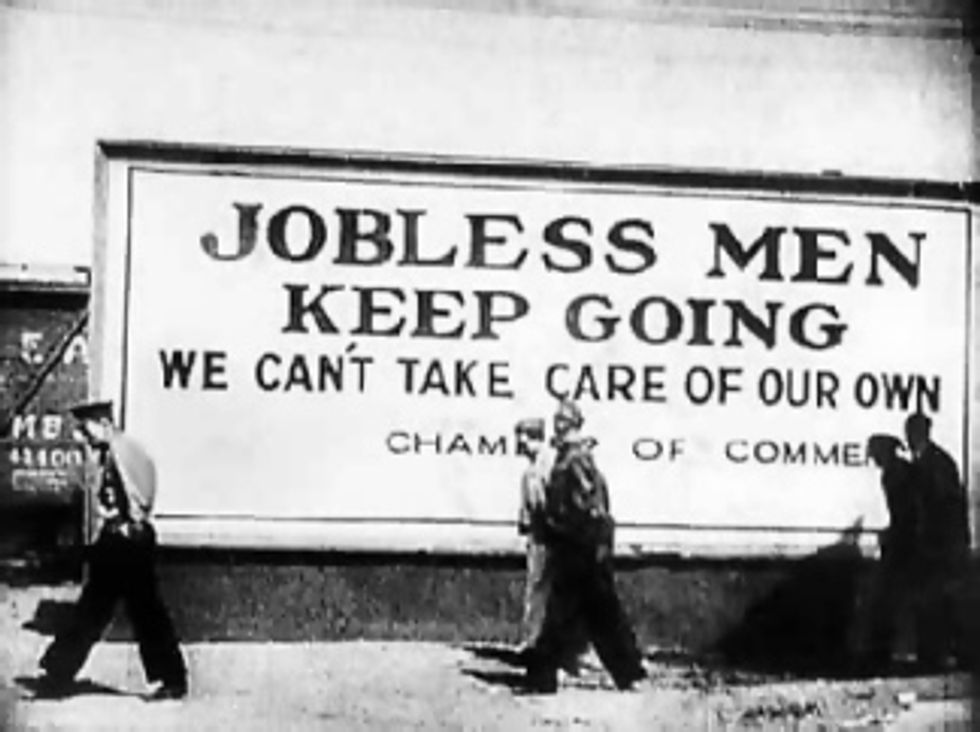 Barack Obama is on an economics campaign tour this week, traveling to various sad places to let people know there's still hope, but not really. Today, for example,Obama visits Flint, Michigan -- the ruined auto-factory town that primarily serves as a backdrop for sad economic speeches, ever since Michael Moore destroyed the once-prosperous city to make a point. But not all the Economy News is gloomy! Read our fun list and find out why!
---