WARNING: Watch Where You Download Your Porn, That's How The Ayatollah Gets Access!
News
June 17, 2009 01:46 PM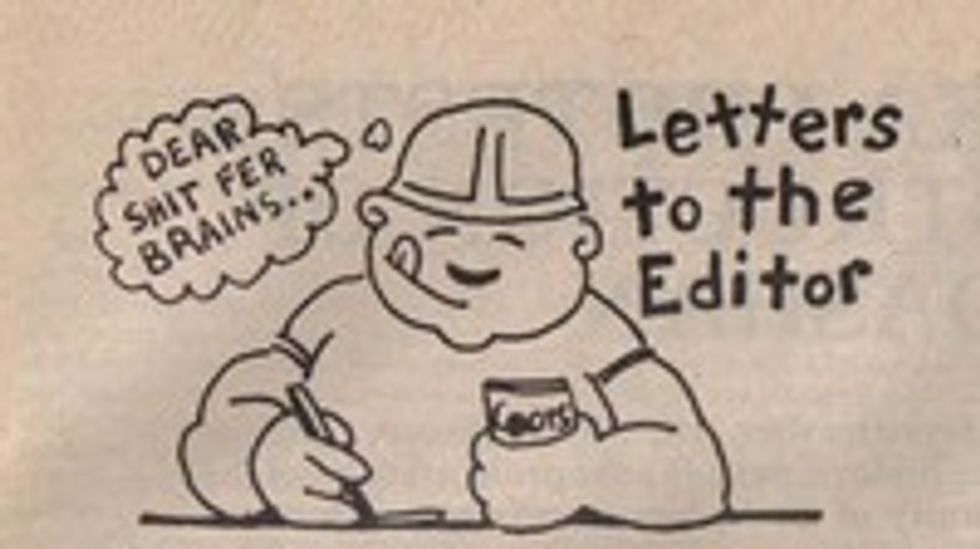 We understand that for most of you it's Late Lunch Hour Porn Cruising Time, but beware, the Iranians have set up adigital attack trap: "don't know what's up, but i went to persian bay (nee pirate bay), then to wonkette (at about 1:30 pm your time) and for a few long seconds it seemed that my computer (a mac running os x) had been seized from afar. i went to make a comment on one of your postings and my keyboard started typing an endless series of 'i's, then my selection bar in safari history started jumping all up and down on its own accord. i bailed out of safari and restarted and everything seems okay now, but spooky, my dear wonkette, spooky." Is anyone else being oppressed in this way?