Washingtonienne To Marry Some Guy
News
November 25, 2008 09:28 AM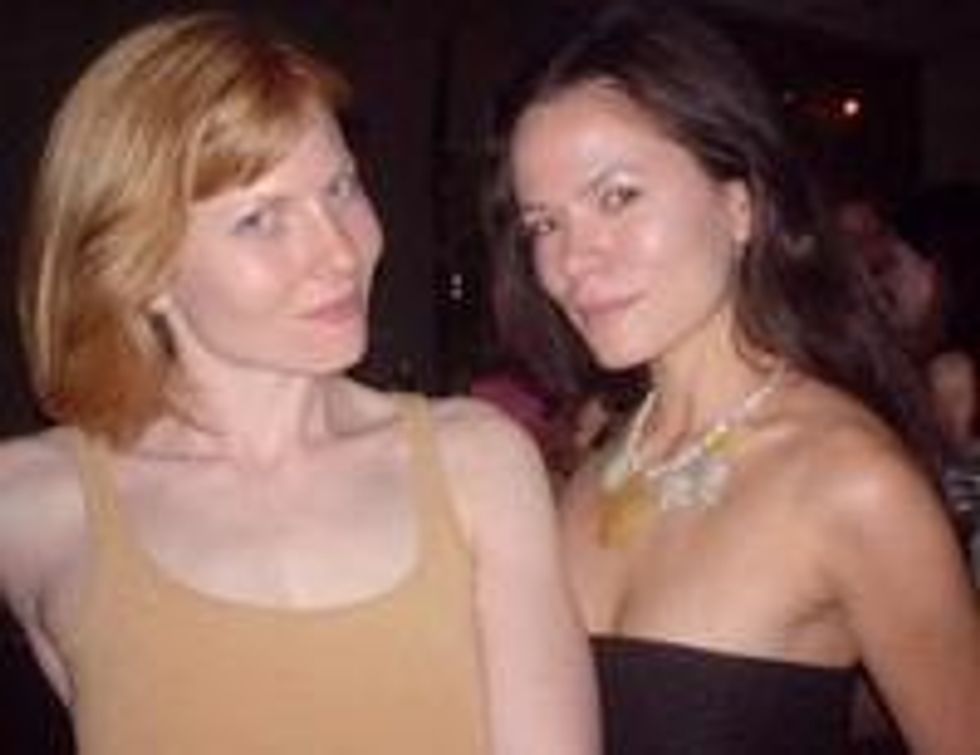 That gal whomade Wonkette famous by blogging about all her anal sex exploits is now getting married! Hooray for love. Jessica Cutler, a young lady who worked for Senator Mike De Wine of Ohio when she wasn't getting it up the pooper from horrible old men, is set to wed a Manhattan lawyer in early December. They met the old-fashioned way: in a bar.
---
The Washington Post assures us the bride-to-be is not pregnant, because duh, you cannot get pregnant from anal sex.
May we never write of these humans again.
Love, Etc. [Reliable Source]