Waxman Will Run House Energy Committee, Dingell Will Run Nothing
News
November 20, 2008 11:50 AM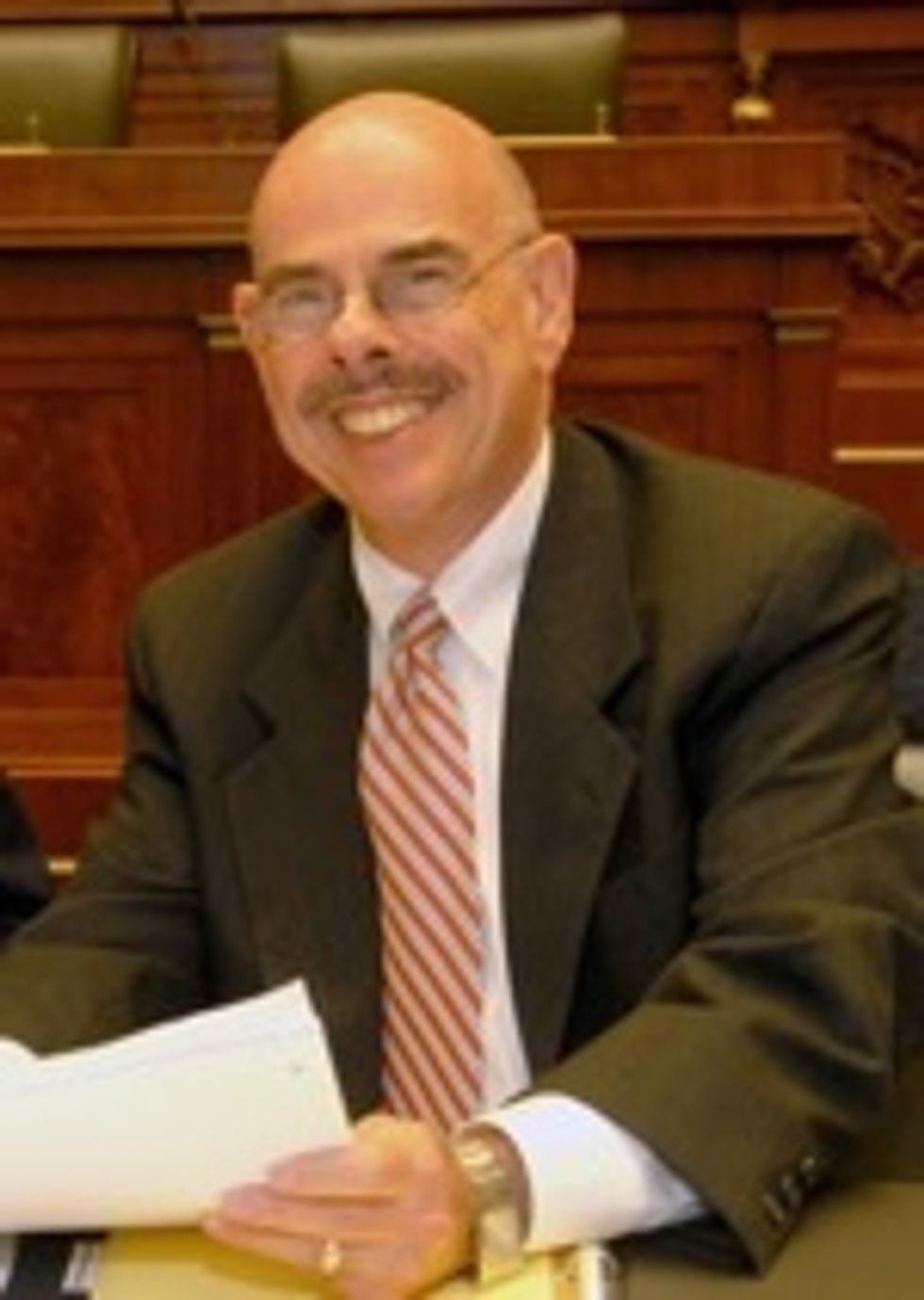 Henry Wax Man, Man of Wax: as chairman of the House Oversight Committee, he has basically subpeonaed the entire Bush administration and asked them why they all suck so much. Henry Waxman rules! And now he will be taking his brand of California liberal ass-kickery to the Energy and Commerce Committee, where he just ousted the tragic Detroit toady John Dingell as chairman.
---
Nobody likes Detroit these days, or the auto industry, or cars. THUS the old Michigander John Dingell, who has run the Energy Committee since Henry Waxman was too young to grow that pervy mustache of his, must now step aside.
Waxman won the chairmanship vote by a 137 to 122, so it's not like Dingell got totally creamed on this one, but it does suggest the environmentalists and their Communist dictator Nancy Pelosi are going to have more power in the Obama era.
Henry Waxman is one of the most lovably peculiar-looking members of the House and seems like he can be an absolutely ruthless bastard in the name of Justice, so huzzah.
Longtime Head of House Energy Panel Is Ousted [New York Times]