We Are In DC, Gon' TAKE YOUR FUCKING GUNS :D
Guns
March 23, 2018 03:38 PM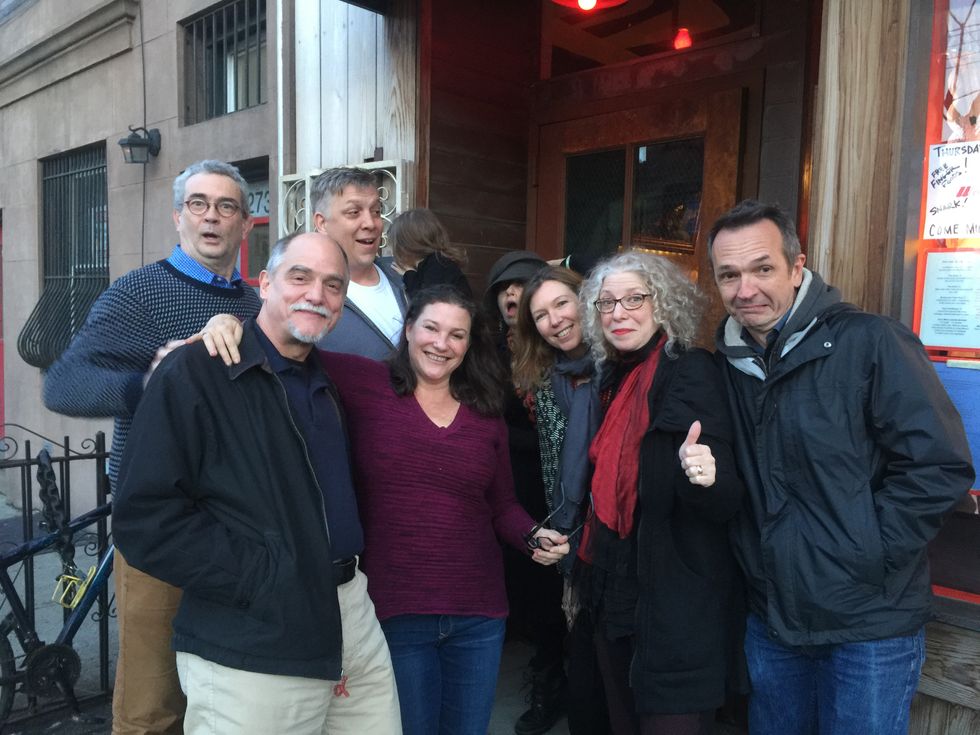 A couple weeks ago, we left Montana to head to DC for the #teens' March For Our Lives (we drive slow). We stopped by to see our girlfriend on the way out of town, and her friendly, not-stupid, but very racist trucker boyfriend was so happy for us! "Whatcha doing in New York?" he wanted to know. He was so excited! "No, we're going to DC," I told him, delightedly. "We're going to take your guns!"
---
You're not! he said. We are! we crowed. Gonna fucking take em all!
We argued good-naturedly for a minute or two -- he was appalled, but he wasn't angry. He just cited some talk radio boilerplate before I explained he didn't need 40 bullets to hunt a deer, and he didn't need 40 bullets to protect himself, and 40 bullets have just one purpose and it's 40 dead children. "But did you hear about the illegal who was driving drunk and killed a trucker and then hit and ran?" he explained.
And that's how I learned what the talk radio topic of the week was so's they could talk about anything besides Parkland.
Well, we've made it 2500 miles, and we are in DC to TAKE YOUR GUNS AND BUY YOU PIZZA. We won't be kissing you on your faces, though, because the baby's sick and our cough is getting deeper. If we got you sick on the way here, my personal apology to you and yours.
Please join us TONIGHT (Friday), 6 to 8 p.m. at Pi Pizzeria, 910 F St., NW. We had to promise a minimum of $500 in pizza and beer to get 'em to reserve a space for us, so you fuckers better show up to eat and drink it!
Tomorrow, we'll meet outside Rosa Mexicano, 575 Seventh St. NW, across the street from the Gallery Place Chinatown Metro Station, so's we can march together! We'll be there between 10:30 and 12:15, because it's gonna take a LONG time to get out of the subway station, judging by last time, and we'll all probably be late to our own meetup.
If you joined us in Fargo, St. Paul, Chicago, Madison, Pittsburgh, Philly or Brooklyn -- pictures of Brooklyn below! -- it was FUCKIN' GREAT TO SEE YOU. If you sent us money to make this trip, it was FUCKIN' GREAT TO SPEND IT.
Thank you from the bottom of our hearts for making this possible, and don't forget to KEEP making it possible -- along with the horrible news we keep you in all day every day, and also that whole "keeping you sane." We love you very much. BRB, TAKING YOUR FUCKING GUNS.
Love,
Rebecca Schoenkopf
Editrix and Fuckin' Gun Taker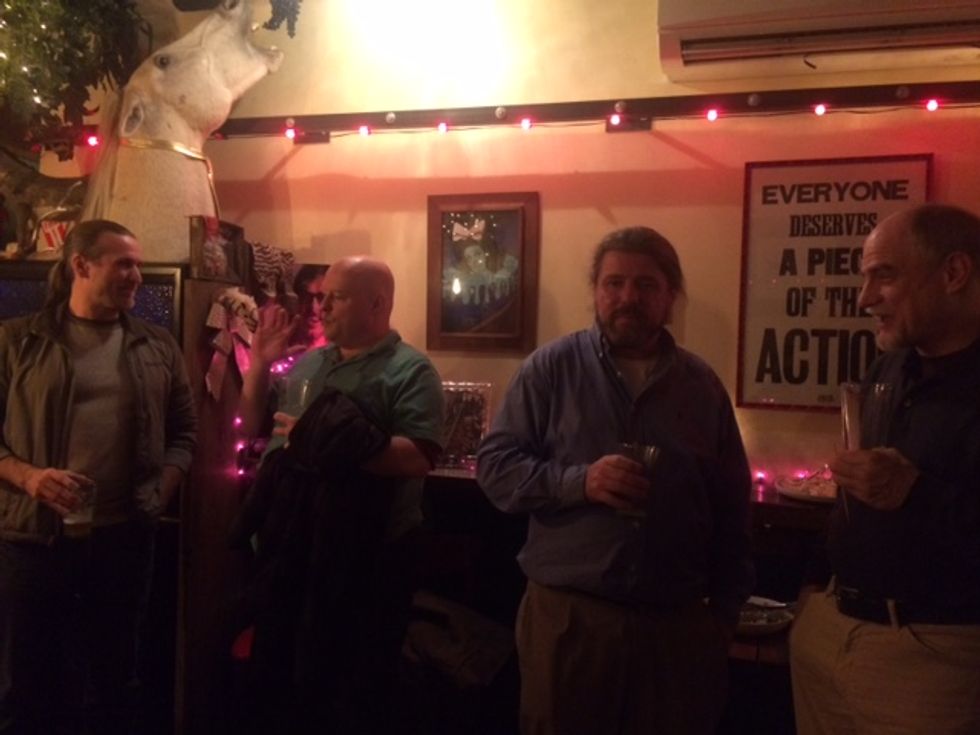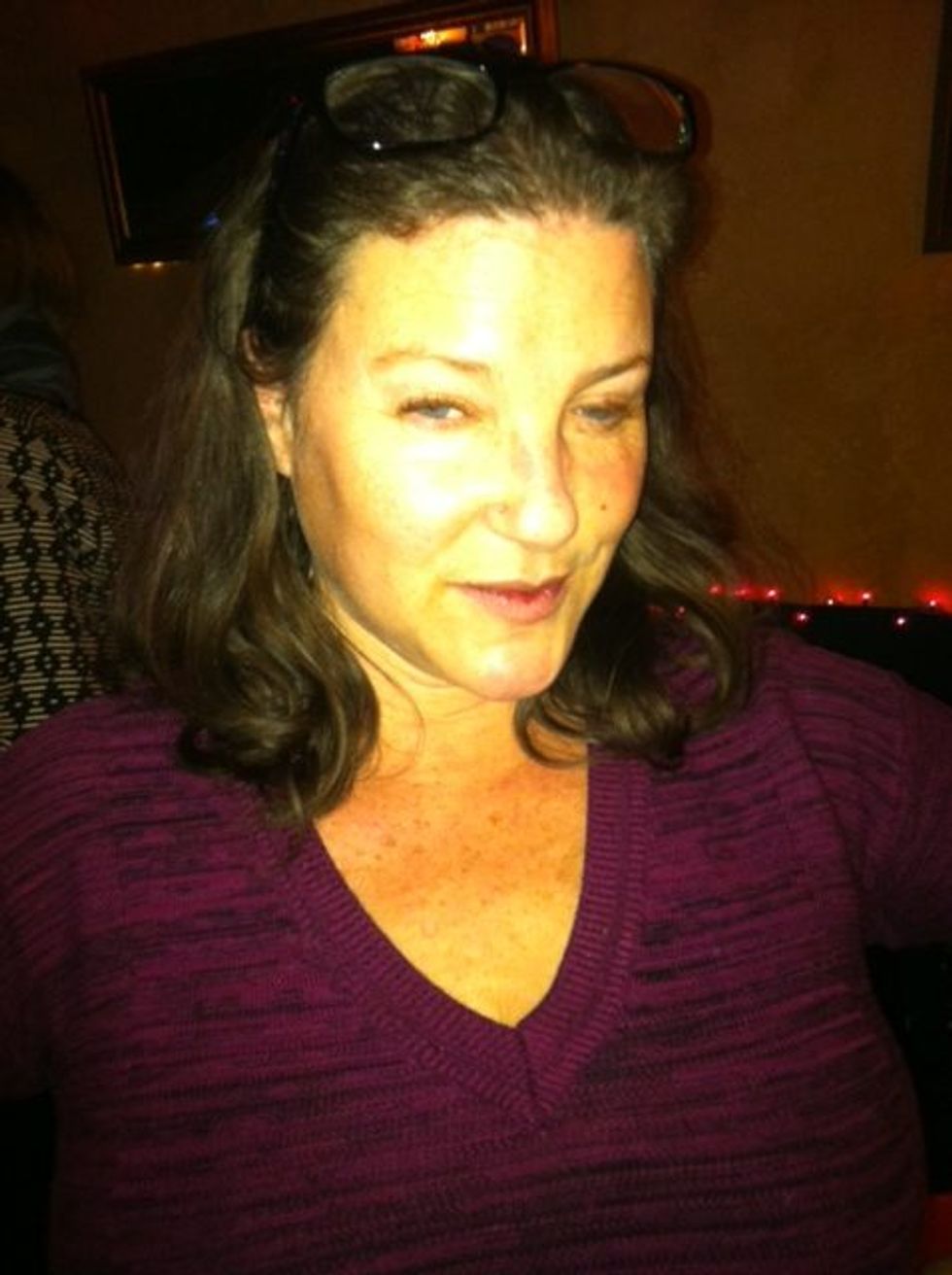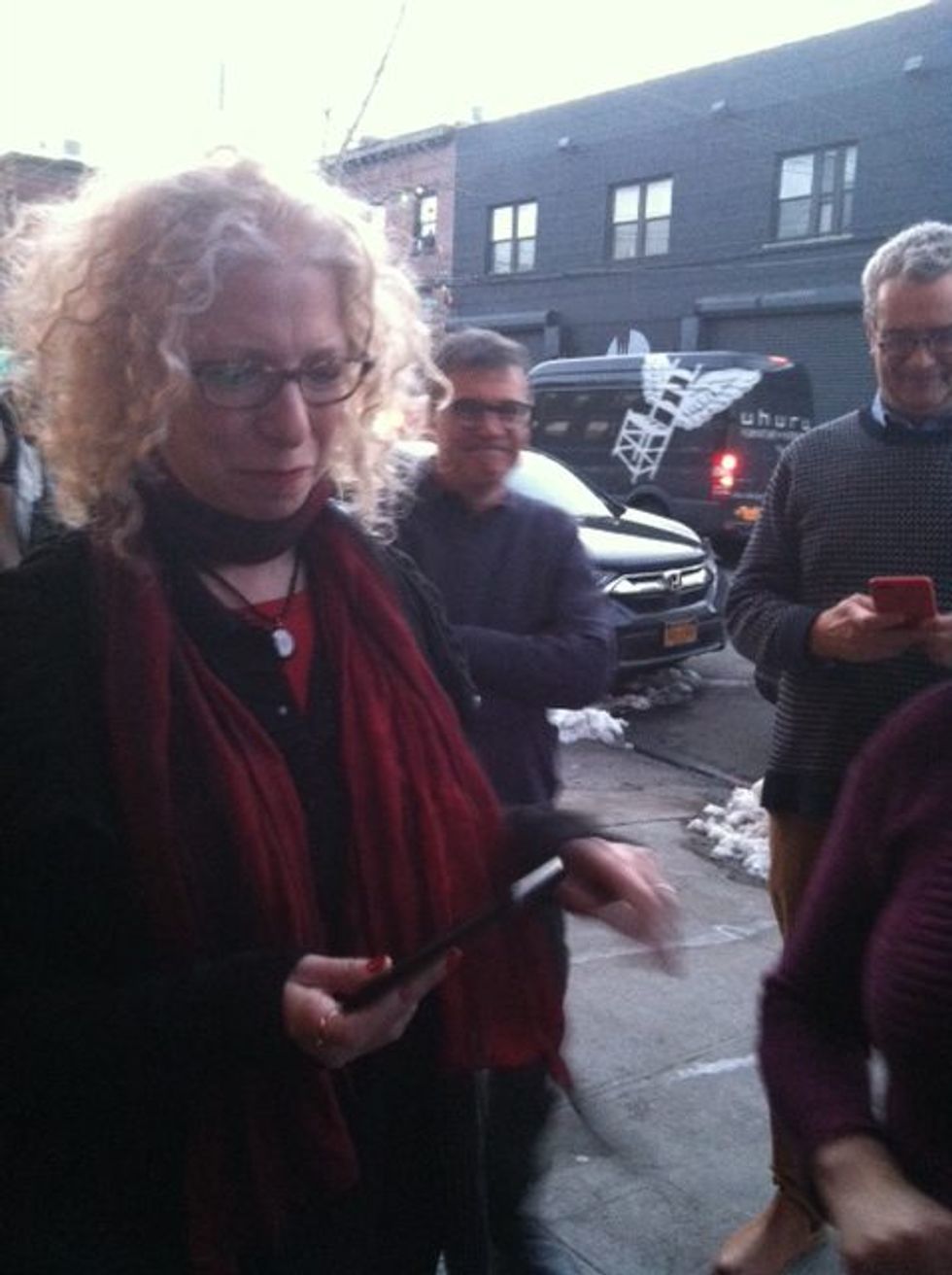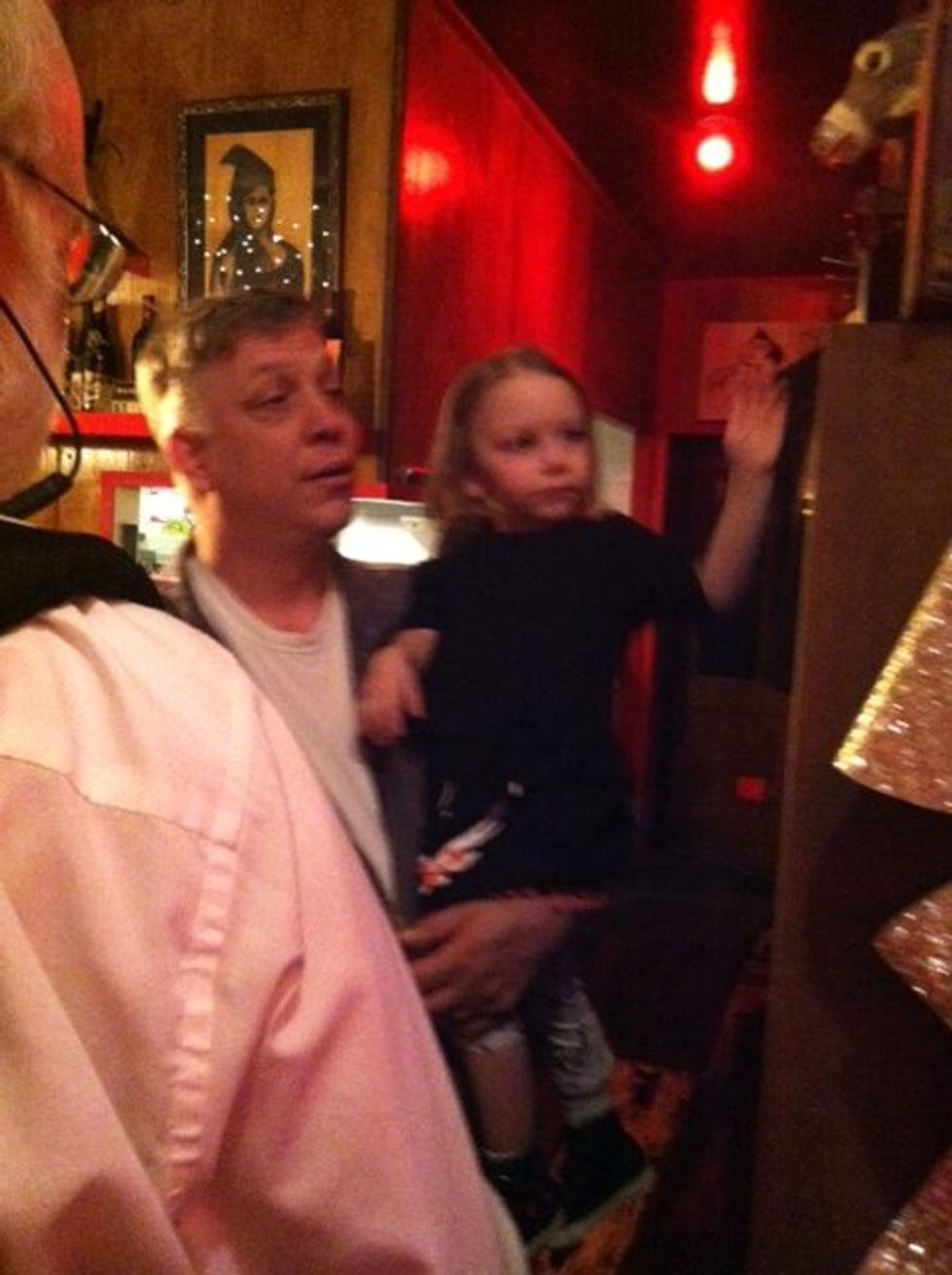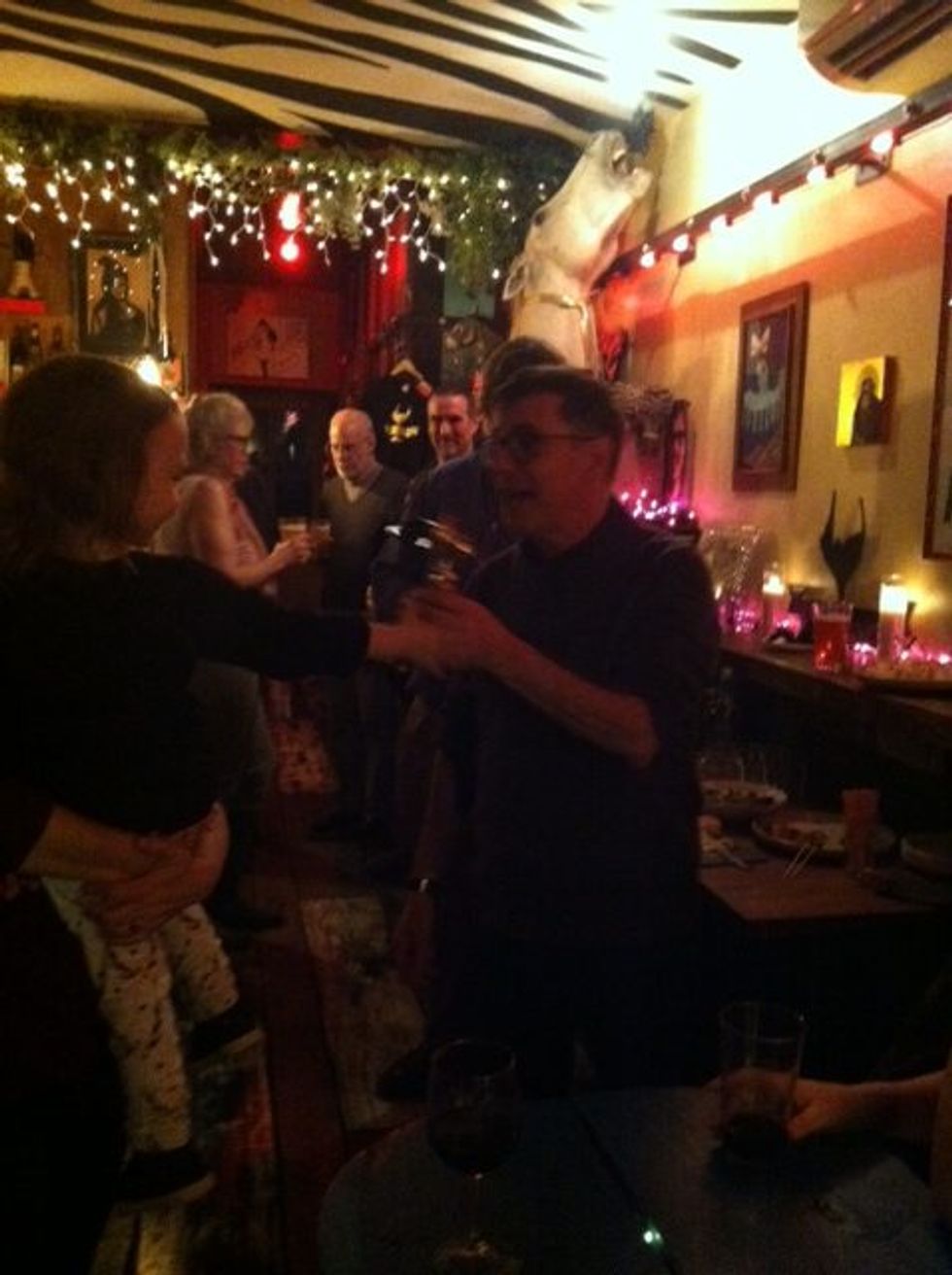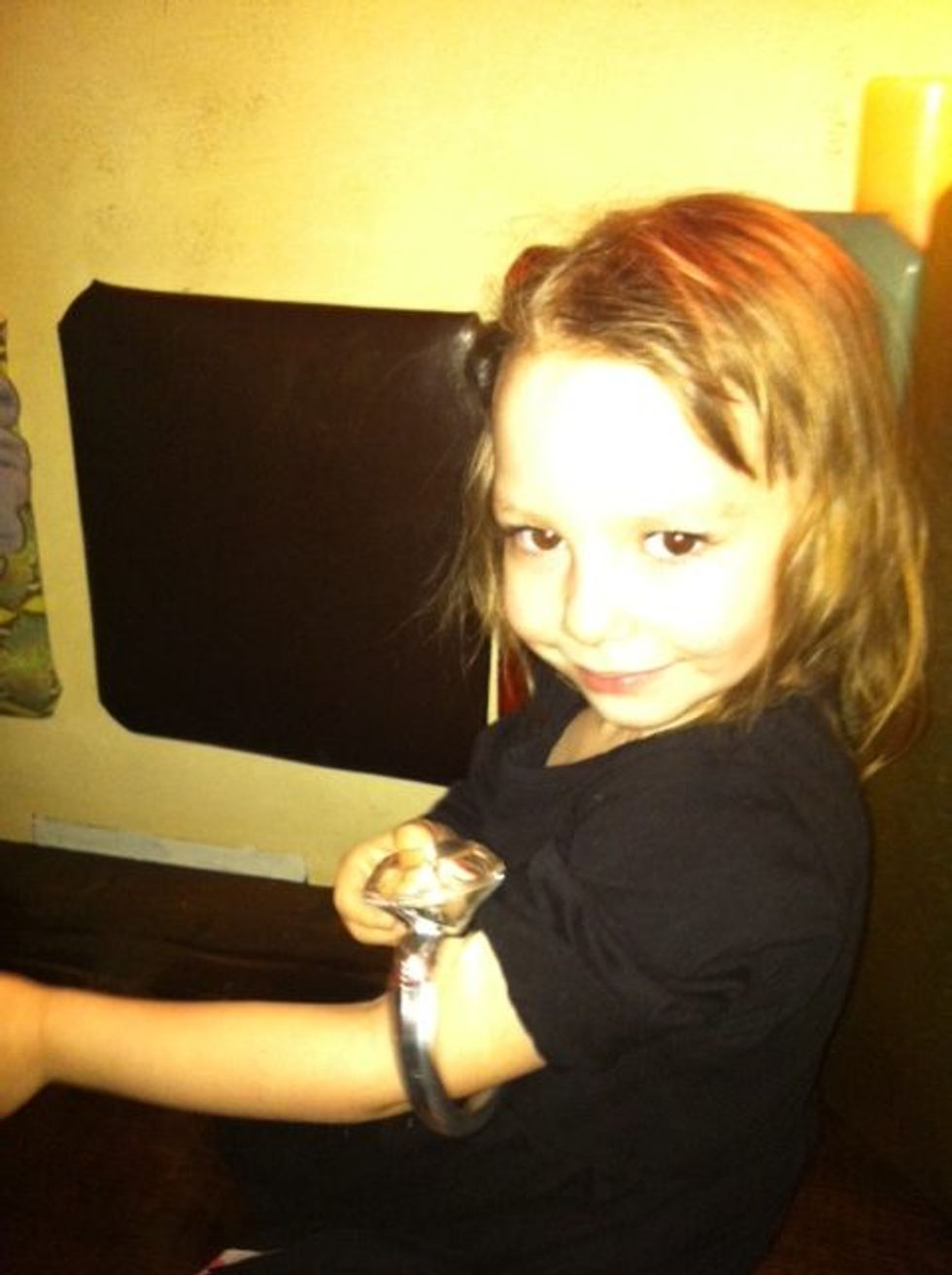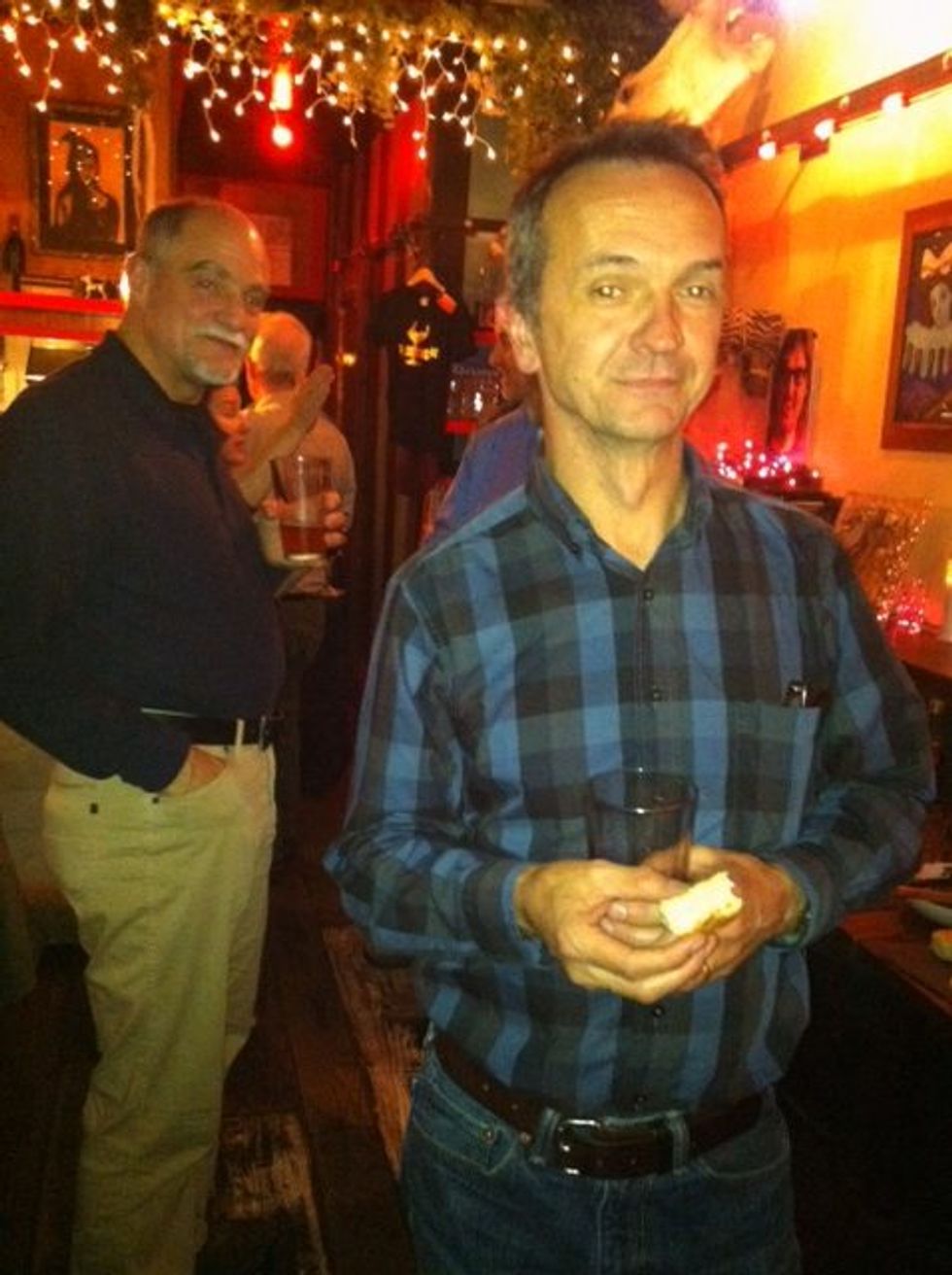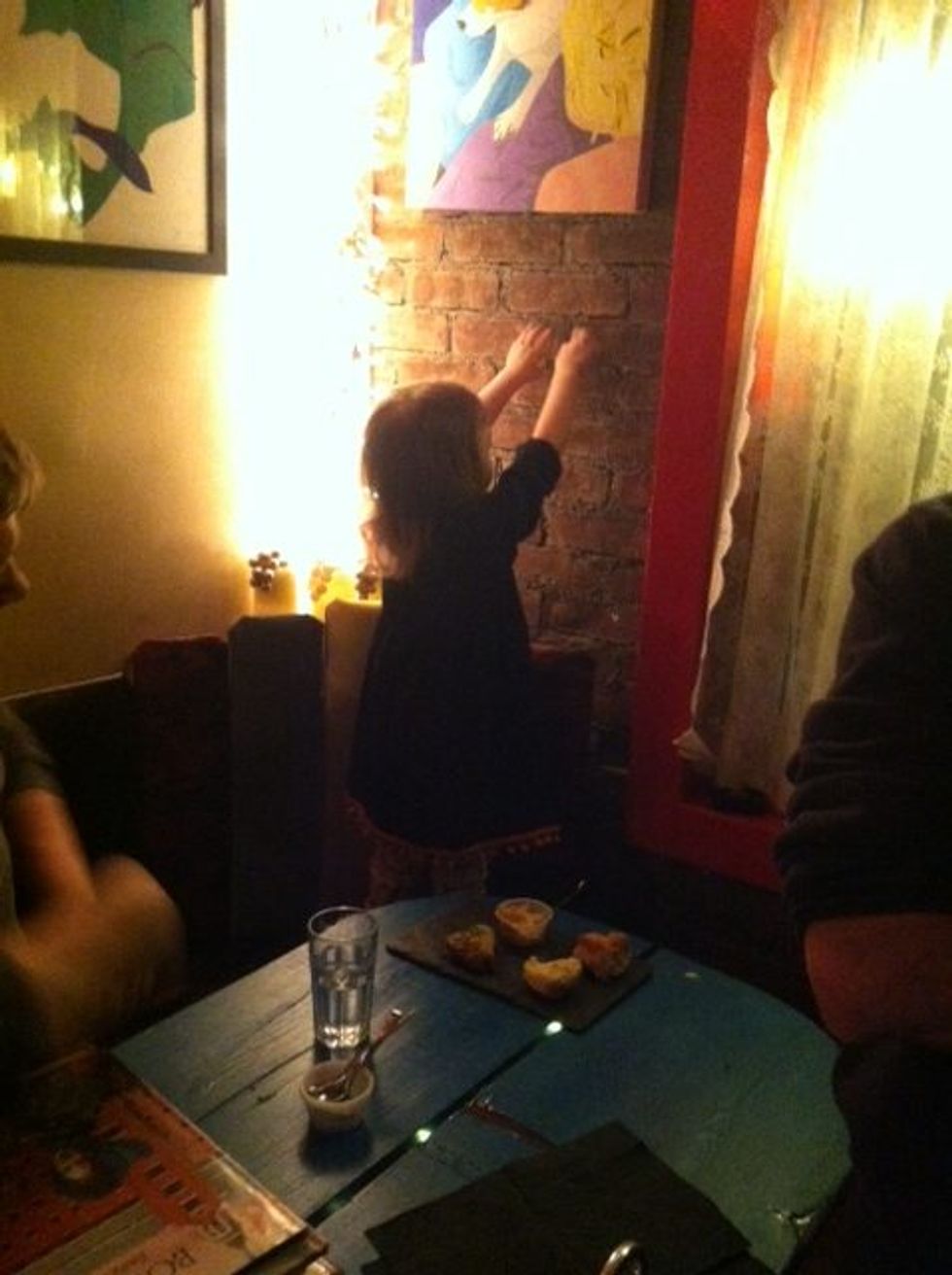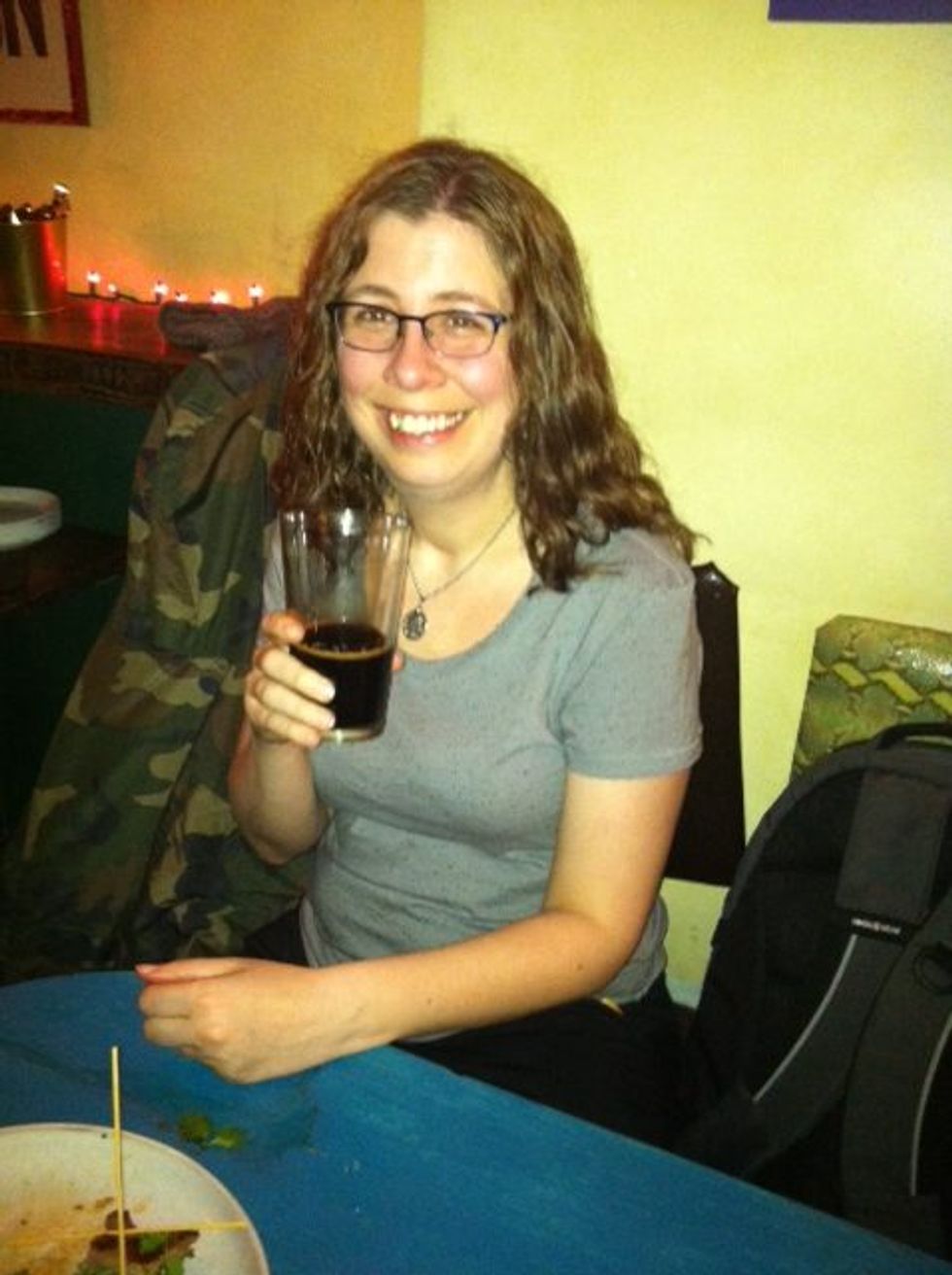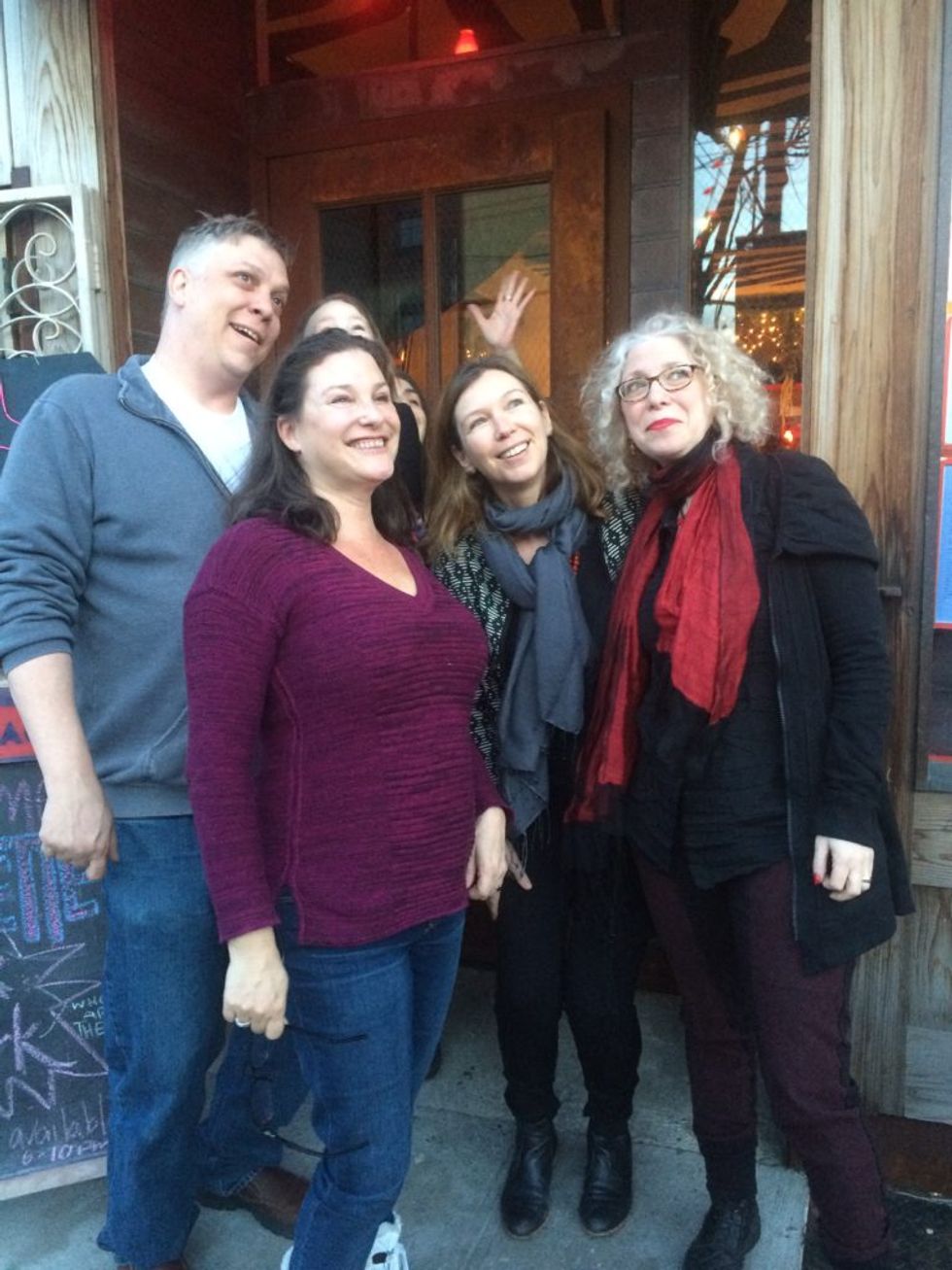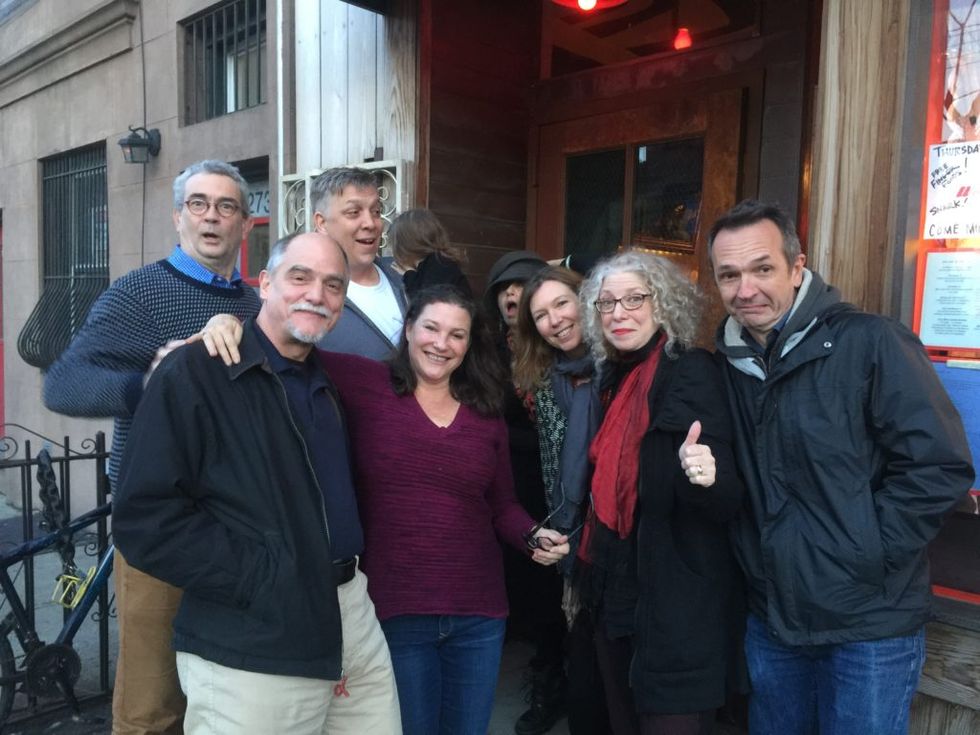 Did you make it all the way down here? Then you may OPEN THREAD!
Rebecca Schoenkopf
Rebecca Schoenkopf is the owner, publisher, and editrix of Wonkette. She is a nice lady, SHUT UP YUH HUH. She is very tired with this fucking nonsense all of the time, and it would be terrific if you sent money to keep this bitch afloat. She is on maternity leave until 2033.