We Got Mad About A Thing In Today's Happy Links!
News
June 27, 2014 04:30 PM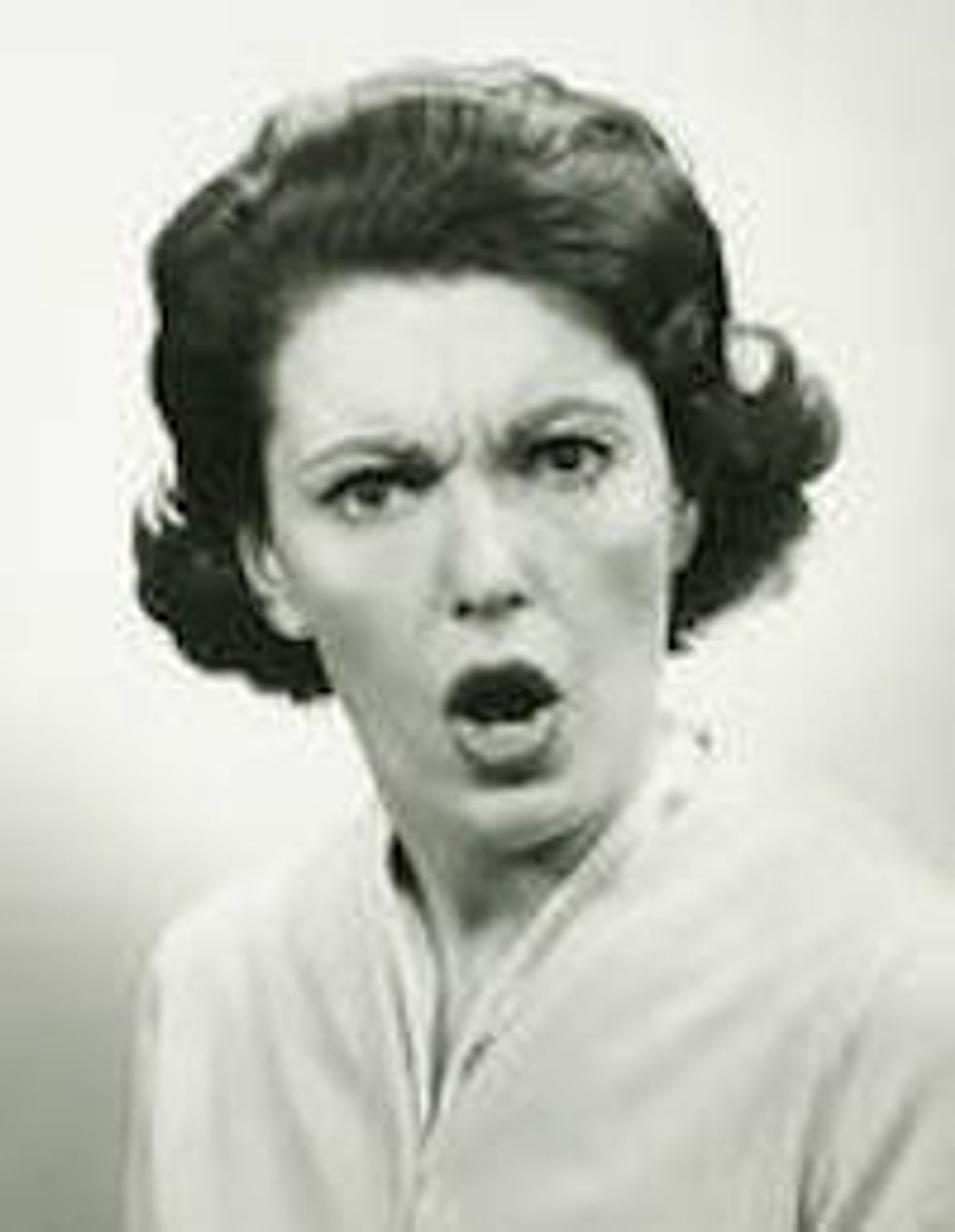 Haha, today was the day we were finally able to use the term *shots fired* like the thugs we are. Why? Because we debuted Kaili Joy's new fabulous column,I Am Mad About A Thing. It is the most important thinkskolumn feelsplanation since Maureen Dowd did first put fancy pen to the finest paper. Now on to the links!
---
We yelled at a websbloggingsite that yelled at us for not being feminist enough or something.
We recalled a most unpleasant personal interaction with an abortion "counselor."
We screamed in rage at you for not liking baby photos enough.
We imagined David Lynch directing "Star Wars."
We chuckled with amusement at that wacky Jon Stewart.
We cried at Isaiah Austin, Adam Silver and the NBA Draft.
That's it for today, folks! Go forth and have a fabulous weekend! And be nice to each other, because we love you very much.