When All Else Fails, Think
News
June 01, 2009 11:50 AM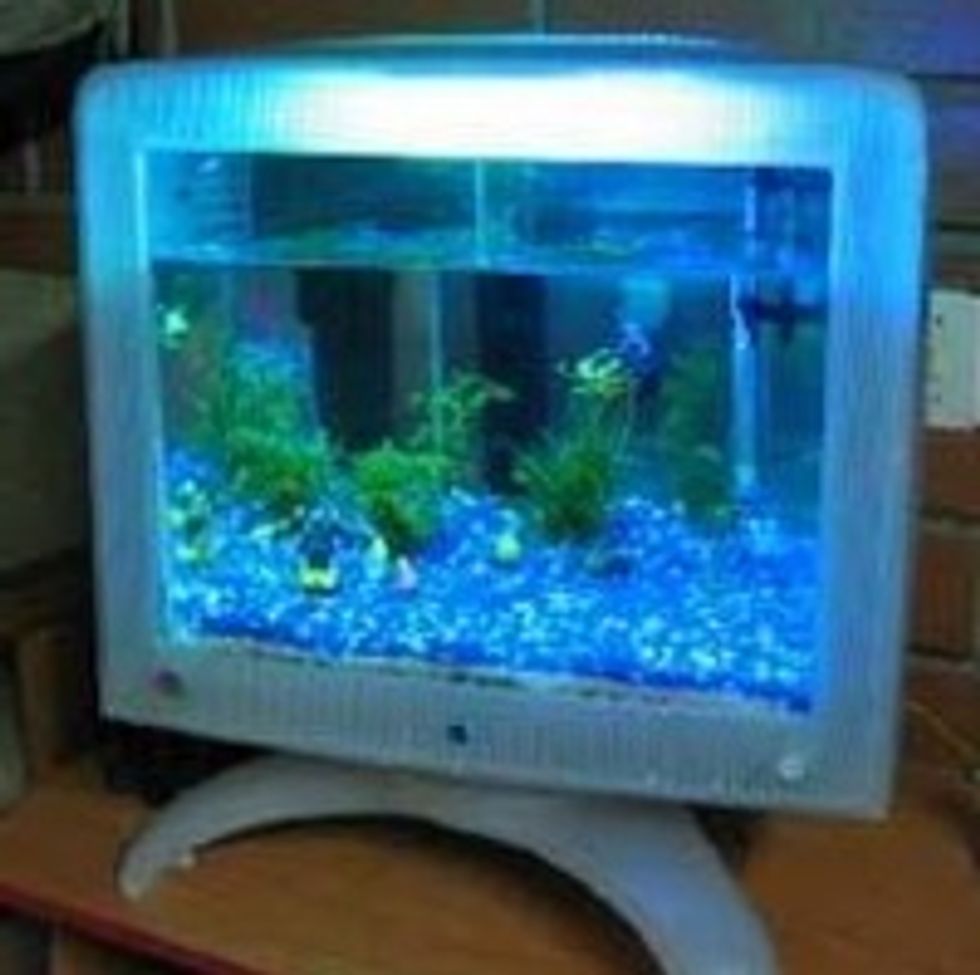 Think tanks have this magical ability to fix all the evil in the world, just by thinking. This week they solve the Middle East crisis (ABOUT TIME) and explain how the financial crisis has affected everyone from children to small animals to the newest crop of starving, underpaid/unpaid interns in DC.  And the Heritage Foundation even manages to find the time to praise everyone's favorite dead conservative, Ronald Reagan, again. So what if the Israelis and Palestinians have been fighting for thousands of years? They've just been stalling. Considering that there are at least three events about the Middle East this week, we are positive that peace is almost here. Wait for it.
---
Or, if you're more interesting in determining how the financial crisis is ruining everyone's lives, there's plenty to learn this week.
Listed events are free and open to the public. Be nice and RSVP.