Will James Cameron Save The Gulf Of Mexico?
News
June 01, 2010 04:19 PM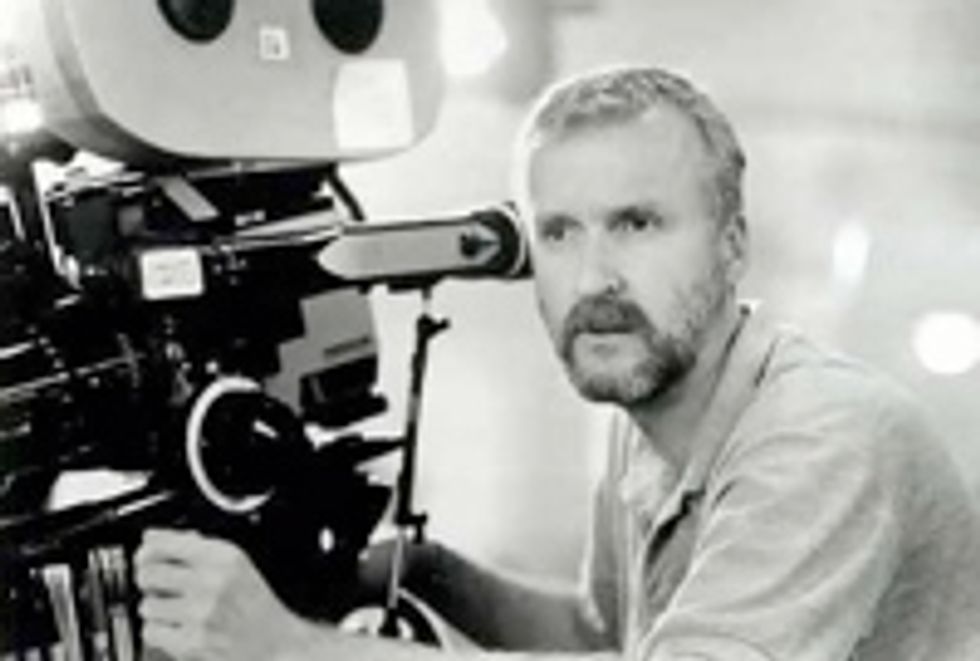 Hollywood Film Magician James Cameron will now stop the oil spill, so everyone stop whining and shut the fuck up. No but really, check out thisAP lede: "'Top kill' didn't stop the Gulf oil spill. How about something 'titanic'?" Ha ha, for that was a film that James Cameron directed, "The Titanic," about some idiot boat that the Israelis captured and sank into "The Abyss." So, will blockbuster director James Cameron go into "The Abyss" to be the "Terminator II" of the oil spill, or will his "Avatar" do it? And what about "True Lies," did anyone even see that?
---
Federal officials are hoping film director James Cameron can help them come up with ideas on how to stop the disastrous oil spill in the Gulf of Mexico.

The "Avatar" and "Titanic" director was among a group of scientists and other experts who met Tuesday with officials from the Environmental Protection Agency and other federal agencies for a brainstorming session on stopping the massive oil leak.

The Canadian-born Cameron is considered an expert on underwater filming and remote vehicle technologies. "Avatar" and "Titanic" are the two highest-grossing films of all time.
Can we really trust a maple-leaf fucker to stop the oil from Mexico? Yes! Look at how much money the Israeli boat and gay blue deer movies made.
[AP]