Win A Free Copy Of 'American Wife'!
News
August 11, 2008 11:11 AM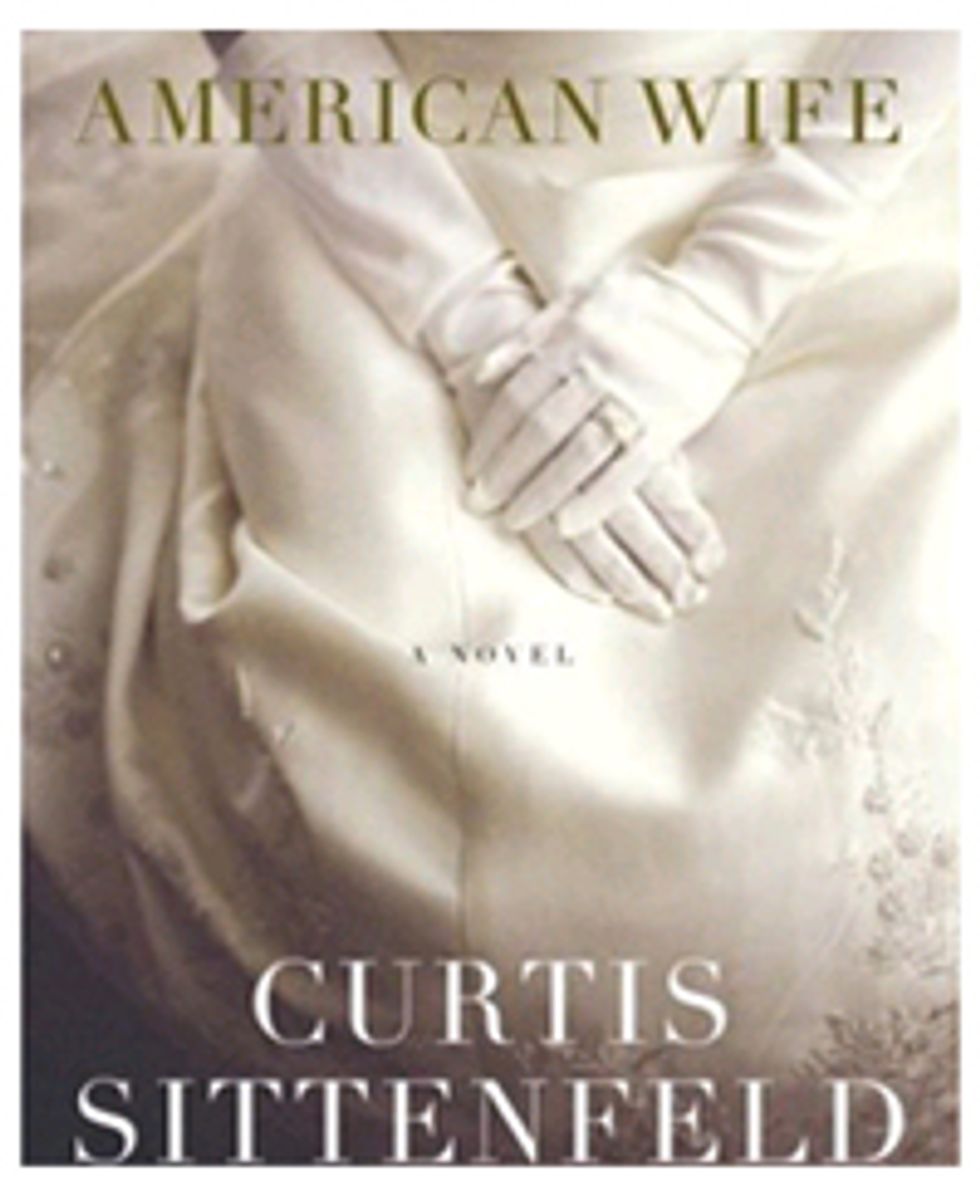 Hey Wonkette readers, are some of you "into" actual books? Here is your chance to win one, for free: a galley copy of Curtis Sittenfeld'sAmerican Wife, which tackles the difficult question of why a tasteful librarian with all the apparent trappings of a human soul would end up married to a snickering idiot jock who likes bombing things. Just write to tips@wonkette.com by noon o'clock Eastern on Wednesday with the subject line MY FAVORITE FIRST LADY IS NOT THAT STRUMPET ABIGAIL FILLMORE and tell us, in 25 words or less, who your favorite first lady is. The ten lucky winners will be announced Friday. More rulez 'n stuff after the jump.
---
1. Please let us know how you would like to be referred to, should you be lucky enough to win: your actual first name and last name, your username, "Wonkette Literary Operative Gertrude Stein," or whatever.
2. Because this is a contest sponsored by the nice people at Random House, it would be lovely if you could keep your responses sort of clean. Ha ha, now back to our regularly scheduled task of sweeping the world's beaches.
3. By sending us your 25-word essay, you are allowing us to pass along your email address to Random House so they can get in touch with you directly and mail you your FREE BOOK.
4. Responses longer than 25 words will be taken out back and shot.
5. Ditto all responses naming Abigail Fillmore, because she was a strumpet.
Good luck!
American Wife by Curtis Sittenfeld [Random House]