Wonkagenda: Wednesday, September 7, 2016
Elections
September 07, 2016 09:05 AM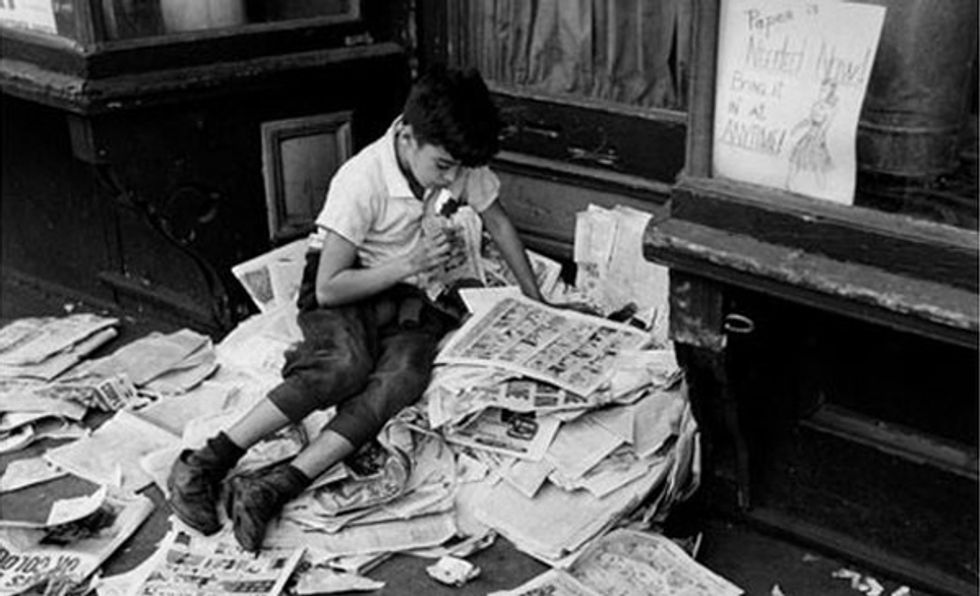 Well, happy humpday to you, Wonkers! Pour yourself some coffee, or tea, or booze, then sit your ass down with your Wonkagenda 'cause we got shit to tell you. Let's go!
---
Donald Trump SAYS he'll release his full medical records. Personally, we've got our money on the revelation that he's secretly a sepsis-powered robot piloted by an aborted clone of Strom Thurmond.
Because you never know which way those swing states will shift, Democrats are mounting a push for Merrick Garland because why not?  Golly, those swingers sure sound like fun!
Those Hillary Clinton emails about Benghazi everyone lost their shit about last week? Turns out it's a a whole bunch of nothing.
Barack Obama just nominated a Muslim to be a federal judge. Silly Bamz, you know Congress won't approve your judicial appointees (let alone a dirty Muzzie) because they're holding up all those judicial appointments up for Trump.
Trump might need to build a great wall of robots in the Pacific Ocean to stop extra-dimensional aliens from Asia now that they outpace migrant trends from Mexico. (Archive)
All aboard the Jill Stein Soylent Scooter of failure! Even the Russian Green Party thinks Stein is A Idiotbecause of her support for Putin's human rights abuses. 
Police in North Dakota are filing charges against Jill Stein for vandalizing construction equipment during a protest against an oil pipeline. TLDR: She wrote her name on it and "approved" the message.
The USA Freedom Kids, those brainwashed Stepford children from some previously unknown Faustian level of Hell, are suing Donald Trump breaking their abysmal contract that was supposed to allow them to peddle merch (in the parking lot) of the one Trump rally where they performed.
The Koch Brothers are starting a tea party academy for the next group of whiny wingnut crybabies to run for political office.
HA! The GOP's 2010 Alaska Senate nominee and tea party whack-job, Joe Miller, is going to run against Lisa Murkowski as a Liber-turdian candidate. Brace yourself for terrible animal acronyms!
GOP incumbent Senators are swimming in cash like Scrooge McDuck because people still secretly hate Donald Trump.
Some liberal journalist is breaking all the rules and 'splainering about how to cover Hill-dawg in the press. Rule #1: even the craziest, colon blowing barrel of flying monkey shit requires a legitimate investigation.
Genetically modified flamingo-human hybrid Ann Coulter is really butthurt after comedians made fun of her instead of Rob Lowe at a roast this weekend. Don't worry, we we're already laughing AT you, angry bird lady, not WITH you.
If you forgot Independent candidate Evan McMullin, don't worry, so did everyone else. McMullin's on the ballot in a few states with "Nathan Johnson", a placeholder name he says isn't actually his Veep. Note that this guy is ex-CIA.
The Dallas Morning News endorsed Hillary Clinton, the first time it's endorsed a Democrat for president in more than 75 years, because she's not a crazy racist asshole without any experience whatsoever. YEE-HAW, ya'll!
GOOD NEWS, EVERYONE! The Survivors' Bill of Rights, a bill that sets rules on how to manage rape kits and sexual assault allegations, was approved by Congress and is on its way to to President Obama's desk!
REMINDER: Yr Wonkette is having a drinky thing in Portland tonight! Also, there's some Commander in Chief Forum on cable teevee news tonight.
Here's some morning Nice Time! OMG, Red Pandas!
Dominic Gwinn
Dominic is a broke journalist in Chicago. You can find him in a dirty bar talking to weirdos, or in a gutter taking photos.