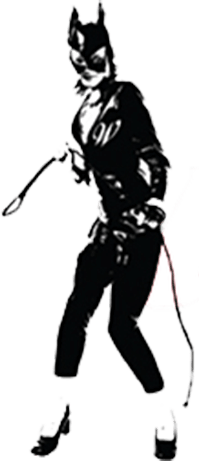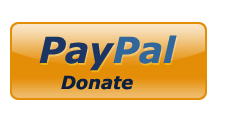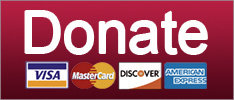 If Corey Stewart's story isn't true, may his Confederate ancestors strike him down.
popular
Corey Stewart, the Minnesota transplant to Virginia who's made protecting "Confederate Heritage" a top issue in his campaign for the US Senate, accused a nosy New York Times reporter of breaking into the apartment of one of his aides. It's a terrific accusation, because while there's no evidence at all and the story makes no damn sense, that doesn't matter at all to people who'd vote for Corey Stewart. They already hate the evil media and know those nasty reporters are capable of all the depravity in the world.
Keep reading...
Show less
Hey, remember that hilarious time when Paul Ryan and Kevin McCarthy got caught on tape joking that LOL, Donald Trump and Congressman Dana Rohrabacher were totally on Putin's payroll? WaPo got the goods:
"There's two people I think Putin pays: Rohrabacher and Trump," McCarthy (R-Calif.) said, according to a recording of the June 15, 2016 exchange, which was listened to and verified by The Washington Post.

Rep. Dana Rohrabacher is a Californian Republican known in Congress as a fervent defender of Putin and Russia.House Speaker Paul D. Ryan (R-Wis.) immediately interjected, stopping the conversation from further exploring McCarthy's assertion, and swore the Republicans present to secrecy.
It's funny 'cause it's true! ALLEGEDLY. Earlier this month, Congressman Lubyanka Rohrabacher told Fox reporter Elex Michaelson that DNC hack was obviously an inside job.
Keep reading...
Show less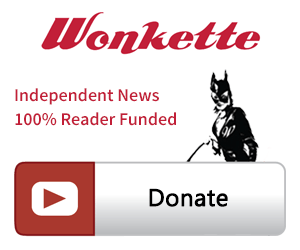 SINGLE & MONTHLY DONATIONS

SUPPORT THE CAUSE - PAYPAL DONATION
PAYPAL RECURRING DONATIONS
©2018 by Commie Girl Industries, Inc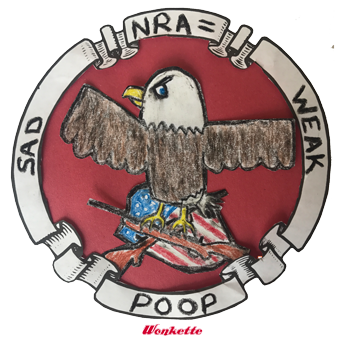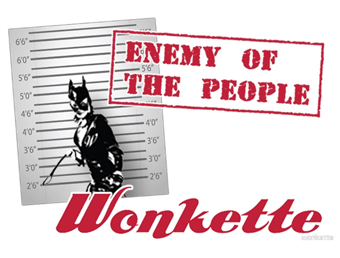 Wonkette Bazaar Classics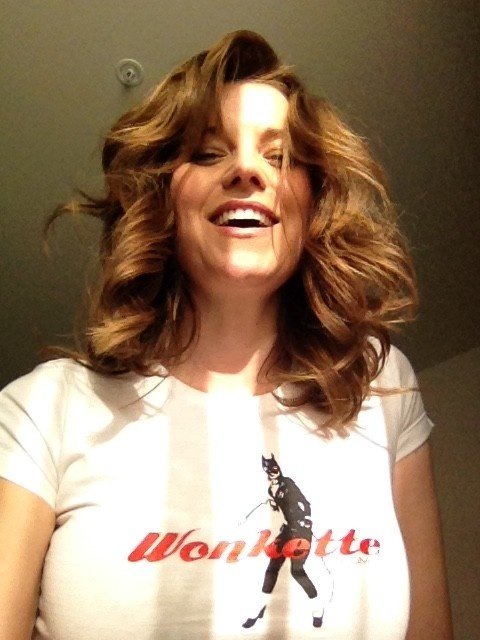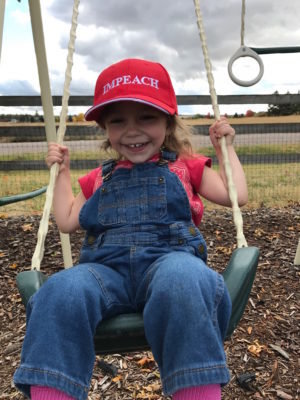 This Is Not An Ad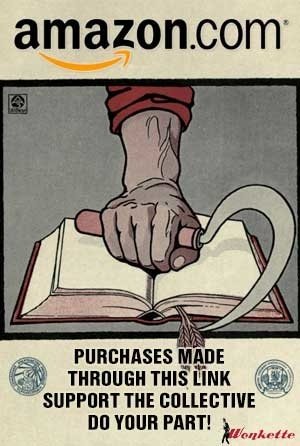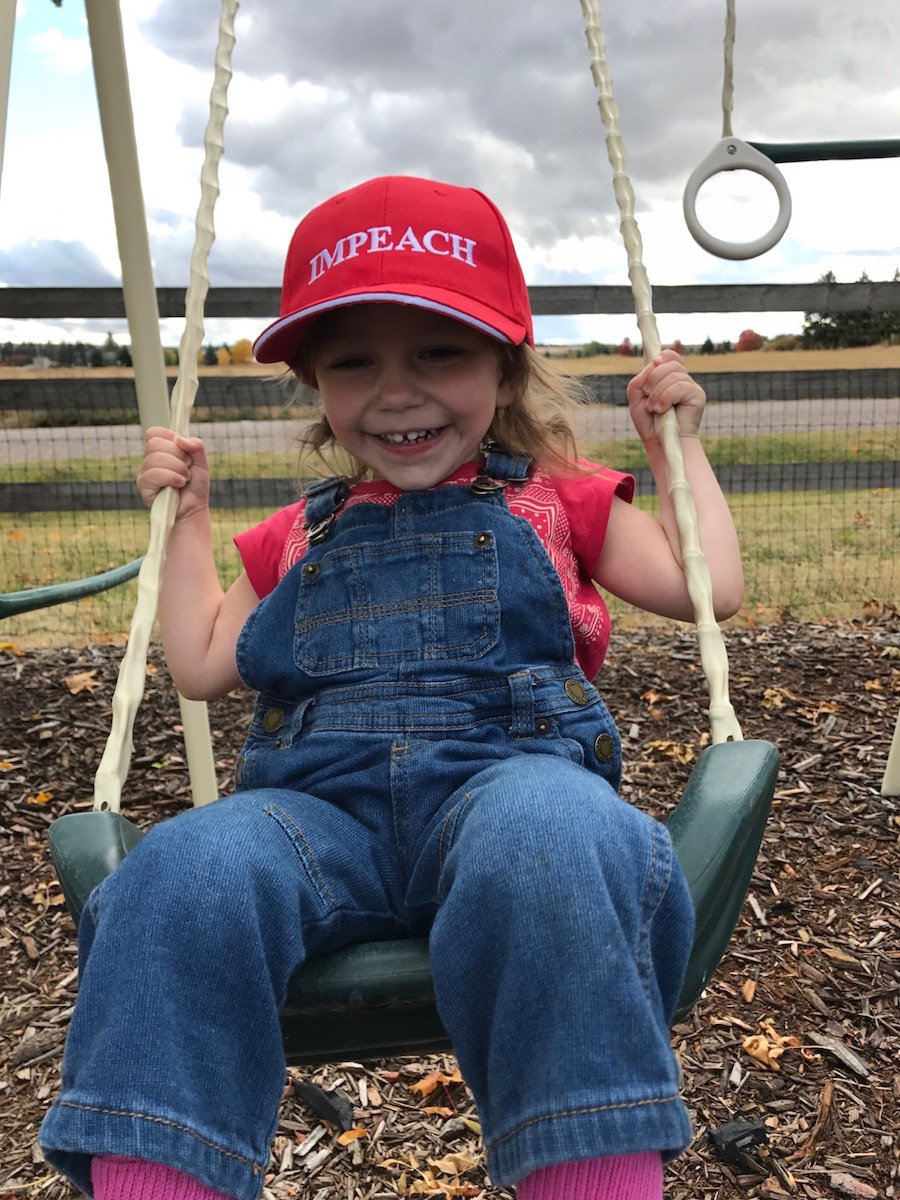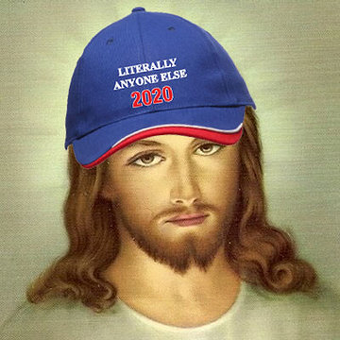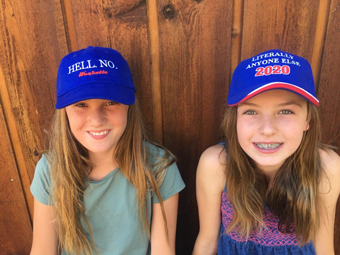 Privacy