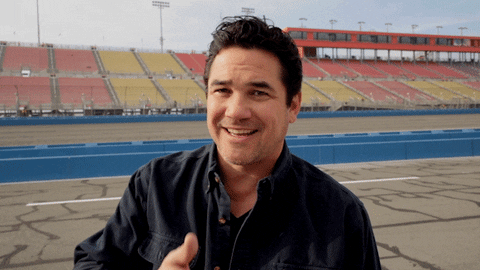 This past Wednesday, America's Least Super Man Dean Cain attempted to be a real American hero by outing the whistleblower whose Inspector General complaint was found credible, triggering the House's Impeachment Inquiry of Donald Trump. Cain tweeted out a photo of Obama staffers with a big red circle around the supposed "traitor's" face, along with this caption from 1994, which is, coincidentally, the last year in which Dean Cain was at all relevant: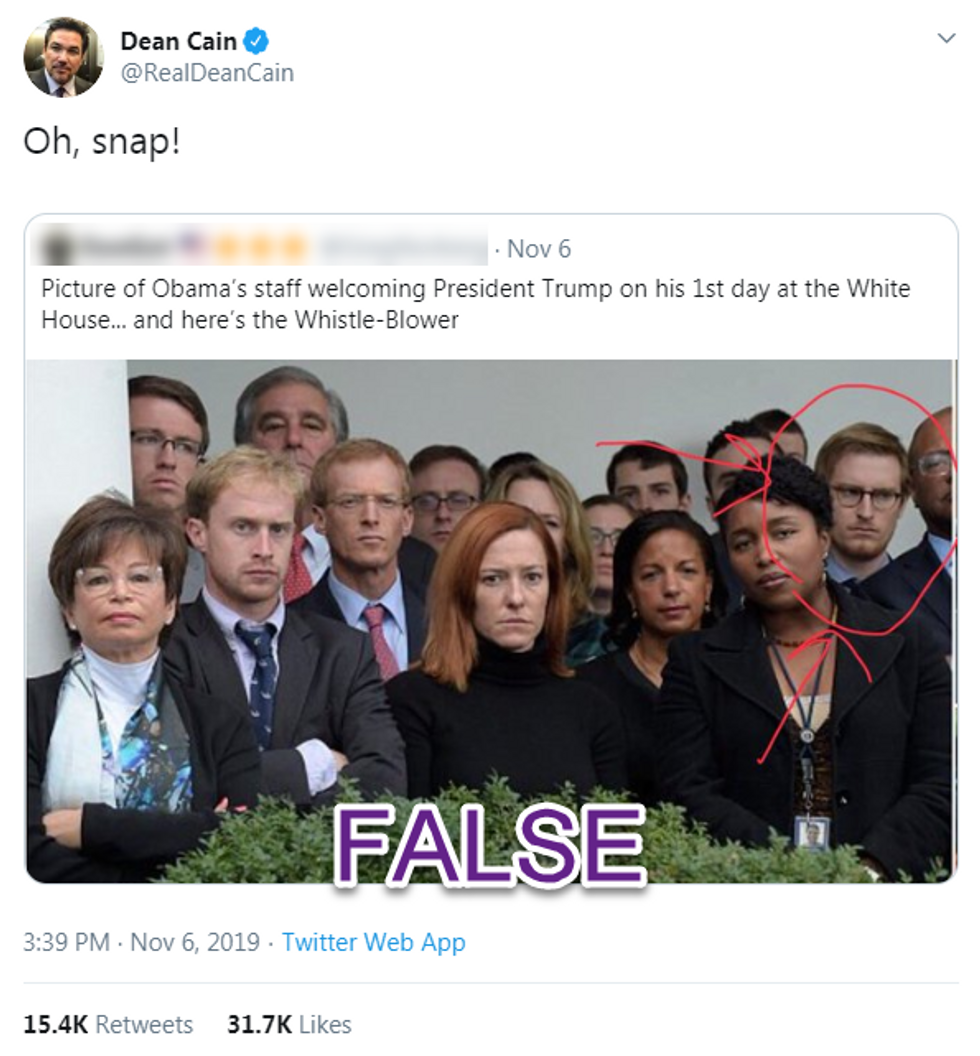 R. David Edelman, the man whose face was circled in the picture, was not the whistleblower.
---
While a few rightwing personalities tweeted this picture initially, such as Jerome Corsi and actor Kevin Sorbo (who has yet to delete the tweet from his own timeline), it wasn't until Cain tweeted it out to his nearly 375K followers and Edelman began receiving death threats and harassment, forcing him to respond.
FAKE NEWS: the 'NERD' circled below is the whistleblower. TRUE (just not news): the 'NERD' circled below is…this n… https://t.co/XBvrxZimAX

— R. David Edelman (@R. David Edelman) 1573146150.0
Cain, after being proven wrong, issued this lame apology:

Which proved insincere very quickly when he was rightfully called out by many Twitter users.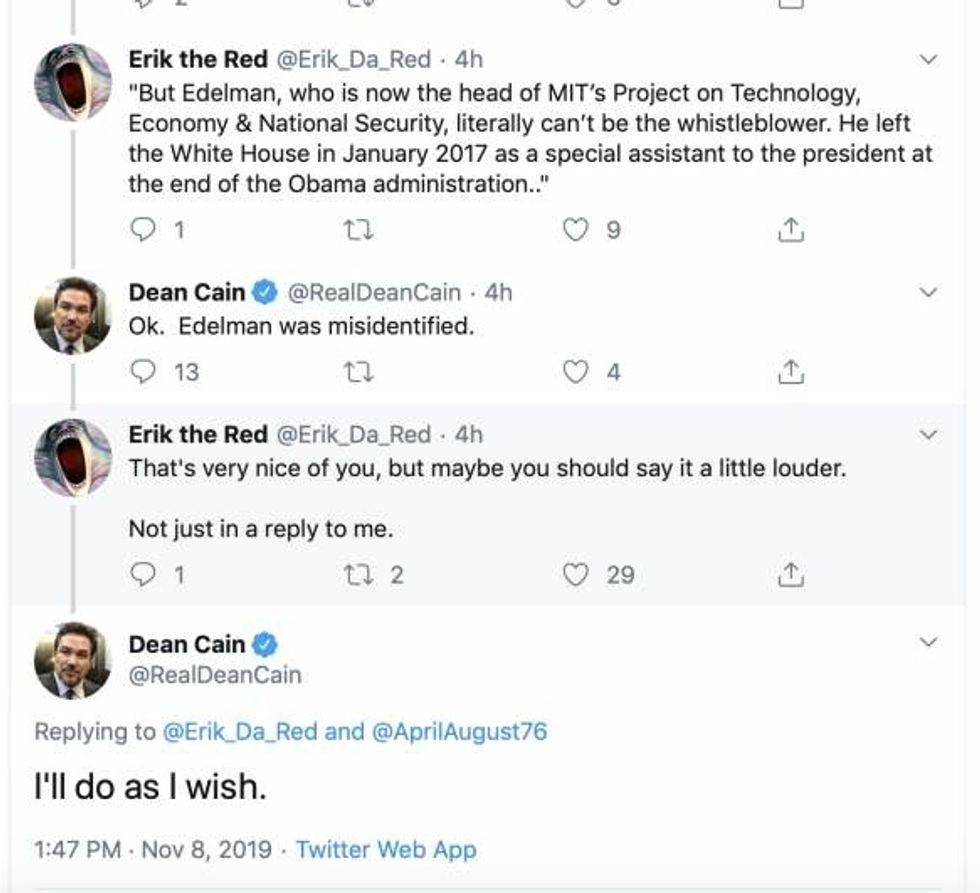 Even this humble writer let him know what a scumbag he is, which resulted on getting blocked by fragile Red Son Superman.

But Cain has been on a streak trying to get his scumbag points for 2019. In March, he said he would have "knocked that kid cold" about 17 yr old Australian teenager William Connolly, whom the internet dubbed "Egg Boy" after he cracked an egg on the head of Australian Sen. Fraser Anning — who had just recently blamed the mass shootings at two mosques in New Zealand on Muslims themselves.

In April, he claimed that the Hollywood boycott of Georgia following the draconian abortion bill that Governor Brian Kemp signed into law was a violation of state's rights. Which it is not.
In June, Cain 'performed' "FBI Lovebirds," a live reading/performance of Peter Strozk/Lisa Page texts, in Washington, D.C. along with fellow childhood disappointment, 'Original Buffy' Kristy Swanson. It was only their second worst collaboration.
But in the Washington Post article about their performance Cain says he's not "an alt-right crazy." Alas, this is contradicted by a 2015 Breitbart article, by none other than Milo Yiannopoulos, in which Cain expresses his support for Gamergate, a movement dedicated to ethics in games journalism forcing women and the men who do not hate them out of the gaming industry.

Seems he's comfortable with them on YouTube, too. If you want to subject yourself to the torture of Milo, Cain and Steven Crowder; here's the video:
Milo Yiannopoulos and Dean Cain Geek Out and Talk #GamerGate | Louder With Crowderyoutu.be
Dean Cain's descent into MAGA madness has been a sad reality and a kick in the gut to younger me who enjoyed "Lois And Clark: The New Adventures of Superman." It's not just that he's a right-wing celebrity (although that's also a problem) but that he has fallen so deep down the rabbit hole of supporting a man who is the personification of a stupid Lex Luthor...down to the U.S. presidency and all. Maybe I just believed that embodying a superhero who stands for "Truth, Justice and The American Way" would undeniably rub off and leave an imprint of those values on a man. Cain is proof that isn't the case.

But at least the man who best personified Superman saw right through Trump for what he was, as the clip from the end to this documentary shows:
Trump: What's the Deal? Full Length Filmyoutu.be
We'll always love Christopher Reeve, the REAL Superman.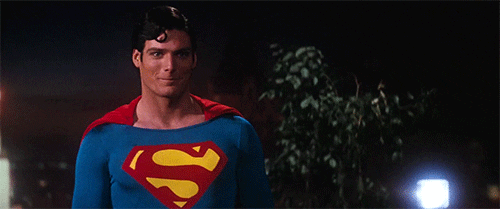 media.giphy.com
That is Wonkette's Superman, and this is your open thread!
Wonkette is independent and fully funded by readers like you. Click below to tip us!
Michael Mora
Your friendly neighborhood Puerto Rican Political Freelance Writer for @wonkette. Pop Culture observer, Amateur Movie reviewer & Comics fan. Former Active Duty Marine. All opinions are mine only.