AND NOW WE COUNT DOWN The Top 10 Stories Of The Whole Entire Year!
New Years Eve
December 31, 2022 12:00 PM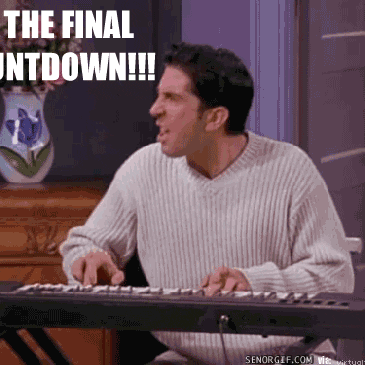 HEY-O, it is that time of year again, by which we mean it's the very end of the year, where we can look back and see what posts you all clicked on the most. If you're reading this, you're one of our most dedicated readers, so the top posts of the year for you are ALL OF THEM KATIE, but these are the 10 that the whole internet clicked on the most.
Either that or the Twitter Files put them in The Algorithms and Matt Taibbi will expose The Conspiracy at a later date.
But until then!
THESE ARE THE TOP TEN WONKETTE STORIES OF THE WHOLE ENTIRE YEAR!
---
But first! One story that technically is on the list (because Editrix Rebecca pinned it to the top of the page for what, five months?) is called
And what a true statement that is!
That, dears, is a FUNDRAISING POST. So before we count down the top ten meaty news blog stories of the year, we'd like you to go read that FUNDRAISING POST. Wonkette does not run on dick jokes and steam engines alone, though those are very powerful.
Wonkette runs on MONEY. Money to pay for servers. Money to pay for writers and editors. Money to pay for health insurance, the good kind, for those editors and writers, and for rent and mortgages. And despite what some people in America might believe, there is not George Soros money for those things, or any other kind of conspiracy theory people believe. Wonkette specifically runs off of yes, dick jokes and steam engines, but off of YOUR subscriptions and donations.
So now is the time as we begin a new year to up your subscription if you can afford it, make an extra donation if you can, or donate/subscribe for the first time. The buttons are at the bottom of this post, but in case your fingers break while reading this post and you can no longer scroll, it's right here too.
Now about those top 10 stories. Usually, we do gifs with them, and this year is no different. The content of the gifs has nothing to do with the content of the stories, so don't try to look for any secret messages, this isn't the fucking DaVinci Code.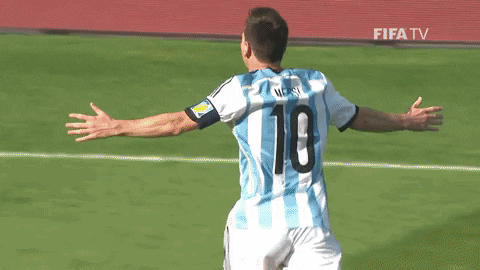 Giphy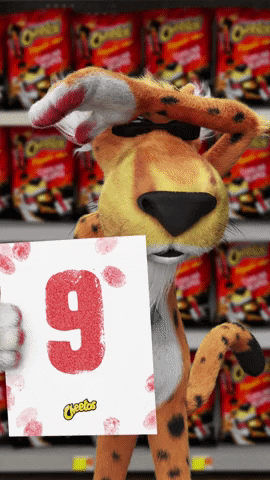 Giphy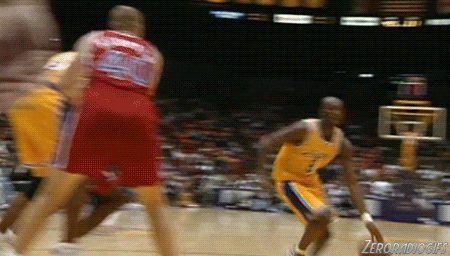 Giphy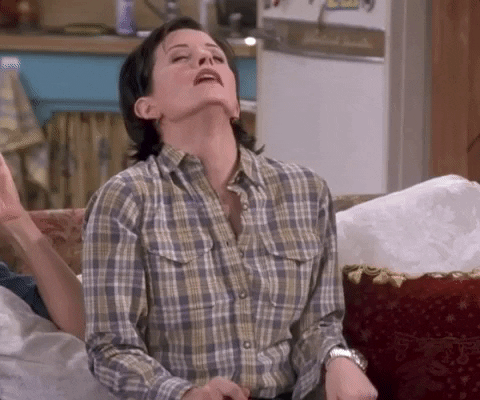 Giphy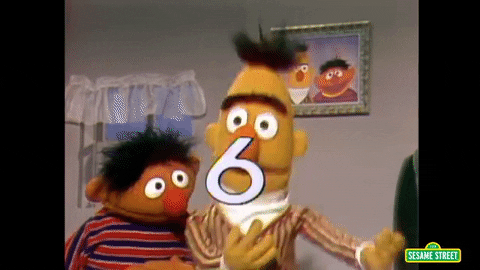 Giphy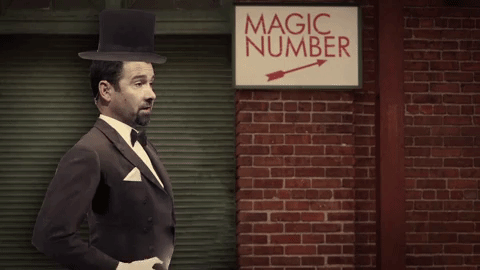 Giphy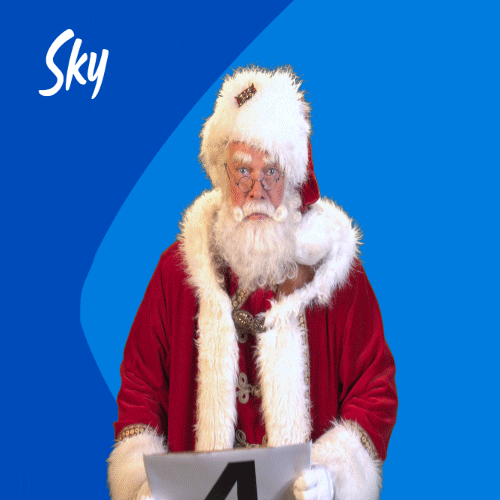 Giphy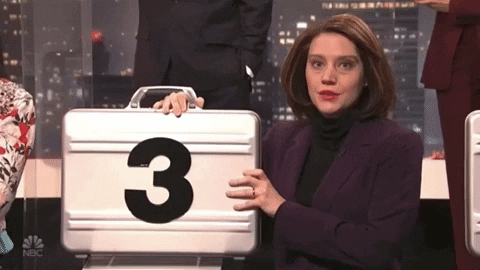 Giphy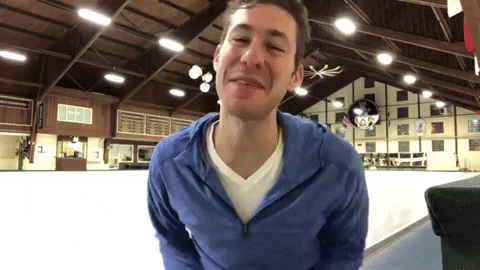 Giphy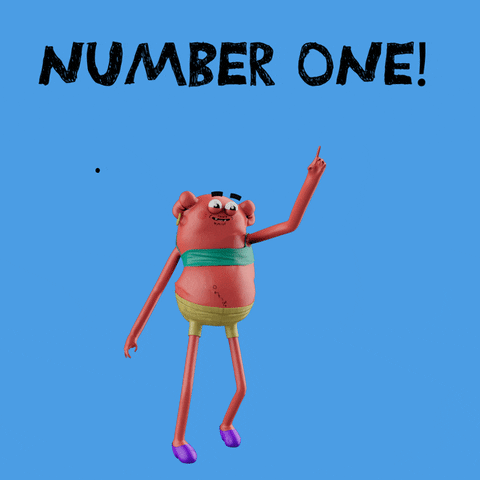 Giphy


Ooh! Bummer of a subject matter for that number one story!
Oh well, have a good next year, goodbye!
Follow Evan Hurst on Twitter right here!

And once that doesn't exist, I'm also giving things a go at the Mastodon (@evanhurst@newsie.social) and at Post!

Have you heard that Wonkette DOES NOT EXIST without your donations? Please hear it now, and if you have ever enjoyed a Wonkette article, throw us some bucks, or better yet, SUBSCRIBE!
Evan Hurst
Evan Hurst is the managing editor of Wonkette, which means he is the boss of you, unless you are Rebecca, who is boss of him. His dog Lula is judging you right now.
Follow him on Twitter RIGHT HERE.