Your Afternoon Roundup: Mindy Kaling, Parking Tickets, And Other Nice Time Things
News
May 29, 2014 04:03 PM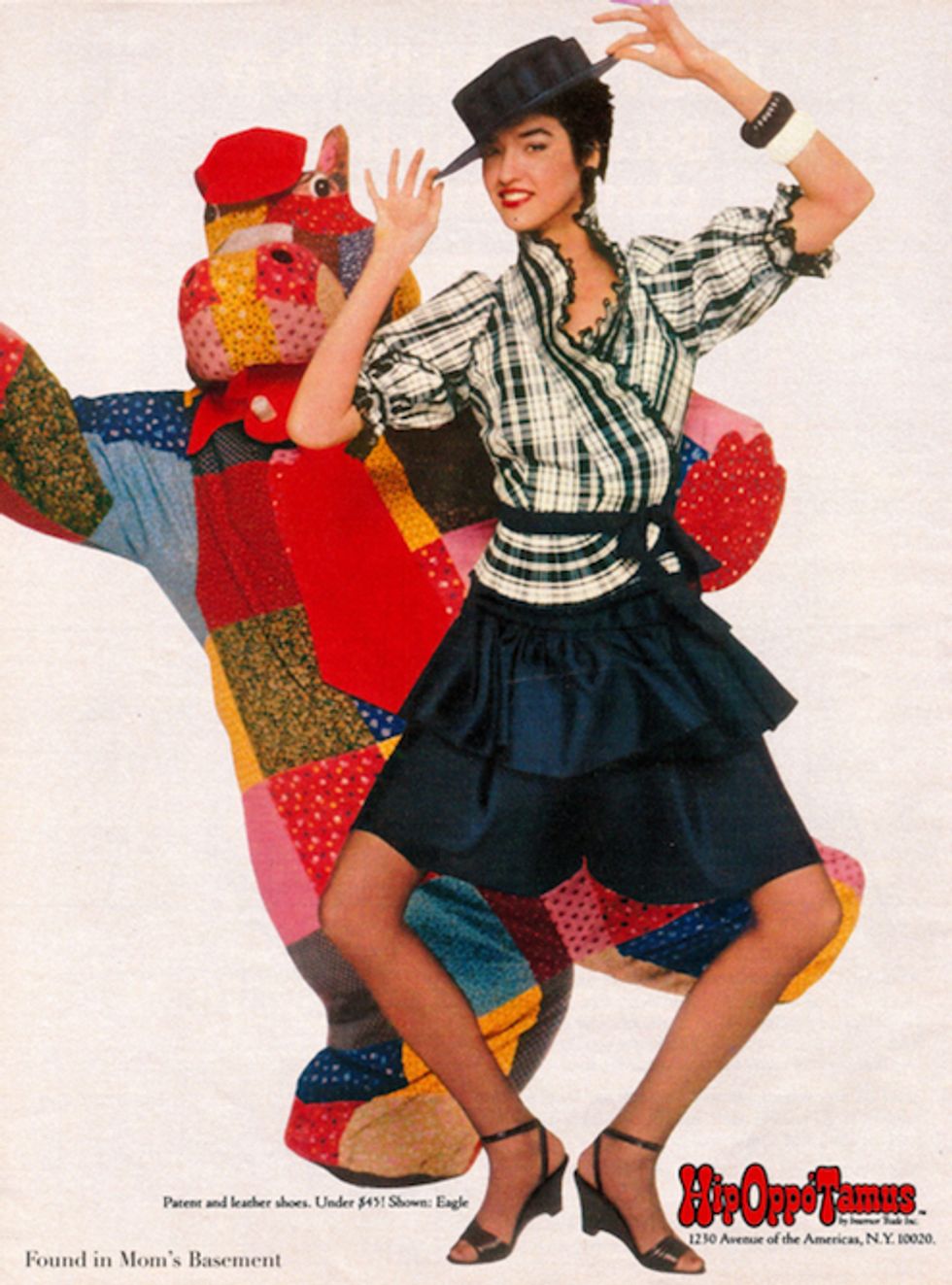 You know we couldn't let the day end without some Happy links.
---
We have an outbound links roundup for you, which makes this some sort of meta hell of links on links on links, but you should check them all out because they're good reads, even if we didn't write them.
Sportsball thug Richard Sherman joined forces with garden variety thug Moochelle Obama to ram healthy food down your kids' throats.
Mindy Kaling gave a hilarious speech at Harvard Law's Class Day, which is not the same as commencement, we have now learned. Fuck it. Watch the speech anyway.
CBS Evening News did a lovely little roundup of famous people reading "I Know Why The Caged Bird Sings" to mark Maya Angelou's passing, and you'll probably cry.
You could try to use this cool new disruptive thought leader-y app to get you out of your parking ticket, or you could just do it yourself with greater success. Alternate plan: just don't park illegally. Nah, that's boring.
You guys seriously we are really really sad about this whole Exene Cervenka truther thing. Now she's gone all conspiracy theory about the Santa Barbara shootings, of course.
We are your number one supplier of sideboob.