Your Weekly Top Ten Is AT THE BEACH! The MEXICO BEACH!
popular
February 16, 2019 10:30 AM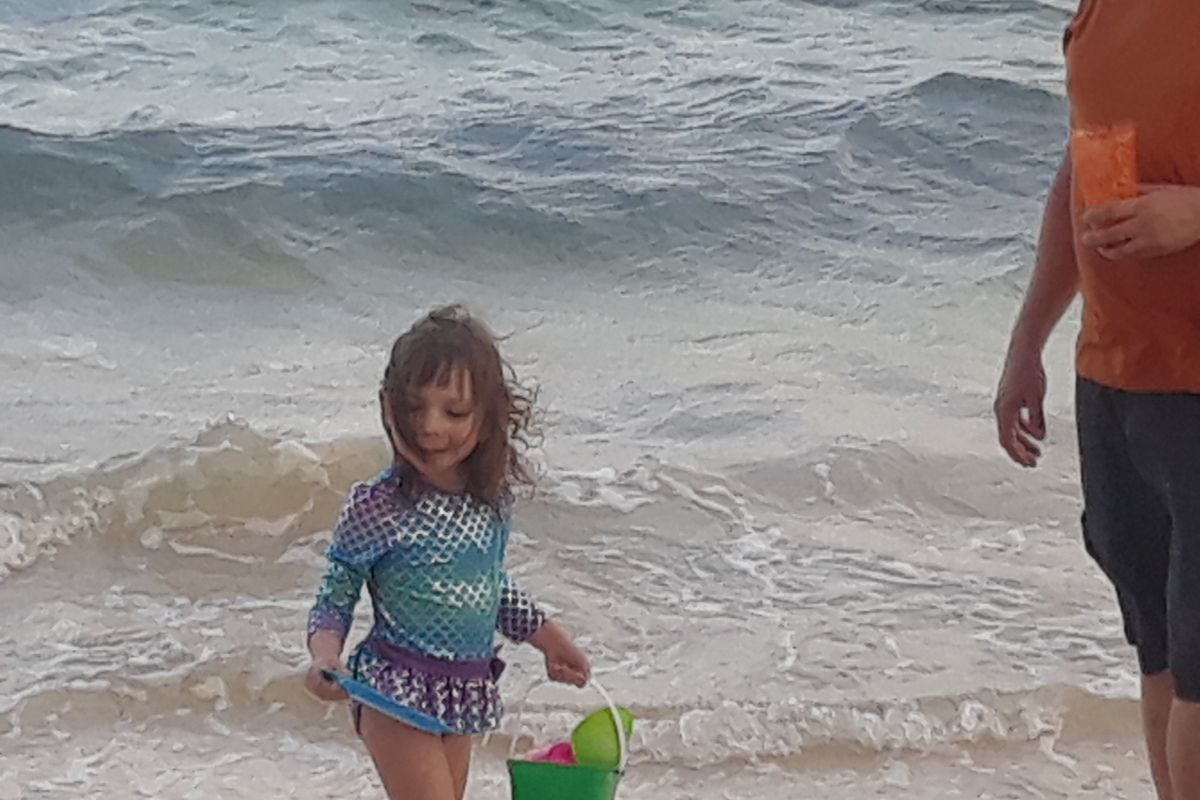 That's right, Wonkers, while we're all up here in America dealing with the terribleness, your Editrix and her fambly are in MEXICO AT THE BEACH, where they will probably stay for a little while longer or maybe they're never coming back SHRUGGIE EMOTICON. But that's OK, they deserve some time to be AT THE BEACH in MEXICO, oh no, don't get NATIONAL EMERGY CARAVANNED!
Yeah, so it's time to count down your top ten stories of the week, like we do on Saturday mornings. Shall we? WE SHALL.
---
Also hit the donation button below, because Wonkette is a NO ADS, NO SOROS BUX place, which means we are 100 percent funded by YOU! So please fund us. It's February, which is the time of the year where things get li'l bit tight. Thank you we love you.
Stories chosen as usual by Beyoncé:
10. Mommy, Why Are The Never-Trumpers Fighting Like Idiots?
9. Manafort Judge Probably Loved It A Lot When Lawyers Lied To Her, Don't You Think?
8. Grab A Big Peener Toilet For Jeff Bezos, Because Turns Out That Thing Is HOLYSHITHUGE
7. Trump Sticks Dick In Toaster Again With Yet Another NDA Lawsuit
6. Fox News Too Classy To Air Tucker Carlson Screaming Obscenities At 'Moron' Guest
5. Leaking Naked Pics Of Your Own Sister And Blaming The Deep State. Baller Move, Bro!
4. Republican Creeper Claims He Is Being Persecuted By Gay People Who Won't Let Him Persecute Them
3. IT'S MEATBALL-THIRTY, MOTHERFUCKERS! A Liveblog
2. Trump Has No Time For A Dog, Because He's Always Busy Tweeting And Pooping And Watching TV And ...
1. Brett Kavanaugh Just Made Susan Collins A Liar
There you go! Those are good stories!
One more pic: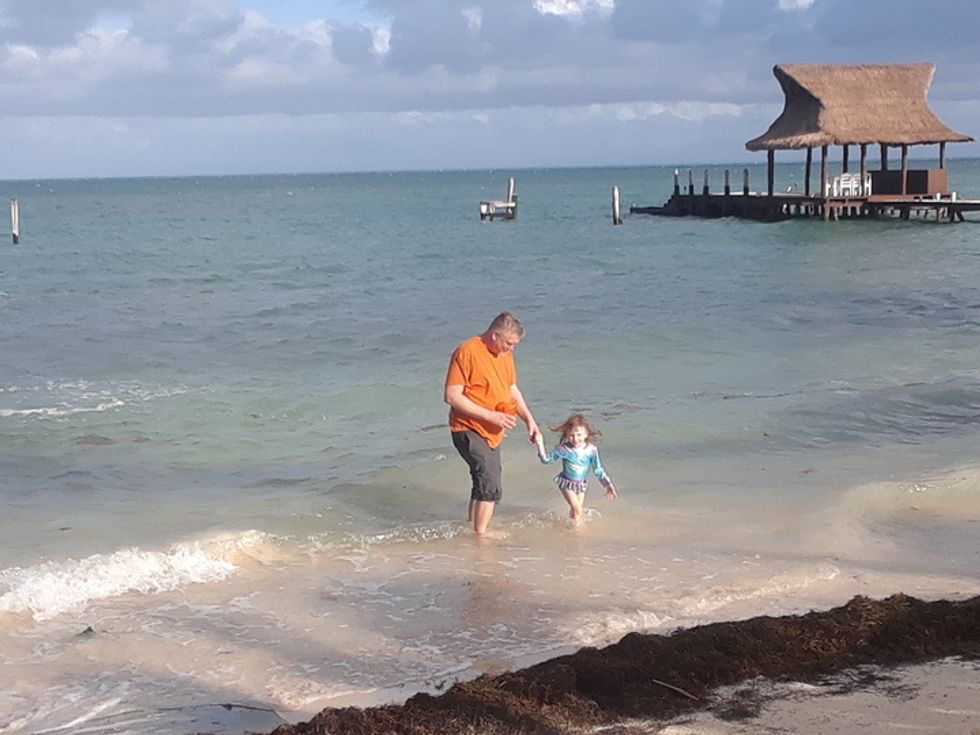 OK that's it, GOODBYE.

Love,
Wonkette
Follow Evan Hurst on Twitter RIGHT NOW, DO IT RIGHT NOW!
Wonkette is the ONLY NEWS ON THE INTERNET. Please give us money RIGHT THERE BELOW if you want us to live FOREVER.
Evan Hurst
Evan Hurst is the managing editor of Wonkette, which means he is the boss of you, unless you are Rebecca, who is boss of him. His dog Lula is judging you right now.
Follow him on Twitter RIGHT HERE.