Your Weekly Top Ten Is Officially Done With This 'Wire Tapp' Shit
Featured
March 11, 2017 10:30 AM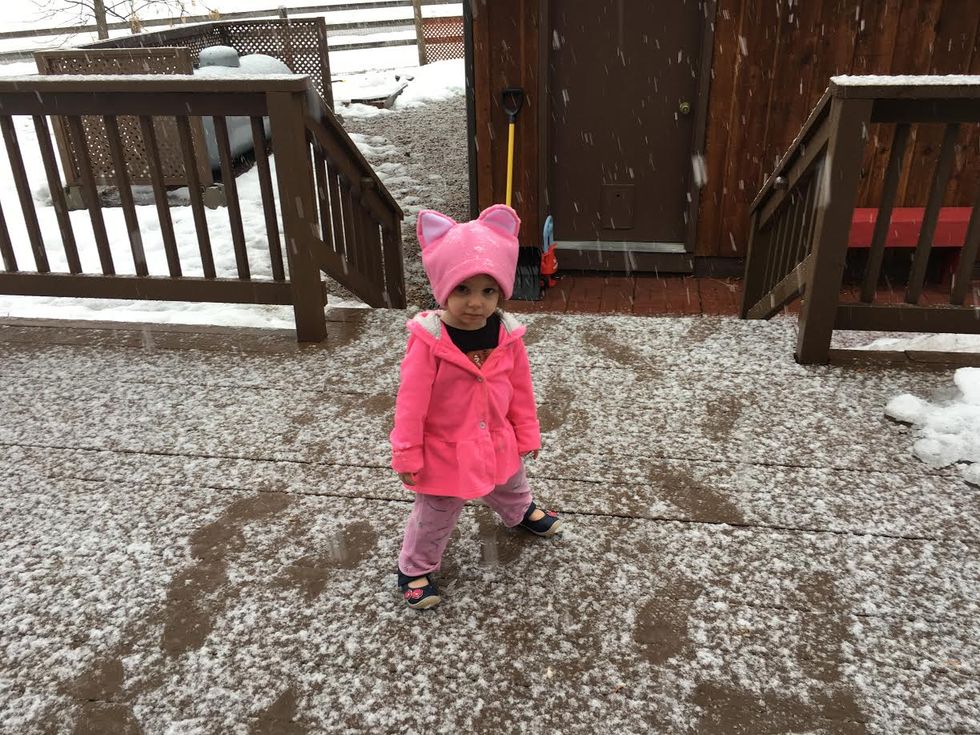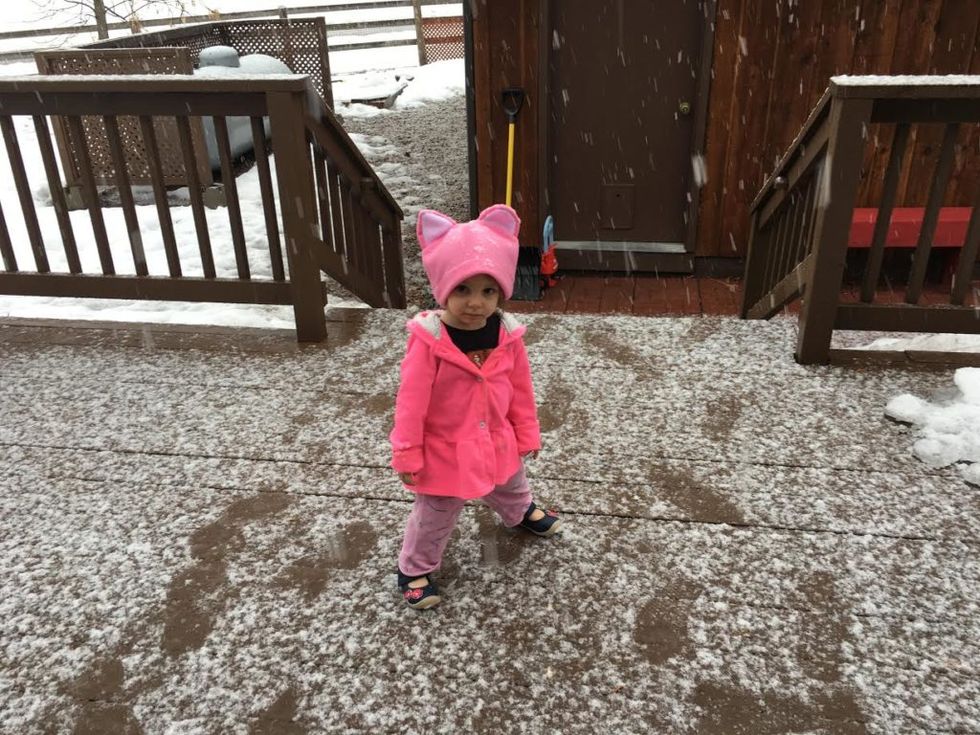 Wonkette toddler did not do "wire tapps" to Trump either. OR DID SHE?
---
OH HI WONKERS. Listen, your top story of the week is about Trump gargle-jizzing on Twitter that Obama did a "wire tapp" to him, and it's obvious the Trump regime wants all these Russia investigations to be redirected the other way, like the Obama administration DID SOMETHING to Trump. Attorney General Jeff Sessions has now even said he's "open" to the idea of a special prosecutor to look at ... Obama's Justice Department. FUCK THAT NOISE. Do not get distracted, and do not let them get away with this. OK? OK, glad we had this talk.
So, it's your top ten countdown, including the "wire tapp" story, but before we get to that and other stories, we will kindly shake you down for money. Remember how we murdered all our shitty ads, and now are completely supported by READERS LIKE YOU? It's GREAT! But in exchange, we need you to give dollars and subscription moneys and things! Will you throw $5, $10, or $25 at our faces? Or we even take thousand dollar and million dollar donations. Seriously, if you are able -- DO NOT MONEY US IF YOU CAN'T AFFORD IT -- then pull out your wallet and throw money on our face! You can also pull out an envelope and stamp and send money to Wonkette, PO Box 8765, Missoula MT 59807. Or do a subscription! Whatever, just please support us any way you can.
Look, it's the traditional Wonkette Baby Donation Pressure Lion Of Cuteness, who THRIVES ON LOVE OFFERINGS: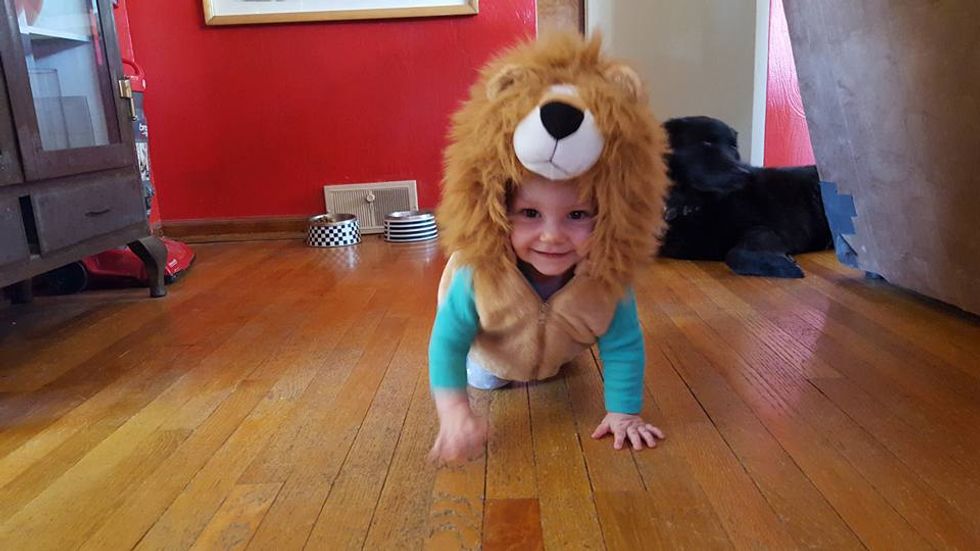 YOU CANNOT EVEN RIGHT NOW
We shall now count down the top 10 stories of the week, chosen as usual by Beyoncé:
1. OBAMA! WIRE TAPP! TRUMP! TRUMP TOWER! UNFAIR! SAD, SICK GUY! Jesus Christ, shut the fuck up, "President" Trump.
2. Joe and Mika have finally dumped Trump for the dirty filth he is. (We think.)
3. Here's a "Red Pill Libertarian" Virginia House candidate who wants to legalize child porn and marital rape. He seems nice.
4. China will FINALLY give the world the Trump-branded massage parlors and escort services we've dreamed of!
5. ANDREA MITCHELL HAS SOME FUCKING QUESTIONS, PLEASE, THANK YOU, GODDAMMIT, FUCK YOU, ETC.
6. What dumbass lie is the Trump White House telling about Melania this time? A dumbass lie, that's what.
7. FBI Director James Comey was forced to tell Trump to shut his stupid yap about Obama "wire tapps."
8. Those dildobrains on "Fox & Friends" found the REAL Obama Wire Tapp, and it was done by Hillary Clinton!
9. Silly Rachel Maddow, does she not know that girls are supposed to make sex to men? DOY!
10. And finally, wanna read something racist? Here's something racist.
So there you go. Those are your top ten most clicked upon stories, according to Beyoncé. They are very good stories!
Oh, hey, sign up for our newsletter RIGHT NOW DO IT DO IT DO IT:
MOAR WONKETTE BABY TODDLER PERSON PICS!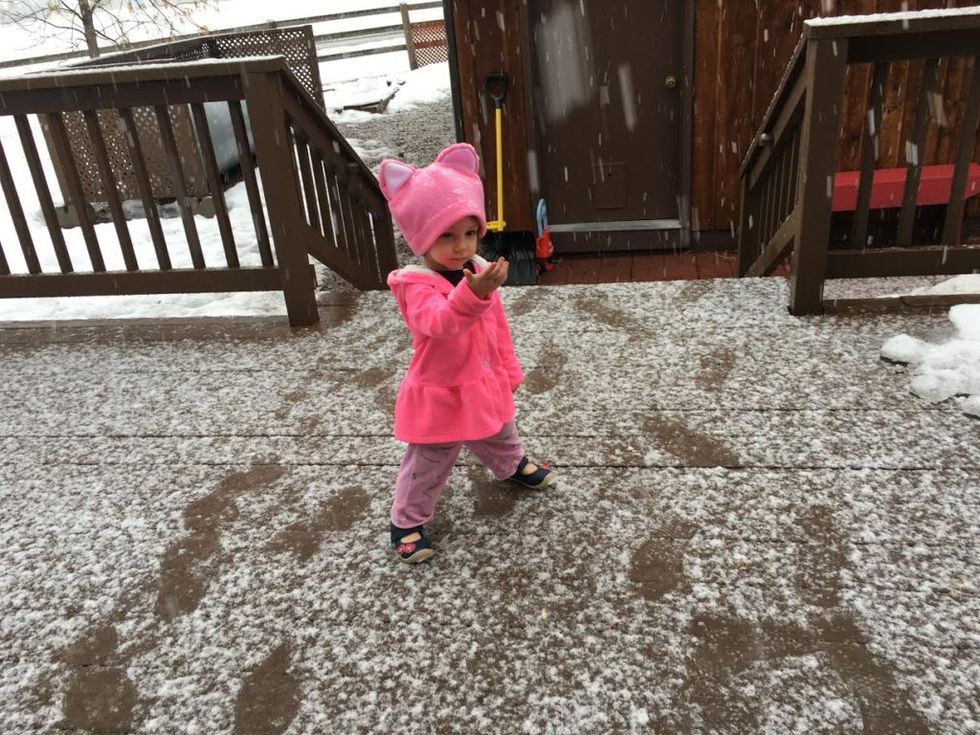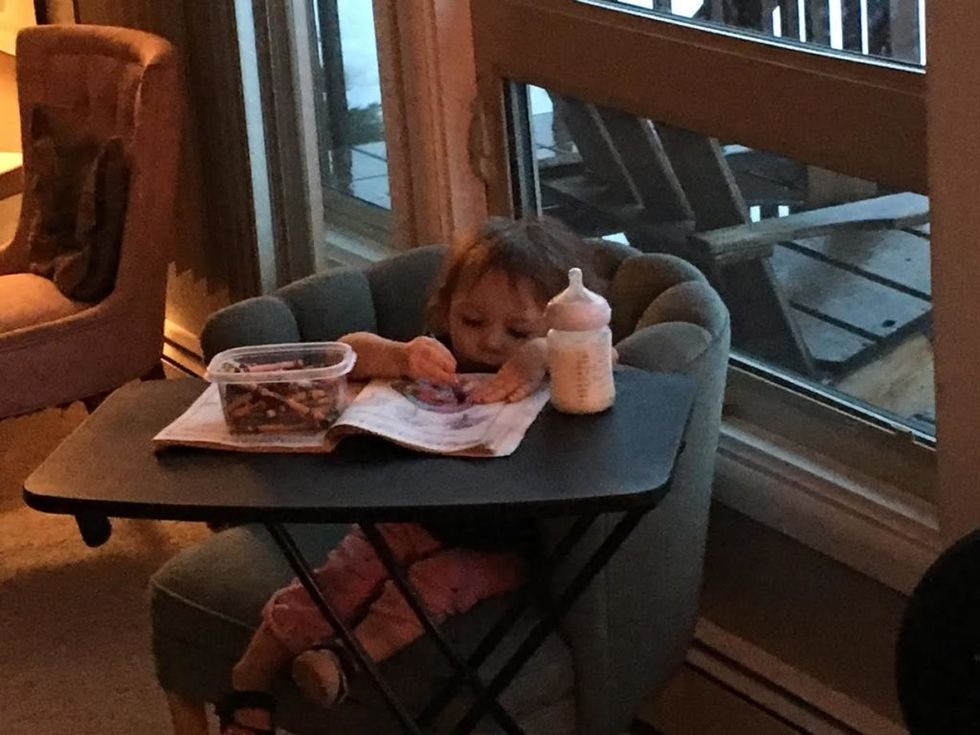 K HAVE A NICE WEEKEND GOODBYE.
Love,
Wonket
Evan Hurst
Evan Hurst is the managing editor of Wonkette, which means he is the boss of you, unless you are Rebecca, who is boss of him. His dog Lula is judging you right now.
Follow him on Twitter RIGHT HERE.