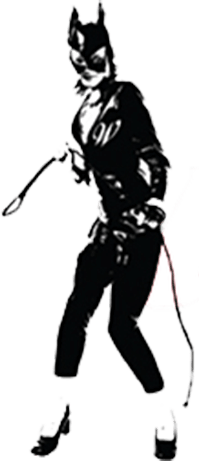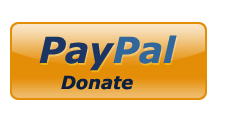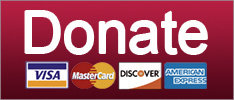 Whatever you do, don't suck on his machine gun.
Guns
If there is one thing that decrepit "rocker" Ted Nugent hates, it is gun-free zones. Over the years, he has insisted that they are very dangerous and pretty much the number one cause of mass shootings. They caused Columbine and mean "more body bags" and "more crime" and even "workplace violence"! They are "killing fields"! THEY ARE ALL THE BAD THINGS!
You see where we're going with this right?
Keep reading...
Show less
Oh hey, Maria Butina the Russian spy lady, you are still in jail!
Butina, who was arrested Sunday for being a Russian spy who infiltrated the NRA in order to infiltrate the GOP for her motherland, is supposed to appear in court this afternoon, and in advance of that, prosecutors have filed a really fun motion listing all the reasons Butina should be required to STAY IN JAIL until her trial, at which point she will be found guilty as a common Paul Manafort and have to go to so much more jail. In short, it is because she is a major flight risk, but the document is a much better read than that, and it has boning. Shall we give it a look?
Keep reading...
Show less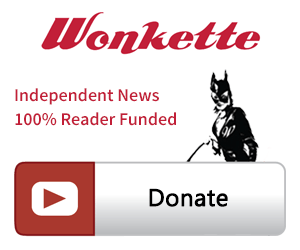 SINGLE & MONTHLY DONATIONS

SUPPORT THE CAUSE - PAYPAL DONATION
PAYPAL RECURRING DONATIONS
©2018 by Commie Girl Industries, Inc