A Children's Treasury Of Derp: So Much Crazy, So Little Time
News
August 24, 2013 11:42 AM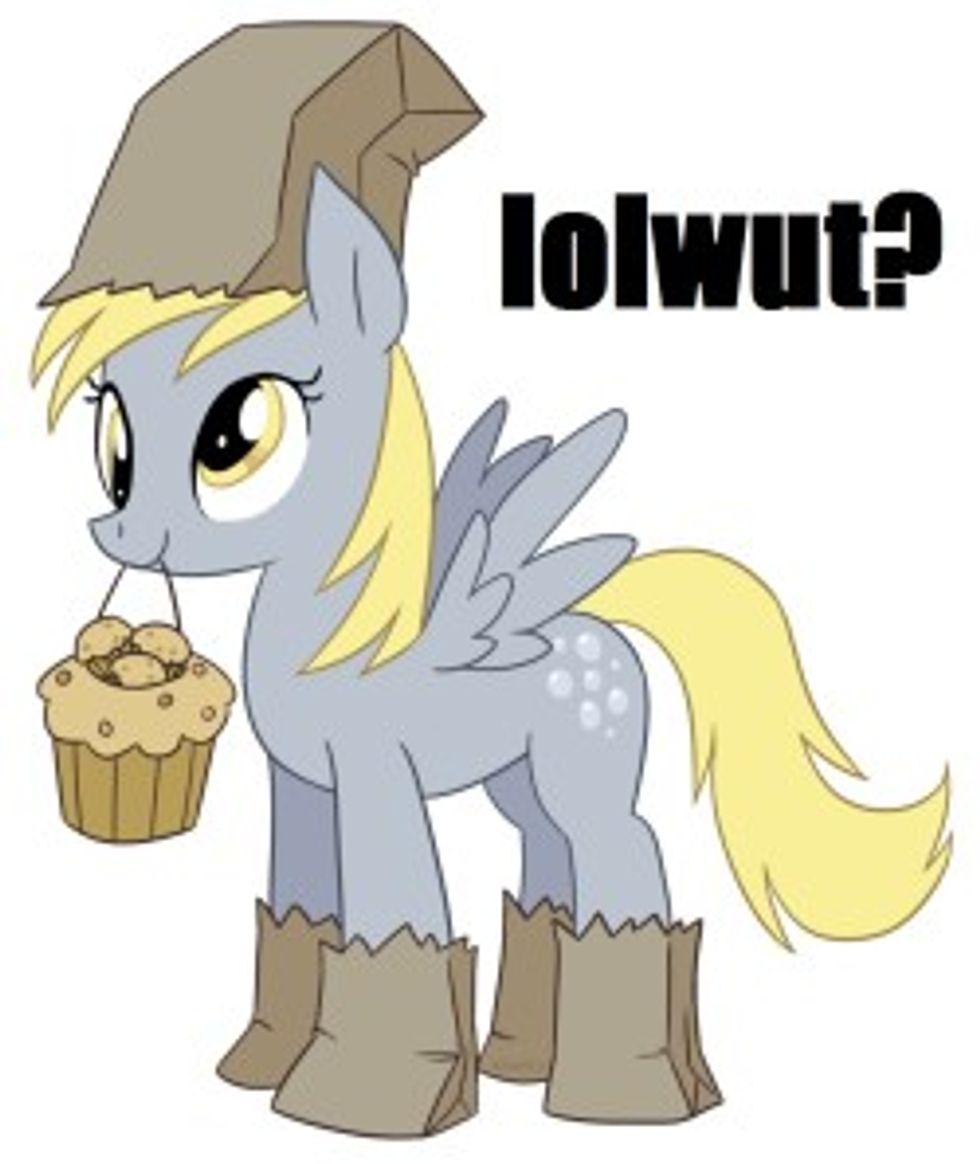 Somehow, the end of the week brought us a flurry of stories that are all special wonderful snowflakes of stoopid, and while they're all worthy of pointing and laughing at, we just can't devote an entire post to each of them. After all, we have a full day of coddling radical Islam to get to! And so, here's a collection of shorts. If this format proves popular, we may make it a semi-regular thing, giving everyone a chance to get into Wonkette's shorts.
---
Alabama congressional candidate Dean Young wants everyone in his GOP primary race to sign a pledge against gay marriage, so there's no chance the state's Republicans will accidentally nominate someone who's soft on sodomy. In a proud fuck-you to the Constitution's ban on religious tests, the pledge includes the lines

"I believe the Biblical condemnation of homosexuality and thereby gay marriage."
"The tenants [sic] of my church oppose gay marriage."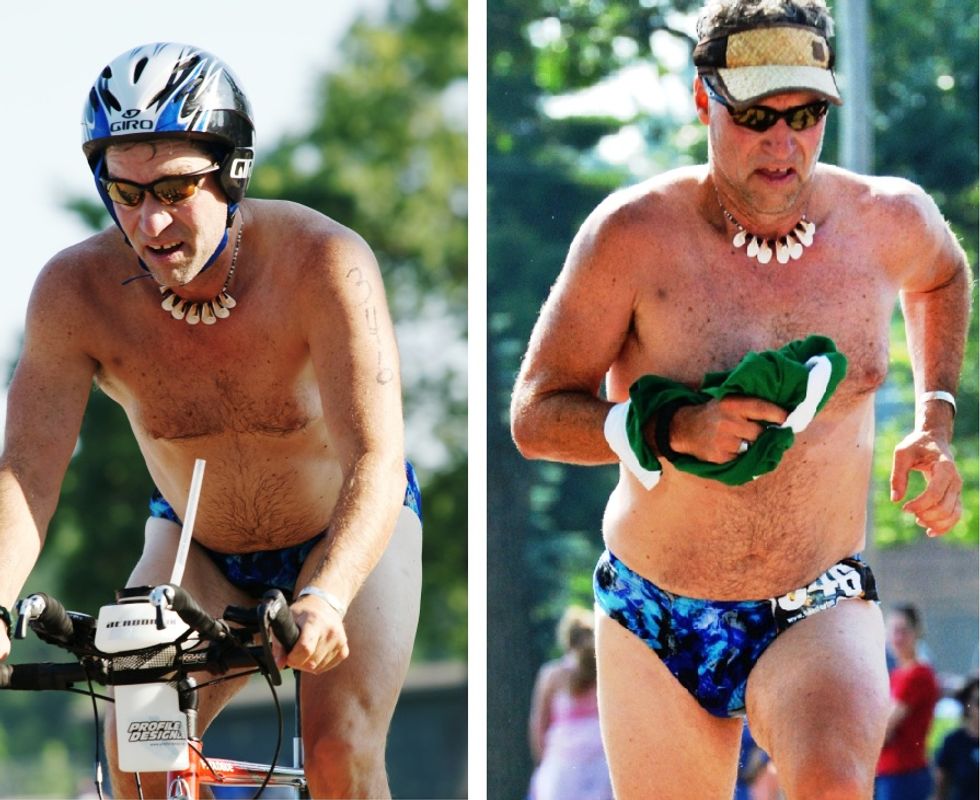 State Representative Brett Hulsey (D-Bananahammock).
[Huffpo / RawStory / Judicial Watch / Buzzfeed / RawStory / Rawstory / RightWingWatch / RawStory / BadgerPundit]