Airport Porn Death Tubes, TSA Groping Here To Stay
News
November 29, 2010 03:40 PM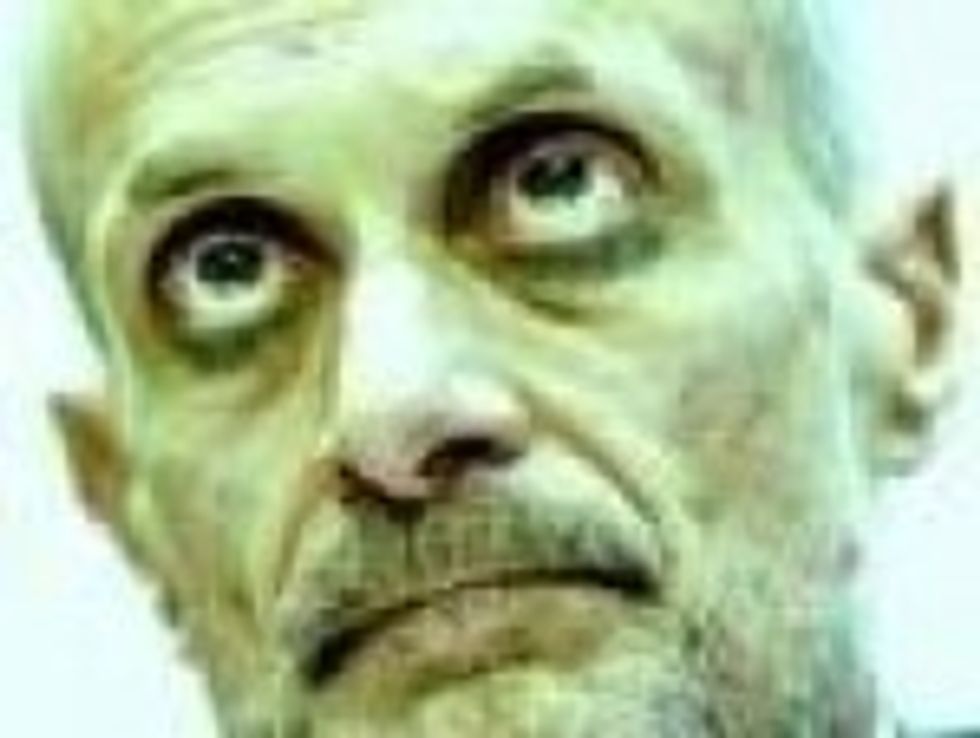 Millions of Americans went to airports last week for Thanksgiving travel and to stare down the gossipy new machines that show people pictures of travelers' naked bodies. This was supposed to be an ACTUAL reenactment of the Boston Tea Party, as hurried Thanksgiving airport visitors were supposed to take these scanners and throw them into the nearest body of water, according toNational Opt-Out Day. But then basically nobody opted out. And now America has finally surrendered in its epic battle to never let another soul know its dick length. These machines and TSA agents will be forced to do gross sex things with your genitals for the rest of their lives, the end.
---
A few passengers opted out and, if anything, lines were shorter because airport security was staffed up and people arrived early just in case.

The occasional protester was surrounded not by angry crowds but eager reporters. Under all the buzz, 80 percent of Americans traveling were still encountering the same procedures that have been in place for years.

By midday Wednesday, a forlorn CNN correspondent was wandering around during a live shot with nothing to report, with a nearby keening baby the only indication of terminal rage. No word on whether the diaper was breached.
Cute! But yeah, even privileged white people will put up with never-ending inconveniences in order to FLY THROUGH THE GODDAMN AIR EXTREMELY FAST LIKE AN INSANE BIRD.
In the end, this is not really a story about slightly diminished liberty. It is a story about America's Last Job, that of the airport security worker officially becoming part of the sex trade. It provides the same debasement and risk for disease as being a prostitute, with similar prospects for promotion. [NYT]