Are You Dressed To Impress The Young Reaganites Of CPAC?
News
March 09, 2014 10:53 AM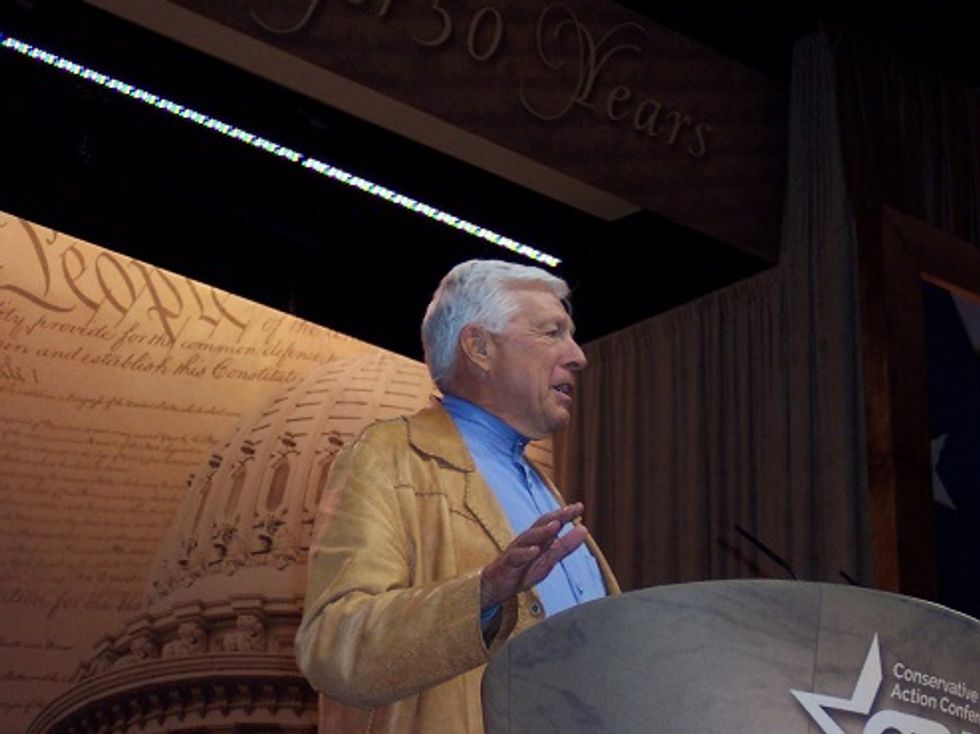 ---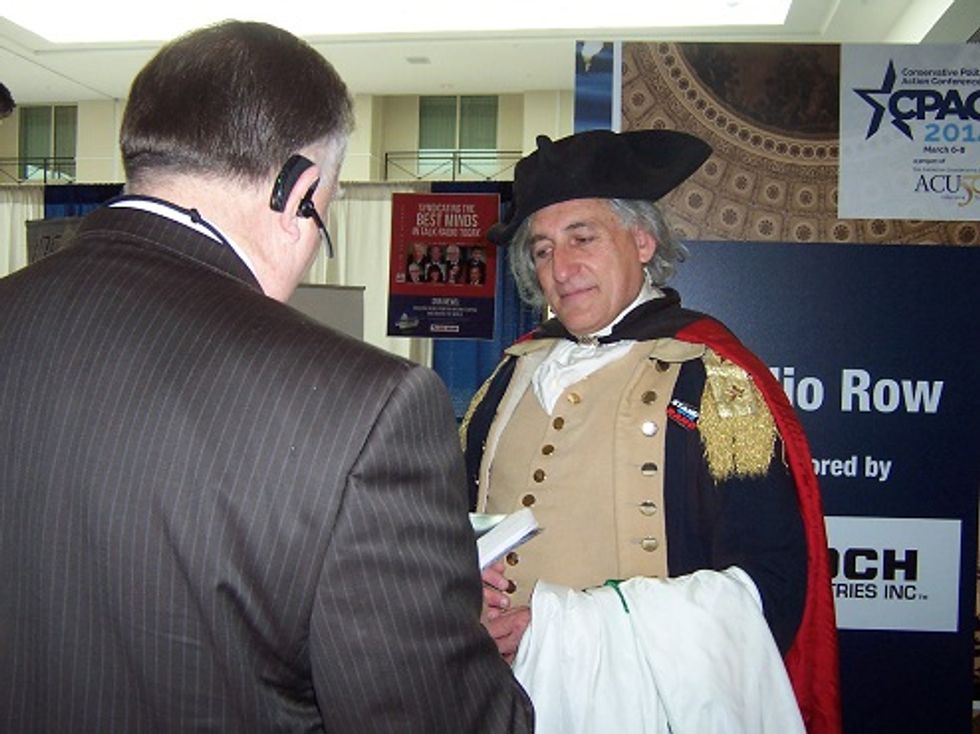 At CPAC, the biggest conservative event of the year, everyone is dressed to impress.
Rick Perry, aka Governor Nerdlinger, brought the house down with this snappy ensemble topped off with glasses for the intellectual look. We almost expected him to whip them off and throw them aside during his barnburner of a speech, which had the audience on its feet for a full two minutes at the end, impressive given the early hour.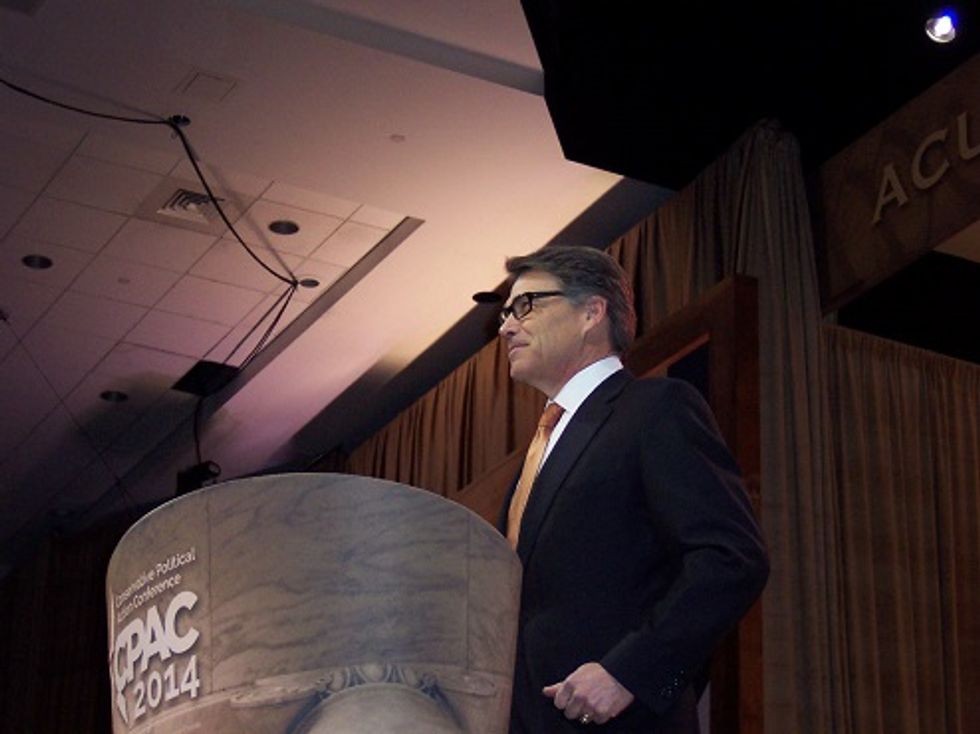 We're not certain what species gave its humble life to make this jacket, but when you're a gazillionaire like Foster Friess, you can raise animals specially to adorn your body when you step on stage to introduce the man whose primary run you financed with the change from your yacht's cupholders.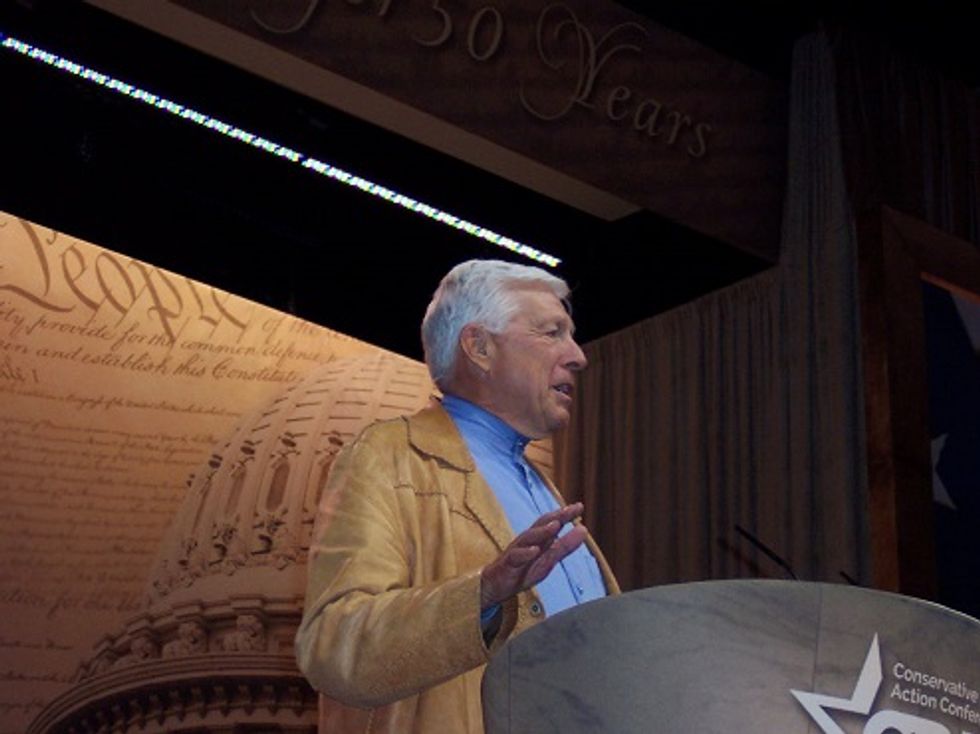 When taking a stroll through the CPAC Hub, a.k.a. the Hall of Grievances and Outrages, it's as much to be seen as to pick up swag bags and foreign-made t-shirts. A custom-tailored suit really makes a statement.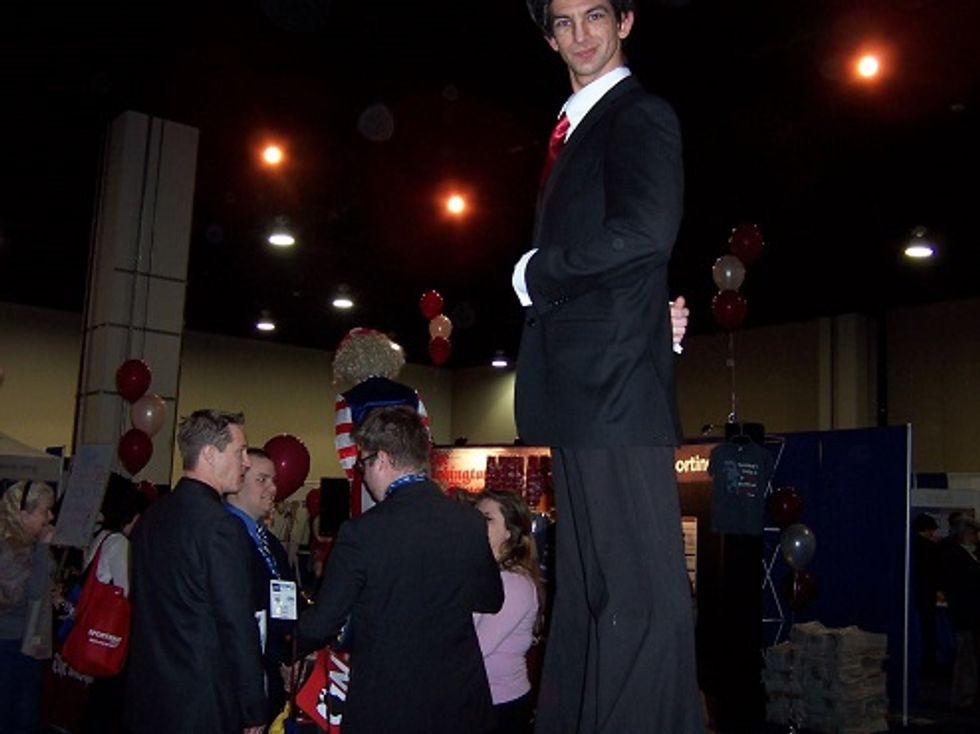 A true gentleman never outdresses his date. Well done, sir.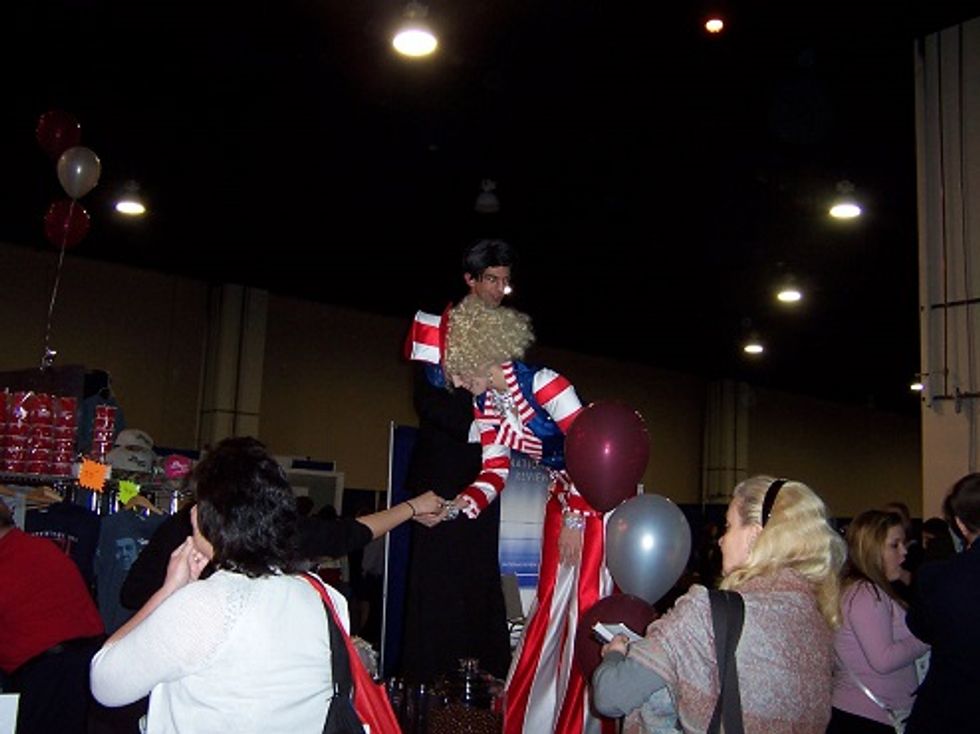 We think these two might have taken a wrong turn someplace. Maybe they are here to advocate for increased drilling on other planets? At least they can defend us against that deranged one in the middle with the curtain rod.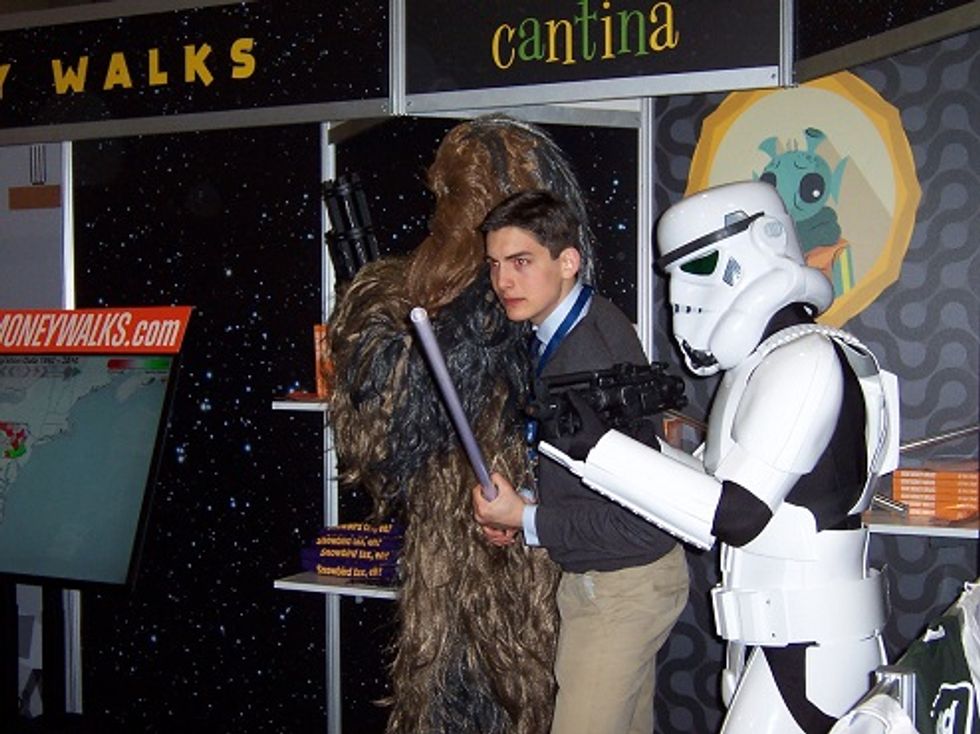 CPAC Mohawk Brigade, charter member. Also, his beard easily dominates every other chin-dangler in the place. He'd chosen the colors in honor of St. Patrick's Day, on which we imagine he will drink all the beers and have all the fun.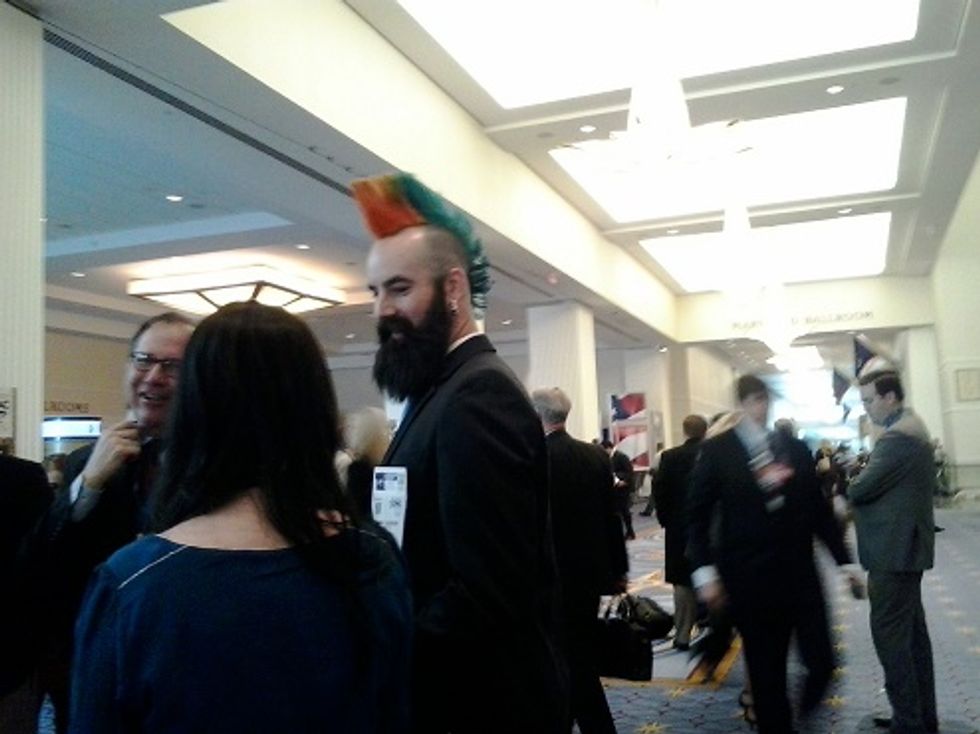 And we would be remiss not to salute Rand Paul, who we assume spilled something on his suit and paired a blazer borrowed from a senate page with jeans from the backseat of his car on the fly. Nice save.